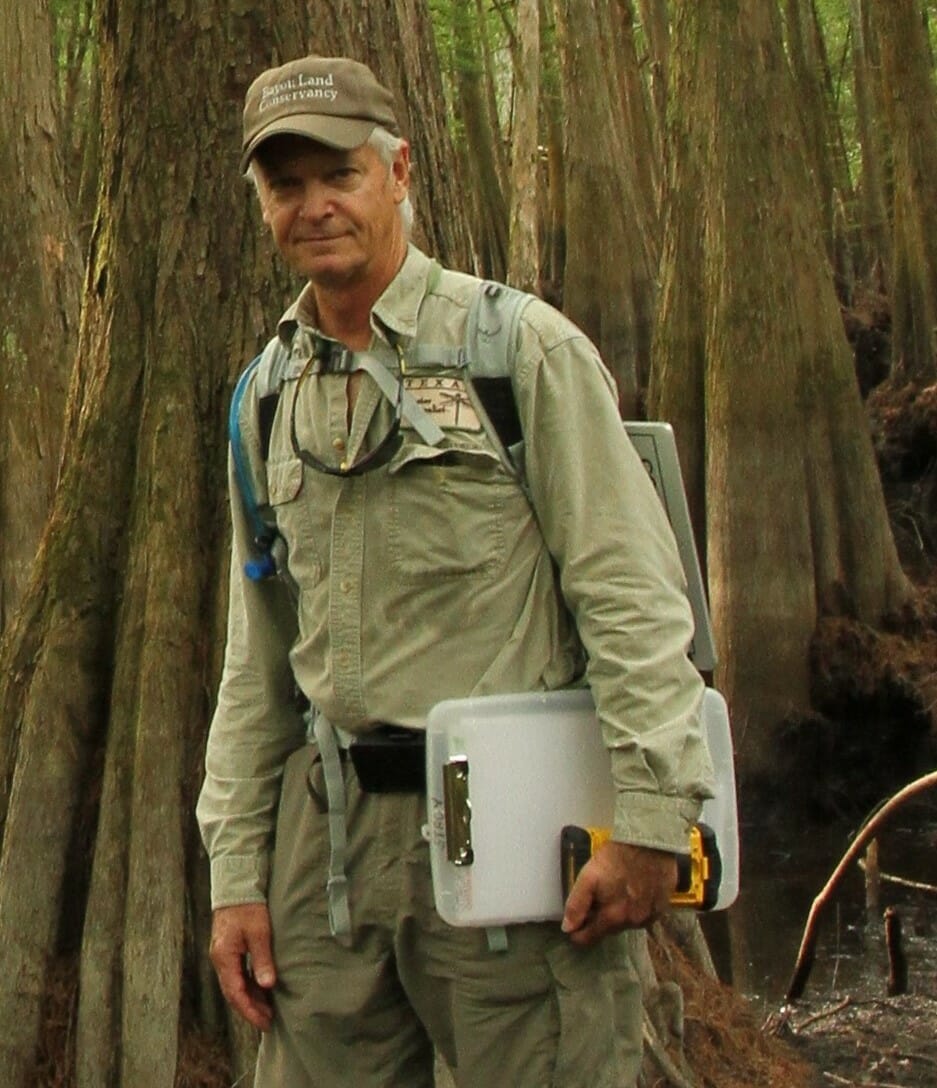 America the Beautiful. There are great cities all across the country, from the Atlantic coast to the Pacific Ocean, all with a distinct difference that sets one apart from the other. While certain cities like New York and Chicago are known for their massive, man-made industrial structures, it is the more quiet and secluded areas, known for their lush greens and tall trees, where nature and its aesthetic beauty truly shines bright.
Protecting and preserving Americas' natural beauty is John Stacy. For the past several years John has had a helping hand in the protecting rare plant species at the Mercer Botanic Gardens, and serving as a Conservation Crew leader for the Bayou Land Conservancy. John's job is to make sure 12,500 acres stays in its natural state, unbothered by man or any other natural disaster.
John's dedication to service started long before his volunteer work. His work in the Army Airborne division transitioned him well into a career of community service. The skills and training he gained from his military work has served as an asset for all he currently does.
"Knowing how to use a map and compass or GPS is essential to the work I do and of course you do that in the military," said John. "More importantly I'm just very comfortable by myself out in the middle of 300 acres of wetland with wild hogs and alligators and it doesn't freak me out."
While his military preparation aided his volunteer career, it is his training with the Texas Master Naturalist program that made all the difference. Following retirement, John completed a course to become a Certified Texas Master Naturalist. This program focuses on developing well-informed volunteers to provide education, outreach and service dedicated to the management of natural resources and natural areas throughout Texas.
Share this post