Make a Donation
Support the Points of Light mission and help us grow the impact of volunteers around the world.
Support Our Work
When you give to Points of Light, you support the vision of millions of individuals and organizations across the globe helping to solve society's greatest challenges through volunteer service.
More Ways to Give
Your gift, whether big or small, helps us amplify the impact of volunteer service in communities around the world.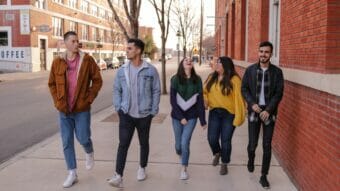 Donate Monthly
Your recurring gift to Points of Light ensures we can continue to grow a global culture of volunteerism. Visit our donation page to make a gift.
Learn More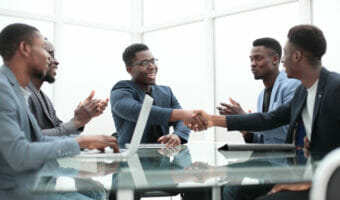 Stock Gifts
Consider utilizing your stock or mutual fund for your charitable giving. With our partnership with Donate Stock, you can make your stock gift quickly and hassle-free by completing your form online.
Learn More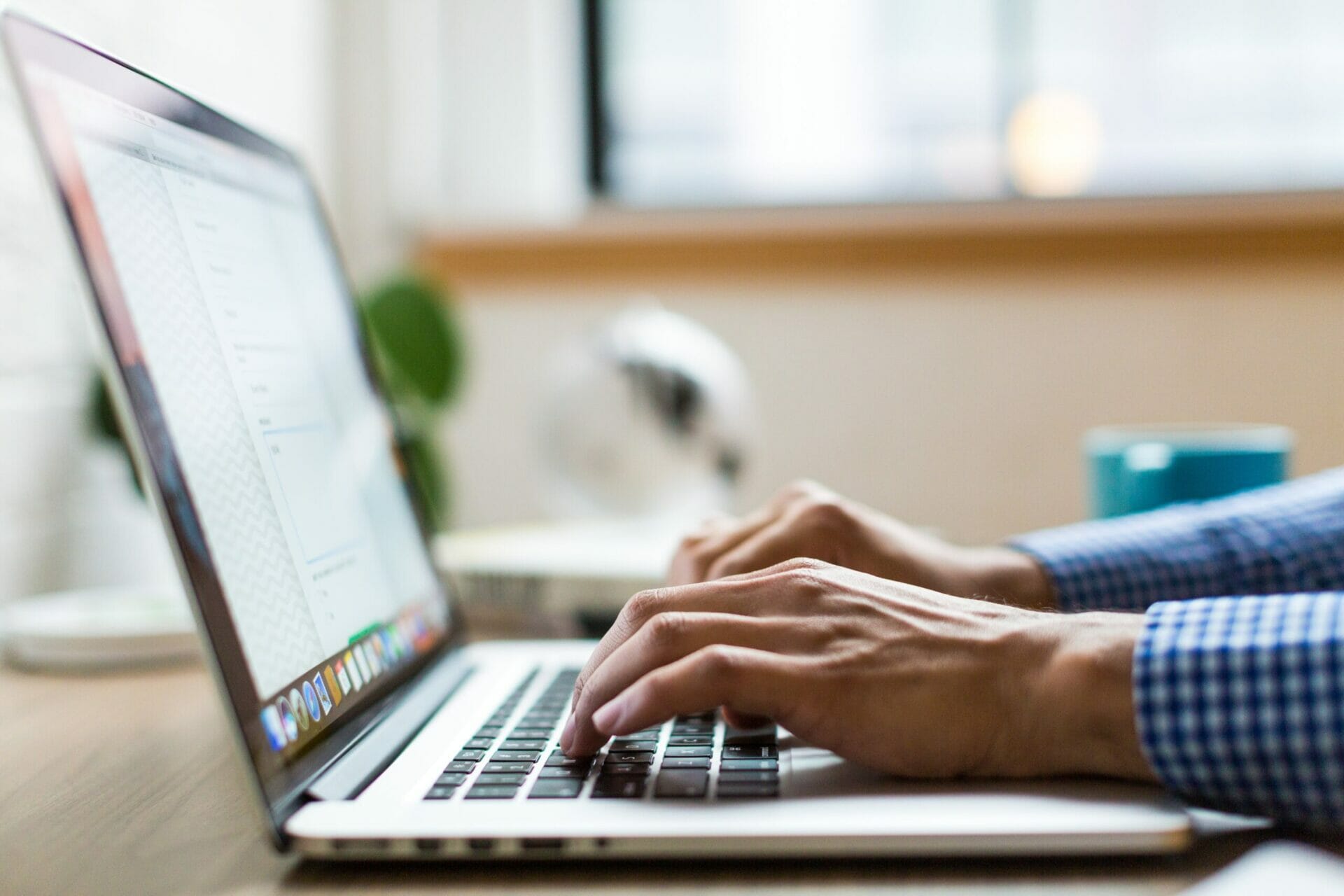 Donor Advised Funds
A gift through your donor advised fund helps us inspire, equip and mobilize more volunteers globally. Begin your gift online using the DAF Direct online tool.
Learn More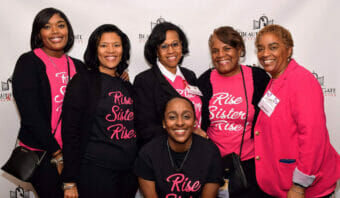 Donate in Tribute
Honor someone special by checking the box on our donation form that says "Dedicate my donation in honor or in memory of someone".
Learn More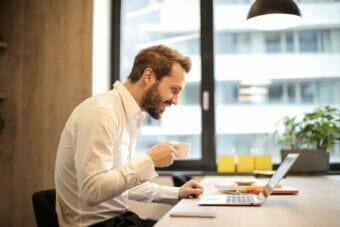 Planned Giving
If you are interested in learning more about estate and gift planning options, or have included Points of Light in your estate plans, please contact us via the form below.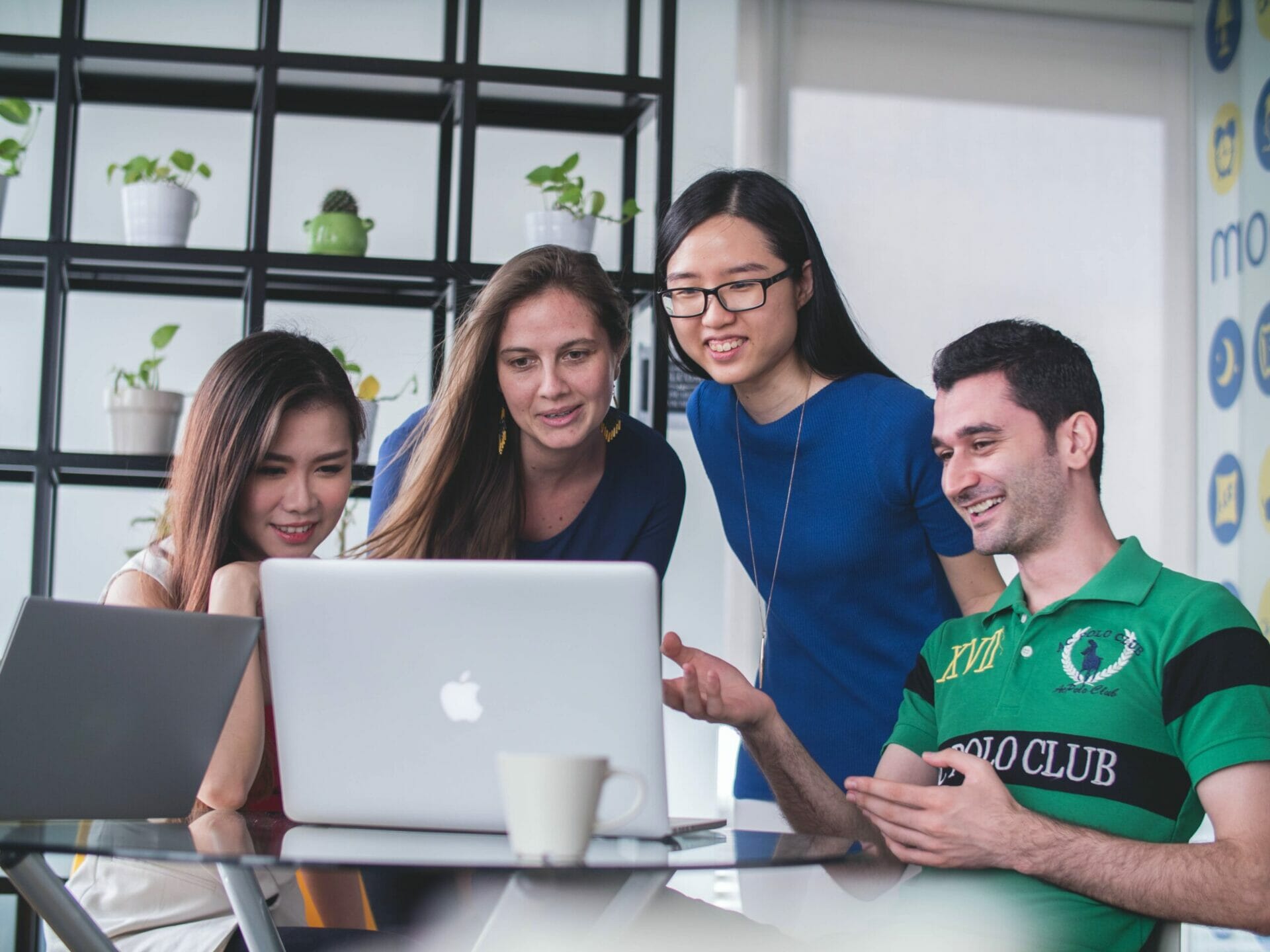 Company Matching
If your company has a matching gift program, contact us using the form below. One of our team members will work with you to ensure that your company can match your donation.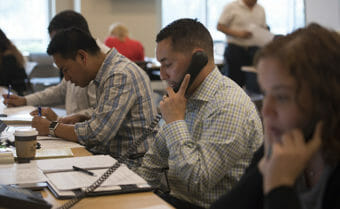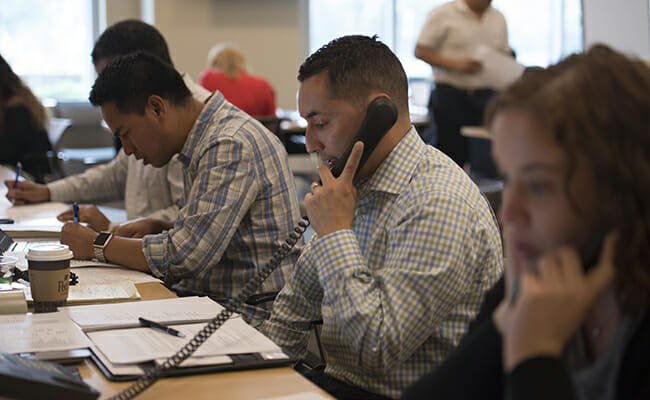 By Phone or Mail
Print out our pledge form and return it to Points of Light at the address provided on the form to give by mail. Please contact our development team at (404) 979-2729 or contact us via the form below to make a gift by phone.
Learn More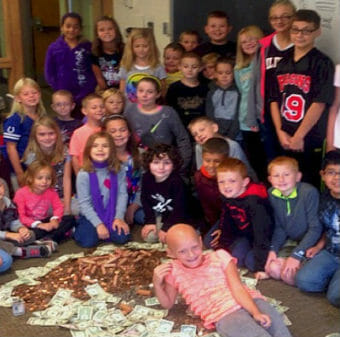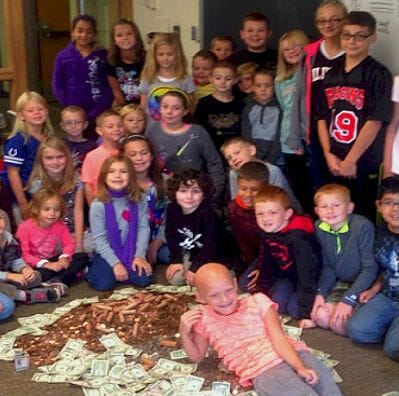 Fundraise
Introduce Points of Light to your friends and family by starting a fundraiser on Facebook. By advocating for Points of Light, you help us remove barriers so everyone may live a fully–engaged civic life.
Learn More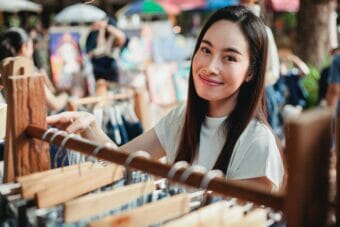 Shop for a Cause
You can support Points of Light every time you shop on Amazon by selecting us through AmazonSmile. A percentage of the sale is donated back to Points of Light and helps fund our critical work.
Learn More
Through Your Financial Support, You Can Make Service a Way of Life
By giving a financial gift to Points of Light, you support our global community of individuals, nonprofits and corporations committed to taking action that improves the world.
Provide Resources to Nonprofits
Your donation will fund research and trainings that help nonprofits improve volunteer recruitment and management, to better meet their missions.
Support Volunteer Search Portal
Your gift helps to improve our online database of volunteer opportunities, so we can make it easier for every individual to find ways to get involved.
Bring Corporations to the Table
Your contributions support research that demonstrates the value of community engagement and shapes corporate strategies for maximum impact.
16
Million
Hours of Volunteer Service Each Year
5
Million
People Engaged Per Year
87
Members
Corporate Service Council
$482
Million
Annual Value of Volunteer Hours