Points of Light Conference
Points of Light Conference Hybrid Experience
July 13-15
Join us for this can't-miss hybrid event. You can attend in person at Disney's Coronado Springs Resort in Lake Buena Vista, FL or participate virtually from home.
What to Expect at Points of Light Conference
The Points of Light Conference, an annual conference, brings together nonprofit, government, business and civic leaders for inspiration, education and connection. Attendees share the knowledge and resources needed to spark change and drive impact. This gathering strengthens the social sector by curating innovative ideas and proven solutions, while providing networking opportunities.   
From the All-Conference Plenary to the Youth Summit and Civic Talks, the Points of Light Conference main stage moments offer a deep dive into relevant issues, inspire new thinking and entertain. Workshop sessions are delivered by global leaders across the nonprofit, corporate and government sectors from those to new a career in the social sector to seasoned C-level executives.
Learn More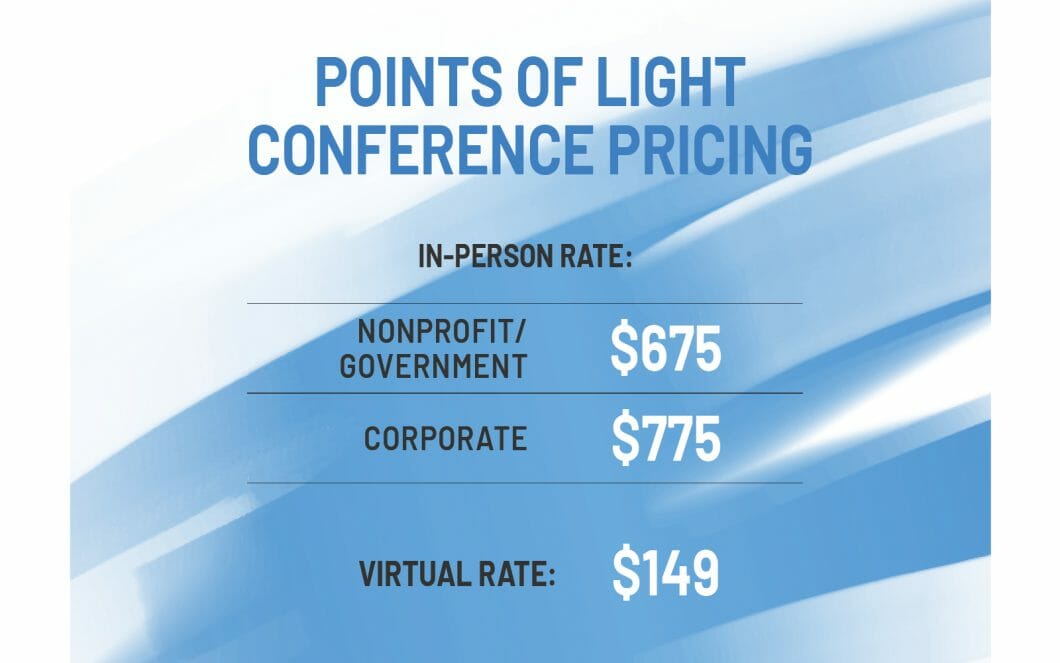 Can't participate in person? Join attendees online from around the world for a robust and engaging learning experience. Register for the virtual conference to access workshop sessions, join the live broadcast of the main stage opening session, network with peers in our virtual community and view content on-demand.  
Programming may vary between the in-person and virtual event experiences. Some sessions may be prerecorded. All recorded content will be available on-demand after the initial broadcast for 30 days. 
Inspiring Speakers
Join global leaders, artists, actors, influencers, entertainers and young civic leaders to inspire new thinking.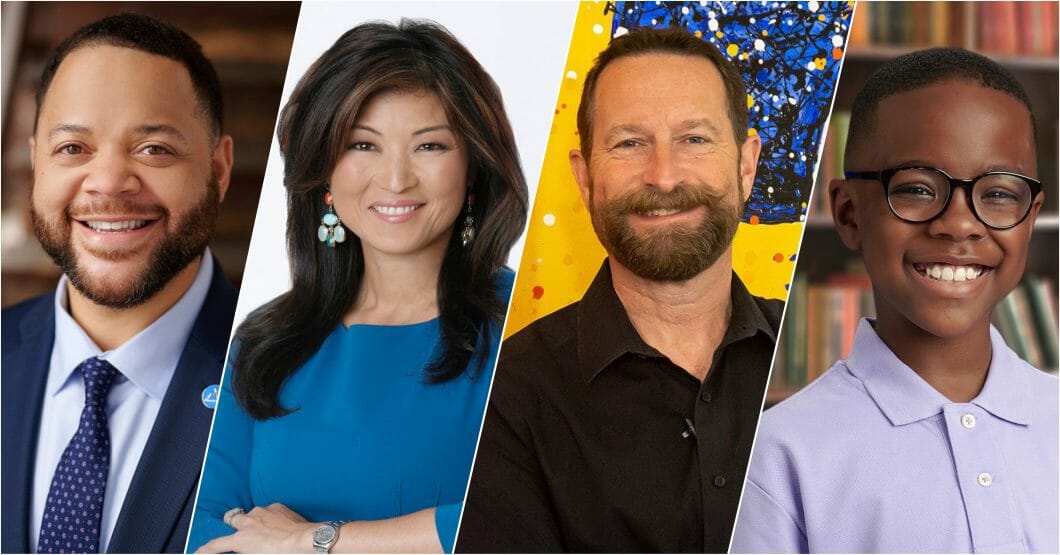 Engaging Workshop Sessions
Experience innovative approaches, cutting-edge research and real-world learnings that create lasting change in your community with global leaders across all sectors.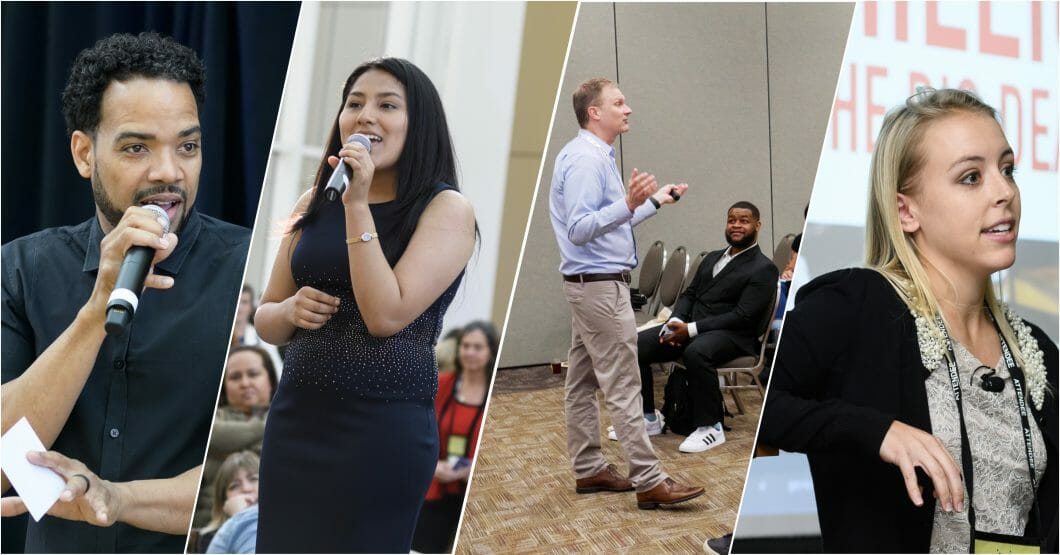 Energizing Experiences
Connect or reconnect with your peers through networking and learning opportunities, including the Idea Exchange, Business Summit, "Nailed It" Stage, Youth Summit and more.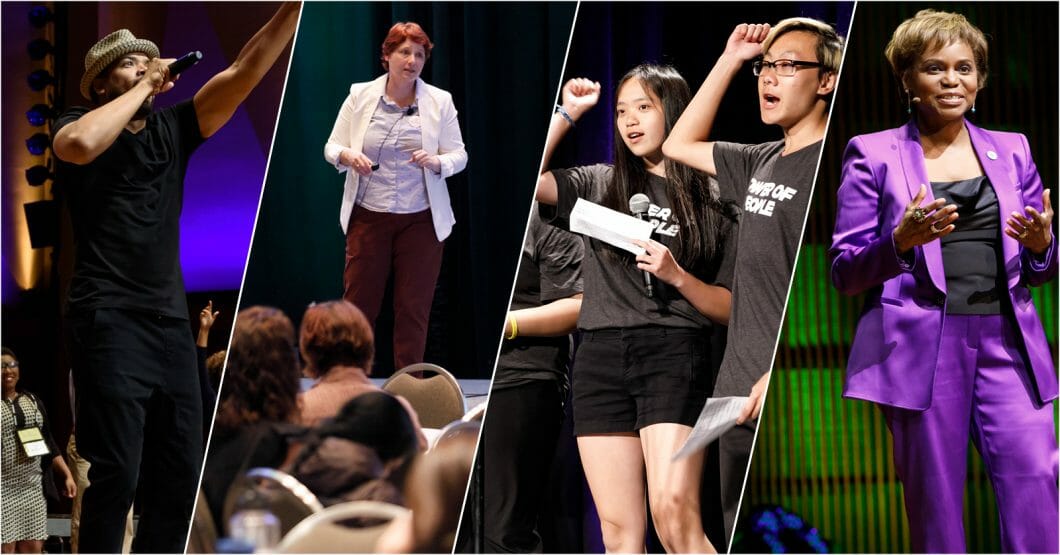 Make the Case to Attend the 2022 Points of Light Conference
As in-person experiences are enjoying a comeback, now is the perfect time to make the case to attend Conference. If in-person attendance isn't feasible, our conference is also being offered virtually. Either way, it's essential to approach your supervisor with well-crafted reasoning that highlights the benefits of attending to your entire organization.  
Use these simple, actionable steps and this editable letter to help you make your case. 
Joining us at #POINTSOFLIGHT 22? Share your excitement with your network!
I am excited to be a part of the #PointsofLight22 Conference. Join a network of fellow visionaries for inspiration, education and connection as we share the knowledge and resources needed to spark change and drive impact. Learn more and register:  

www.pointsoflight.org/conference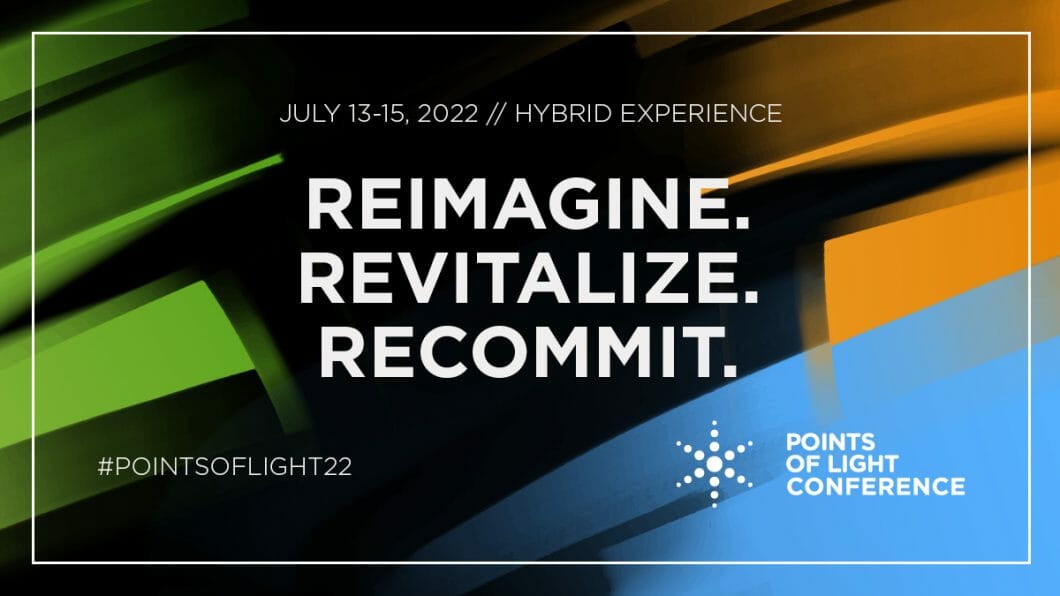 All-Conference Plenary
Kicking off three days of inspiration, education and connection, the All-Conference Plenary features global leaders and special guests, including artists, influencers and entertainers, as well as moving performances. This session reminds us of the importance of our collective missions and will mobilize attendees to recommit, revitalize and reimagine. 
Have questions about the conference?