Products and Services
Helping volunteers, nonprofits and corporations maximize their impact in the communities they serve.
Our Approach
Points of Light was founded on the belief that individual volunteers, nonprofits and businesses can make a lasting difference in their communities and in the world. We design products and services that make it easier for volunteers to find opportunities to serve, for businesses to share best practices and develop custom solutions, for nonprofits to collaborate and share resources, and to ensure dedicated volunteers are recognized for their commitment to doing good. Together, these offerings help to build a global culture of volunteerism, and make it even easier for everyone to get involved.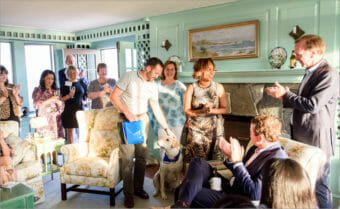 Explore Our Products and Services
We help people, nonprofits and businesses find ways to serve, get recognized for service achievements and grow new service initiatives through digital platforms, accelerator programs and consulting.
Engage
Points of Light makes it easy to promote opportunities and recruit volunteers.
Corporate Solutions
If You Build It, Teams Will Serve
Using the vast experience of our global volunteer community, we can help you build and grow a custom volunteer program that inspires your employees, advances your corporate objectives, and gains visibility for your company. We want to work with you.