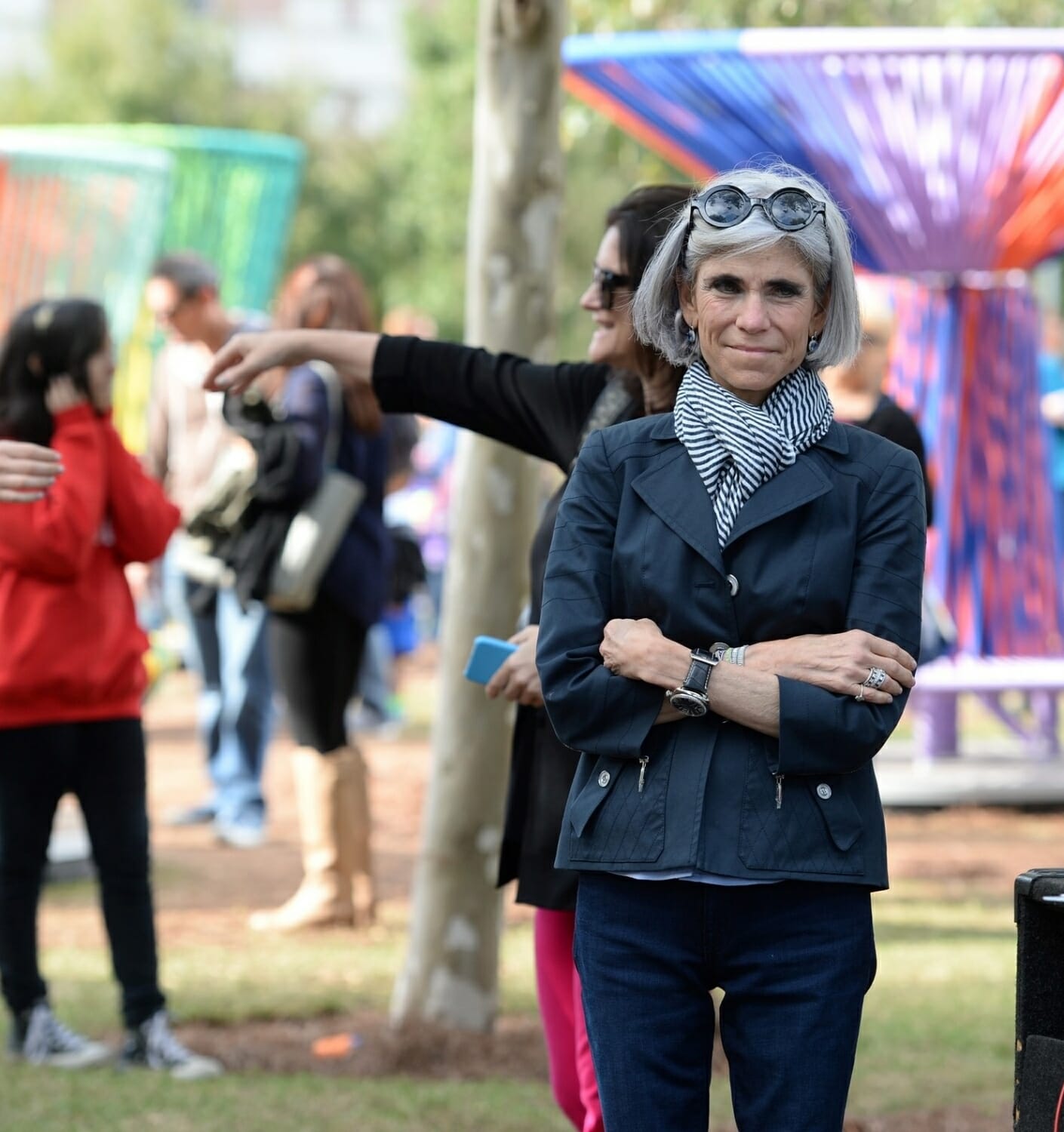 When it comes to art, Judy Nyquist believes everyone should have the unfettered opportunity to enjoy it and learn from it.
And, for the past 15 years, she's volunteered extensively in the arts community in Houston to make sure that vision is a reality. It's her intrinsic love of art and how the public relates to it and drives her daily activities.
"I have a huge belief that art goes across all barriers as a common denominator," said Nyquist, who is a trained art historian. "It can be a place where open and accessible dialogue and participation can occur with respect."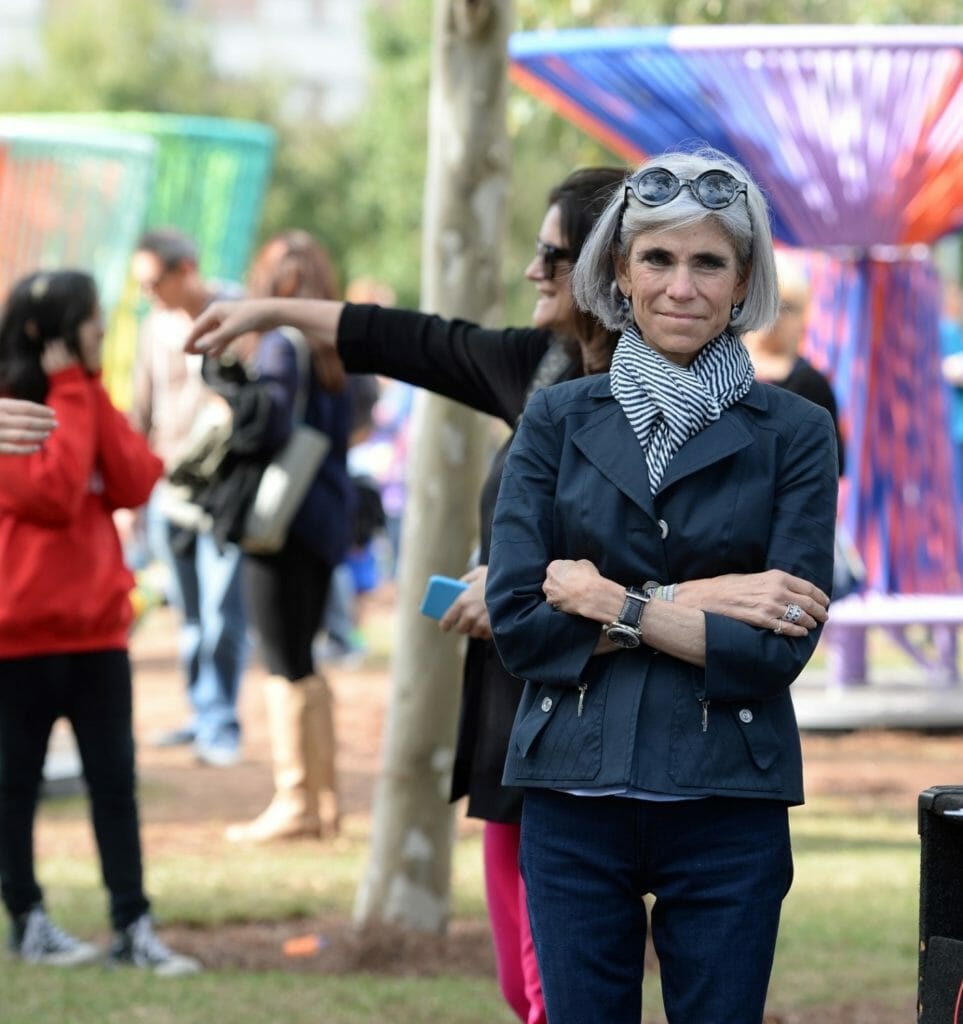 Judy Nyquist
As a constant, dedicated volunteer, she serves many organizations, including the Houston Arts Alliance, the Glassell School Core and Executive Committees, the Buffalo Bayou Partnership, Rice University Art Committee, and Discovery Green Conservancy. It's through the Conservancy that she's creating her latest significant space.
Through this avenue, she's largely responsible for bringing public arts projects to Houston's green spaces by creating the Public Art Program. As a volunteer, she raises money, puts out calls for artists who might be interested in contributing work, and coordinates the process of getting the exhibits put together appropriately.
Judging the impact of public art can sometimes be difficult, she said, because it's largely judged by how many people flock to the exhibits or how many take photos. But, social media now offers a tangible way to measure how art affects others. Based on first-hand views and the number of Instagram or Twitter posts, Nyquist said, more than 2.5 million visitors have enjoyed the Public Art Program.
Being involved in bringing art to large numbers of both the young and old generations is highly satisfying, she said.
"It's incredibly rewarding and fulfilling to see a project come to fruition," she said. "People benefit from it, and I have something to do with it. It's a privilege to do that."
If you're interested in finding opportunities to engage in your community through service, please check out All for Good for projects near you!
Share this post