Each year, nearly half a million students in America drop out of school before receiving a high school diploma. With young leaders like Odunola "Ola" Ojewumi, that number is sure to decline.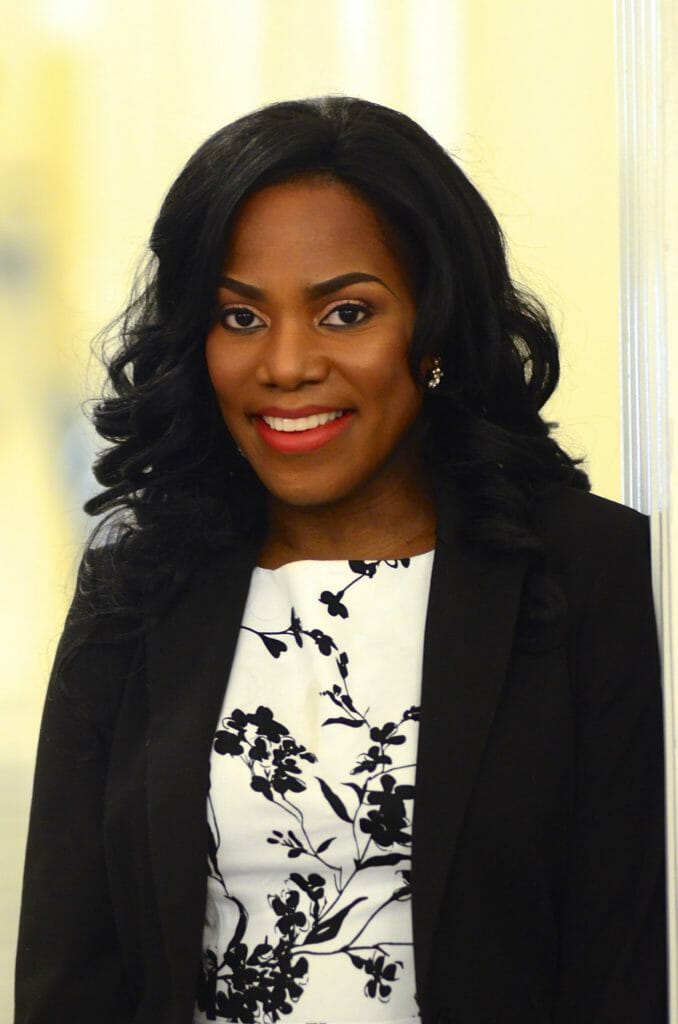 Odunola Ojewumi
Ola is a staunch advocate of public education. Serving as a YouthTrustee for America's Promise Alliance, she helps see the vision of High School graduation for all young people across the nation. Ola also founded Project ASCEND, a non-profit aimed at raising money for college scholarships. While she uses education as a tool to inspire, is it all that Ola endured that continues to inspire us all.
Diagnosed with a rare heart disease, she received a heart and kidney transplant by age 11. Spending so much time in and out of the hospital, Ola was not going to allow any limitations define who she was. Her ability to not just survive, but thrive after such circumstance exemplifies Ola's courage.
"I experienced all the disabilities that come along with living with chronic illness. People expected very little from me," said Ola. "So, I decided to prove them wrong and pursue my dreams at all cost."
Feeling a need to help others, Ola decided to dedicate her life to public service. Her foundation, Project ASCEND, provides college scholarship to low-income youth, disabled college students, and females in her hometown of a Washington D.C.. Her grant program also extends support to education programs in West Africa and Central America.
Ola knows that she is not alone in her fight. She is aware that many of her experiences are the same hardships other face. Even in the face of fears, Ola inspires us all to go after our dreams.
"Even if my illnesses take my life, I can at least reflect and remember that I left an imprint on this world."
If you're interested in finding opportunities to engage in your community through service, please check out All for Good for projects near you!
Share this post