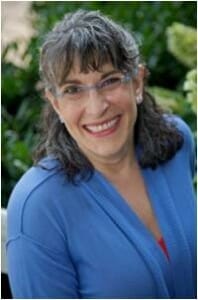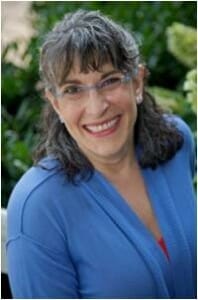 Sheila would probably say that volunteering saved her life.
Years ago she had been a journalist in New York City and an intellectual property lawyer in high-tech Silicon Valley near San Francisco. She opened and ran a successful yarn store. Then, in 2008, her life changed dramatically. She was diagnosed with multiple sclerosis. She had always been active, go-getting, afraid of nothing. She suddenly felt that MS had taken all that away from her.
Last winter, HandsOn Nashville sought someone to develop its social media networks, someone who could work at home. Sheila jumped at the chance, and social networking quickly because her favorite volunteer project. Even during the 2010 Nashville flooding, while sick in the hospital with pneumonia, she helped mobilize volunteers with her tweets and online posts.
In the months after the flood, Sheila organized more than 25,000 online fans and followers of HandsOn Nashville to focus their disaster recovery efforts through the action center. She helped inspire Nashville citizens to volunteer and in doing so, she too has been inspired.
Share this post