Student Grows Indoor Gardens to Provide Fresh Produce for Children Year Round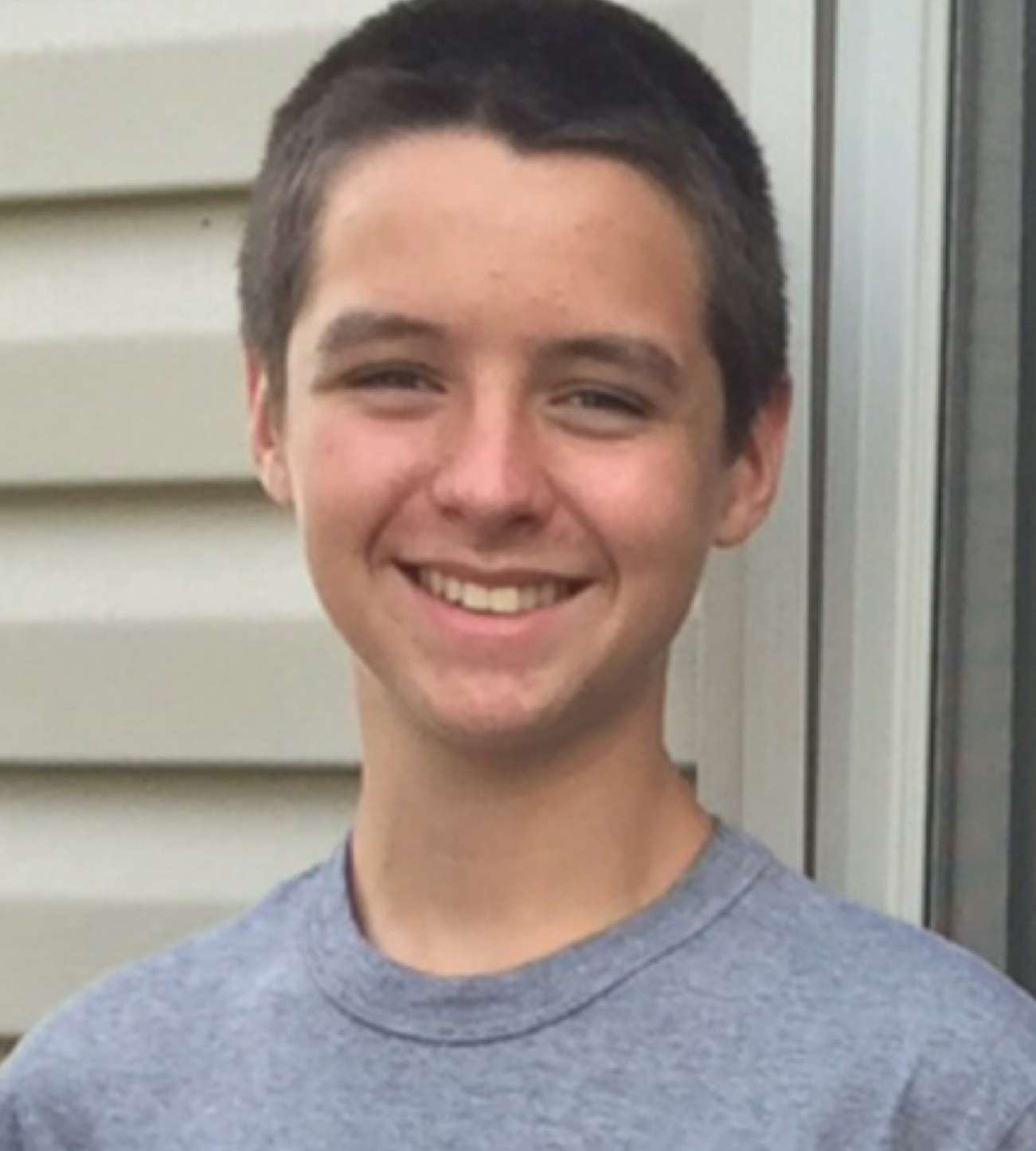 As part of generationOn's Make Your Mark on Hunger campaign, sponsored by C&S Wholesale Grocers, Points of Light is recognizing young changemakers who are helping to alleviate hunger and food insecurities in their community through service.
When Parker Romney of New Albany, Indiana, first got involved in organizing food drives six years ago, something stood out to him – the quality of the food being donated.
Last year, he collected more than 8,000 food items as part of a food drive for kids in his community. He noticed nearly half the donations were Raman Noodles, and the rest were also highly processed. "I don't like to see the less fortunate eating unhealthy just because it's cheap," Parker said.
Deciding to do something about it, Parker engaged 15 friends and planted indoor, dirt-less aeroponic tower gardens in three local elementary schools.
The benefit of these gardens is two-fold – they allow youth to volunteer and become more engaged, learning about healthy habits, but also to help feed the children enrolled in meal assistance programs.
The students in the three schools will be in charge of maintaining the gardens, so they will learn about planting, growing, harvesting and eating healthy foods. Parker and the youth will meet weekly to talk about gardening, sustainability, urban growing and more.
Additionally, the fruits and vegetables that are harvested will be donated to kids in the schools who are enrolled in meal assistance and weekend backpack programs, allowing them access to fresh produce they might otherwise not receive.
These 12 gardens will provide approximately 250 servings of vegetables per week, and the program will educate more than 500 students on eating better, ways to fight hunger and sustainability.
Not only will kids benefit from this program, but under Parker's lead, they'll see that kids have the power to create change and solve issues facing the community. He hopes to inspire others to take action around any issue they see and want to change for the better!
To learn more about how you can get involved and Make Your Mark On Hunger, visit www.generationOn.org/hunger.
Share this post