Teen Empowers Youth Globally to Use Their Voices to Make a Change
Meet Daily Point of Light Award honoree Venus Aradhya. Read her story and nominate an outstanding volunteer or family as a Point of Light. 
Venus Aradhya has always been very vocal about politics and activism, particularly related to climate change and social justice issues. However, whenever she would share her opinions, the 16-year-old said she felt those older than her would overlook what she had to say solely because of her age. She realized the same was happening to her classmates, whose viewpoints would be dismissed by their teachers during class discussions.  
"I understand they have experience and schooling that I don't have, so they have knowledge that I don't," Venus said. "However, they always seem to overlook you based on your age, and I got very frustrated by that. I thought if they don't want to have conversations with us, then we might as well just have them with each other."  
And thus when she had extra time on her hands at the start of the pandemic, Venus started The Crane Project,  a youth-run nonprofit dedicated to inspiring young people to use their voices to enact change on issues they are passionate about.
The Crane Project's three main pillars are empowering youth, taking action, and educating the public. To do so, the organization currently has over 30 Crane chapters across the world — including one based at Venus's high school in Redmond, Washington — who work together on various service projects. Projects have ranged from a school supply drive that donated 1,000 pounds of school supplies and thousands of dollars to children living in impoverished Asian and African communities, to a tutoring program for Afghan children who have been displaced due to the Taliban crisis.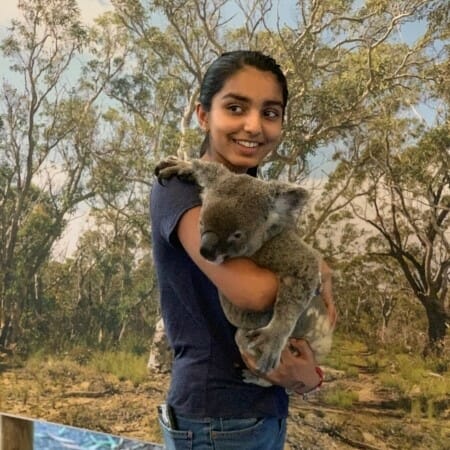 The Crane Project branch that is most special to Venus is Crane Action, which tackles social justice issues from the legislative side. The high school sophomore is currently working on promoting legislation that would incentivize both corporations and everyday consumers to be more environmentally sustainable.
The nonprofit also empowers youth voices with a podcast, a magazine, and a blog, which so far has over 200 published articles. Venus estimates that The Crane Project currently has over 12,000 online followers, and has reached approximately 150,000 youth globally. 
"I think it's really important we get the opportunity to share our voices, and I like to help others who are passionate get to share their voices as well," Venus said. "I think if we join together and unite, then we can actually accomplish some changes we wish to see." 
As founder, Venus is putting 10 to 20 hours into the nonprofit each week, through creating weekly schedules and goals for the various teams, leading weekly member meetings, and personally heading the Action Team. 
Ella Zhang, one of The Crane Project's executive directors overseeing the tutoring program and the chapters branch, joined the nonprofit after hearing about it from her friend, who had work published on the Crane blog. Ella, who was in college at the time, was shocked to learn Venus was only 14 when they began working together, due to how capable of a leader she was at such a young age. 
"She's very passionate about what she does, and therefore works very hard," Ella said.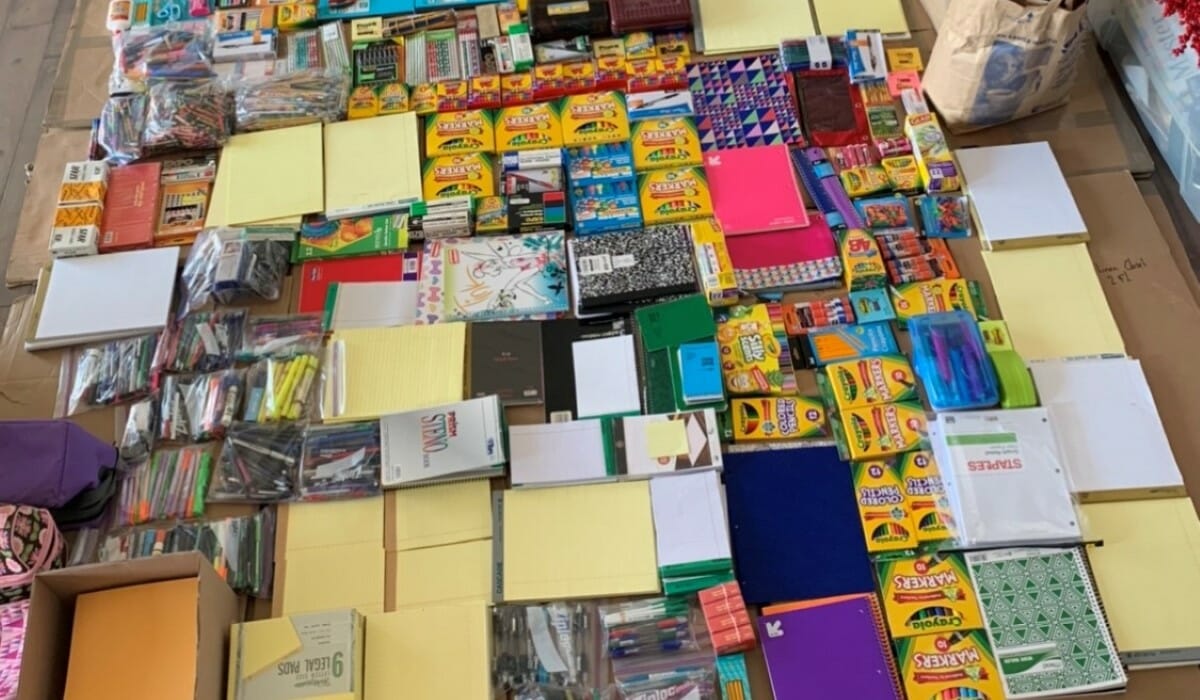 In the future, Venus hopes to inspire even more youth participation, particularly internationally. She also hopes to do more projects that focus on protecting the environment, which is the issue she personally feels most passionate about. 
On that front, The Crane Project's next major undertaking will be Operation Earth, which is in partnership with the United Nations' Ocean Decade project. Crane chapters will tackle atmospheric, land, and ocean pollution through 12 smaller projects, including a beach cleanup, planting trees, composting at schools, starting community gardens, writing letters to government officials about implementing eco-friendly public transportation, and more. 
"If you want change to happen, you have to imagine you're the only person left in the world and you're the one who has to go out and do it," Venus said. "Because there will be others, but if everybody just looks at it as someone else is going to do it, nothing is going to happen." 
Do you want to make a difference in your community like Venus? Find local volunteer opportunities. 
Share this post