Teen Volunteers for Educational Equity in Schools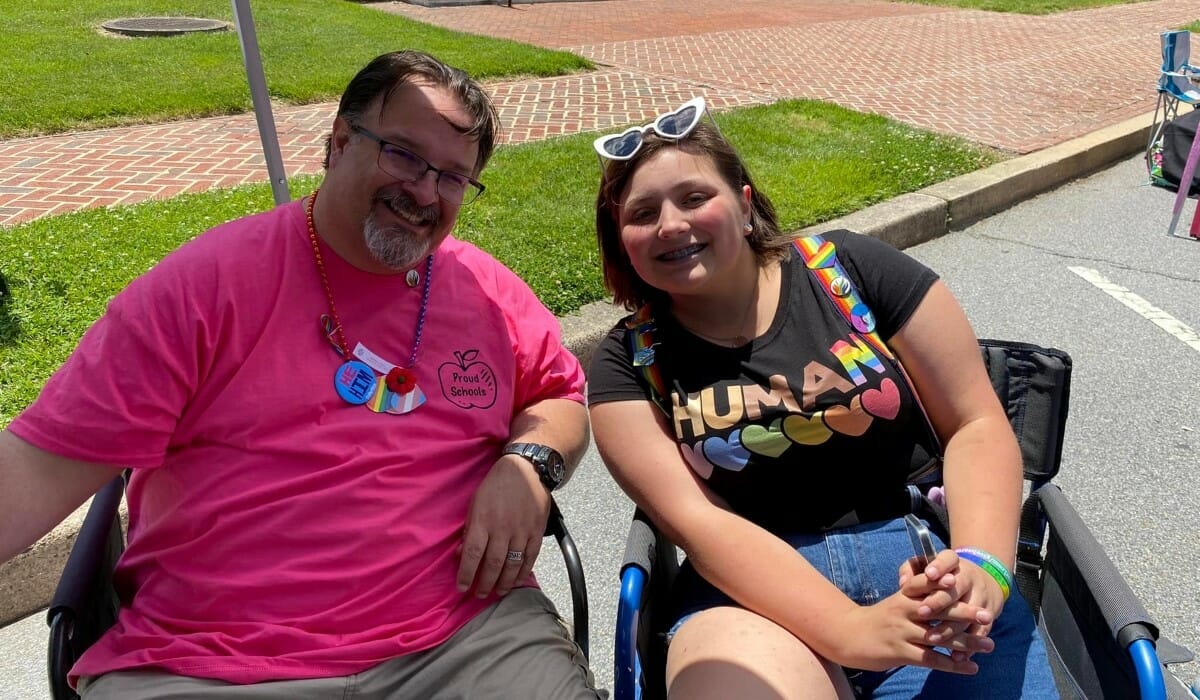 Meet Daily Point of Light Award honoree Shelby Farris. Read their story and nominate an outstanding volunteer or family as a Daily Point of Light. 
Growing up, Shelby Farris says their learning disability made school very difficult, while at the same time they were struggling with challenges around their identity within the LGBTQIA+ community. Not sure where to turn or how to seek support, the 17-year-old Bridgeville, Delaware student is now volunteering to provide an inclusive community for other students.  
Launching Students for Educational Equity in the United States (SEE US) amidst the COVID-19 pandemic in 2020, the organization is dedicated to offering support to students and families who face challenges accessing a safe and inclusive educational experience. Connecting with students across the United States, Shelby's volunteerism is helping to boost educational equity in schools.  
What inspires you to volunteer?
I felt like I'd gotten it all figured out in early high school, but then the pandemic hit and everything fell apart. I have two siblings with autism and one with a learning disability, so I knew there had to be other kids who were struggling too. Seeing the impact that my volunteer work has on the community is a big driving factor for me. There are so many causes that need to be addressed and someone's got to do it, so it might as well be me.  
Describe your volunteerism with SEE US.
We teach students how to advocate for themselves and teach educators how to be more inclusive by providing information and resources to promote self-advocacy and awareness of equity considerations. As founder and director, I handle administrative work, communications, partnerships, events, marketing, identifying resources and working directly with kids in my community and all over the U.S. We connect with students through online resources and social pages, and also directly connect within the community. SEE US partners include my school, Positive Outcomes Charter School, Parent Information Center of Delaware and It Gets Better Project.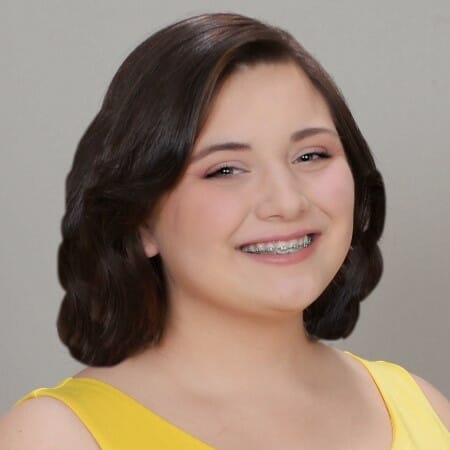 In addition with SEE US, I launched the HeartArt initiative in 2015 which combined my love of art with my desire to make a difference.
Share one personal story with me from your volunteerism. 
I recently worked with a student who'd bounced around, had a rough home life and was from a rural area. As a transgender student, (they'd) faced some bullying and misconceptions. We were able to find them a school district that was more accepting, and help find them support. He introduced me to his friends recently and it's amazing to see how different this child is just because of the support given in school. Seeing that person grow, it makes me feel really amazed (because) I never really thought about how much my service could affect somebody, (volunteering) was just something I did to help. 
Why do you think it's important for others to volunteer?
A lot of people have privilege and it's super easy to just sit there and not do anything with it, but when you have this privilege, it's important to take steps to help your community because we all need to work together to create a better society for our future generations.  
Is there a motto that guides your service?
Growing up, my mom used to say, "Be the person you needed when you were younger."  That is my self-motto at this point.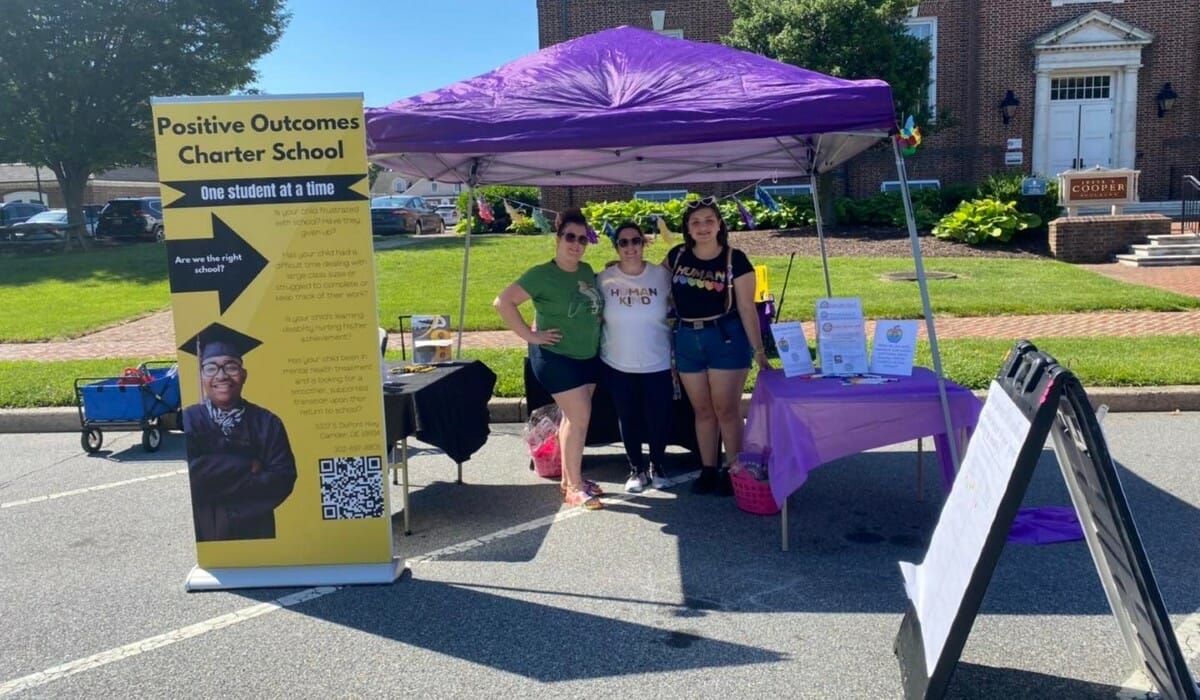 What's the future of your volunteerism look like?
This organization addresses a need that has been there for a long time, and the need has just been visualized during the pandemic. I see (SEE US) continuing maybe even past my service life. 
In one word, what does volunteering mean to you?
Community.  
When you're not busy volunteering or in school, what do you do for fun?
I'm really into art, that is my passion… and dogs and puppies! 
How can readers help?
Please visit the Students for Educational Equity in the United States (SEE US) website and Facebook page for more information about how you can get involved.  
Do you want to make a difference in your community like Shelby Farris? Find local volunteer opportunities. 
Share this post