Volunteers Building a More Inclusive Community
Meet Daily Point of Light Award honoree Michael Calhoun. Read his story and nominate an outstanding volunteer or family as a Daily Point of Light. 
Michael Calhoun is a lifelong resident of Vernonia, a small town in rural Oregon. Growing up, if he wasn't doing projects for school, he was involved in nature-related projects, which sparked his interest in environmental issues, volunteerism and activism.  
Since graduating from Western Oregon University, Michael has been involved in conservation efforts with both the Upper Nehalem Watershed Council and the Columbia Soil & Water Conservation District.  
After the murder of George Floyd and the subsequent nationwide protests, Michael wanted to join in to protest the injustices against people of color. He met other people who also saw the need for highlighting the marginalized people in the Vernonia community who felt unwelcome or unsafe due to their skin color or sexual orientation. This led Michael to found VERJ, or Vernonians for Equality and Racial Justice. This volunteer group is focused on bias education and social justice work. Last June, the group held the first-ever Pride event in Columbia County, Oregon. 
What inspires you to volunteer? 
My parents inspired me to volunteer. They were always active in the community. My own experiences with nature projects helped me see opportunities for becoming active in environmental causes. 
Describe your volunteer role with VERJ. 
The whole point of VERJ is to create an inclusive community. Along with other members, I brainstorm ideas about events we hadn't seen in the community. It's my mission to make sure the event gets across the finish line, whether it's Black History Month or our annual Pride event. 
I am currently working to build awareness of the local Indigenous community and their needs through education workshops with the city and county.   
We try to have at least five major events a year. With a town of just 2,000, that's a lot of events! 
What's been the most rewarding part of your work?
I enjoy seeing the community come together over our various events and workshops. I'm a lifelong resident of Vernonia so I enjoy seeing things highlighted that help represent the community's diversity. It's all about people getting to know new people.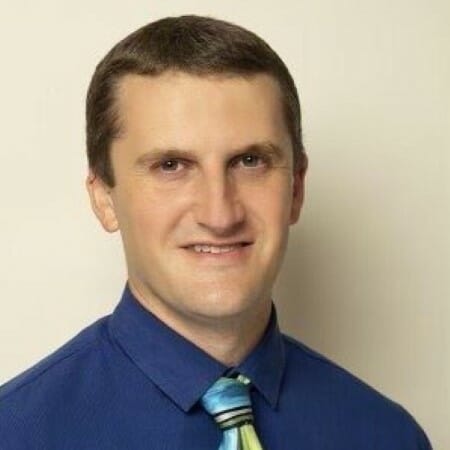 There's a wonderful program between Japan and Oregon called the Hiroshima Peace Tree, which celebrates the end of World War II and peace between Japan and the United States. As a symbol of unity, the program plants seedlings from trees that survived the Hiroshima bombing. I brought a tree from Japan to Oregon and had the pleasure of meeting a Hiroshima survivor, now in her nineties, who started the Hiroshima Peace Tree program.   
What have you learned through your experiences as a volunteer?
The community response to VERJ has been mostly positive. Historically, rural communities have not been the most successful place for the BIPOC community (Black, Indigenous, and People of Color) to thrive. There is still some of that, but those sentiments are far outweighed by community support. When we first started, it was all about having conversations and we hope these conversations continue to open hearts and minds.  
In the summer of 2020 after we protested the George Floyd murder, we wanted to accomplish something concrete. I worked with the City Council to draft an ordinance which was passed by the city stating Vernonia was against all forms of bigotry and would work to have staff receive bias education training. We got to hear all of the stories and the various points of view. It's these conversations that can be the start of something powerful! 
I've learned that if you see something you're passionate about, you can start something or get involved. You'll never be alone in your efforts. There will be others who share the same feelings but haven't started anything. If you start something, others will join in! 
I've also learned that it's vital to have input from everyone. You can't do it yourself. Listening to people's perspectives can open up ideas for events, outreach initiatives or community programs that bring people together. 
Are there any future partnerships, programs or events that you are excited about?
I'm excited to build on what we started. It's my goal to make our Pride event bigger and better, which means more outreach efforts. We had about 50 volunteers for the Pride event and I'd love to expand that. Some volunteers like in-person events, others like to work behind the scenes doing emailing and outreach, and they're all needed!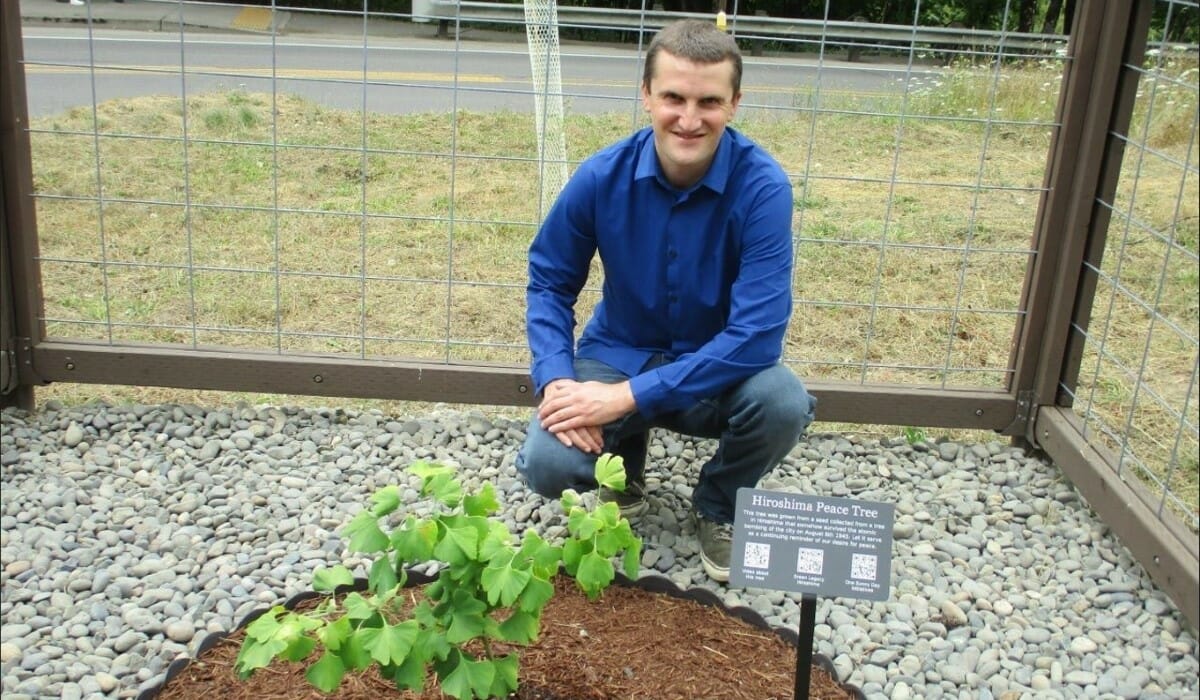 Why is it important for others to get involved with causes they care about?
When I get involved, there is so much good for the community, and I feel fulfilled. I feel that I have a purpose. That's the encouragement I would give for anyone who's wondering how to get involved in a cause they care about. 
What do you want people to learn from your story?
I believe we are making an impact by addressing topics that, in my lifetime of living in Vernonia, have never been discussed. People who have felt unsafe in the community are able to express themselves at our brainstorming sessions and our events. Immigrants or people who are afraid to come out as LGBTQ+ are able to find space to be themselves and feel that they can be a part of our community without fear of rejection or hate. There are people in any community who don't feel they belong, yet they are valuable to the community and should feel that they are a welcome part of it. 
Do you want to make a difference in your community like Michael? Find local volunteer opportunities. 
Share this post