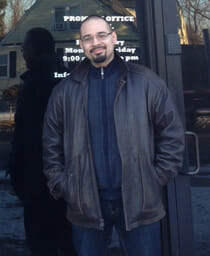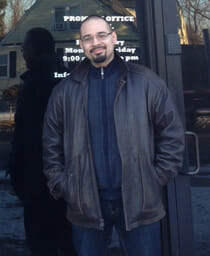 Walter Suquilanda began his volunteer work as a food pantry worker at Pronto of Long Island Community Outreach Center in Bay Shore, New York.
Then, he became involved in different aspects of Pronto, including teaching GED classes, working with domestic violence victims, and connecting families in need with community resources. In addition to his work at Pronto, Suquilanda volunteers as a catechist at St. Anne's Church in Brentwood and serves as a mentor for non-custodial parents.
Suquilanda is constantly networking with others in his community, and most recently has dedicated his time to finding ways to help fund programs for Pronto of Long Island. The organization struggles and has difficulty in providing necessities for their programs, such as paper and pencils for its GED students.
Prior to Suquilanda's involvement, the GED program at Pronto of Long Island was not running due to a lack of teachers. As various community members began to inquire about the GED preparation program, Suquilanda contacted them and asked that they return to Pronto, as he would take on the task of teaching it.
Suquilanda's hard work and dedication helps families in need secure brighter futures.
Share this post
---