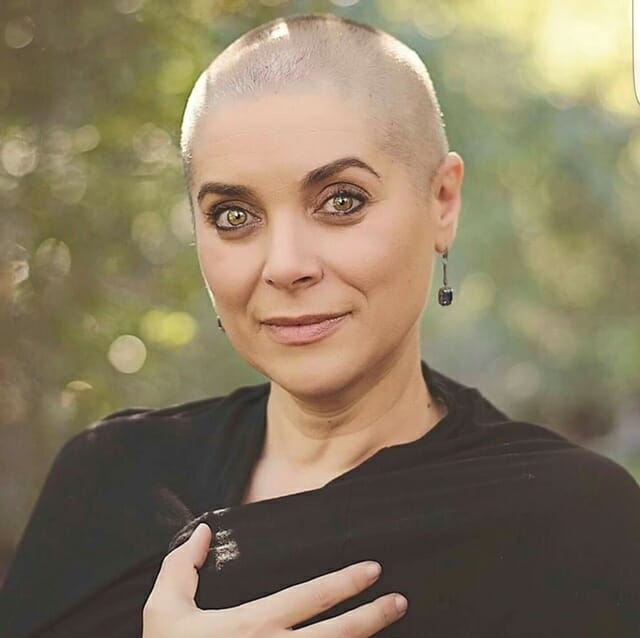 "Book Lady! Book Lady! Book Lady!"
That's the warm embrace Zoe Sanchez Richardson hears as she enters a room full of 6 and 7-year-old children. Those excited screaming little voices are like music to her ears.
For the past few years Zoe has been a beacon of light in her community. Taking aim at childhood literacy, she created the Sweet Reading Room and Zoe's Free Little Library. Through her organizations she routinely sets up reading events at her home, as well as hosts a free book drive at the end of her driveway. Fully aware of all the distractions that children face, Zoe wanted to make sure the art of reading isn't forgotten.
"I always been a proponent that children need educational things to prosper in life," said Zoe. "You can give them a gazillion toys, but if you give them books and pencils and school supplies, it will have a greater impact compared to that regular toy."
Zoe's involvement in her community has given back more than she could have ever dreamed of. Servicing Escondido, California (northern San Diego), which has a Hispanic population over 80 percent, really hits home for Zoe. Being of Cuban and Puerto Rican descent, her efforts to revitalize reading goes way beyond some charitable work, it is a way of life.
"Last year we gave out over 20,000 free books," said Zoe. "To all the kids I'm known now as the book lady."
What started out as a humble idea to give away some books to children at a charitable event, has flourished into a community-wide initiative emphasizing the importance of reading. Whether it's parents coming up to her to thank her, or a local school principal reaching out to team up with her, Zoe has built something special.
Share this post