3 Ways Your Family Can Donate on Family Volunteer Day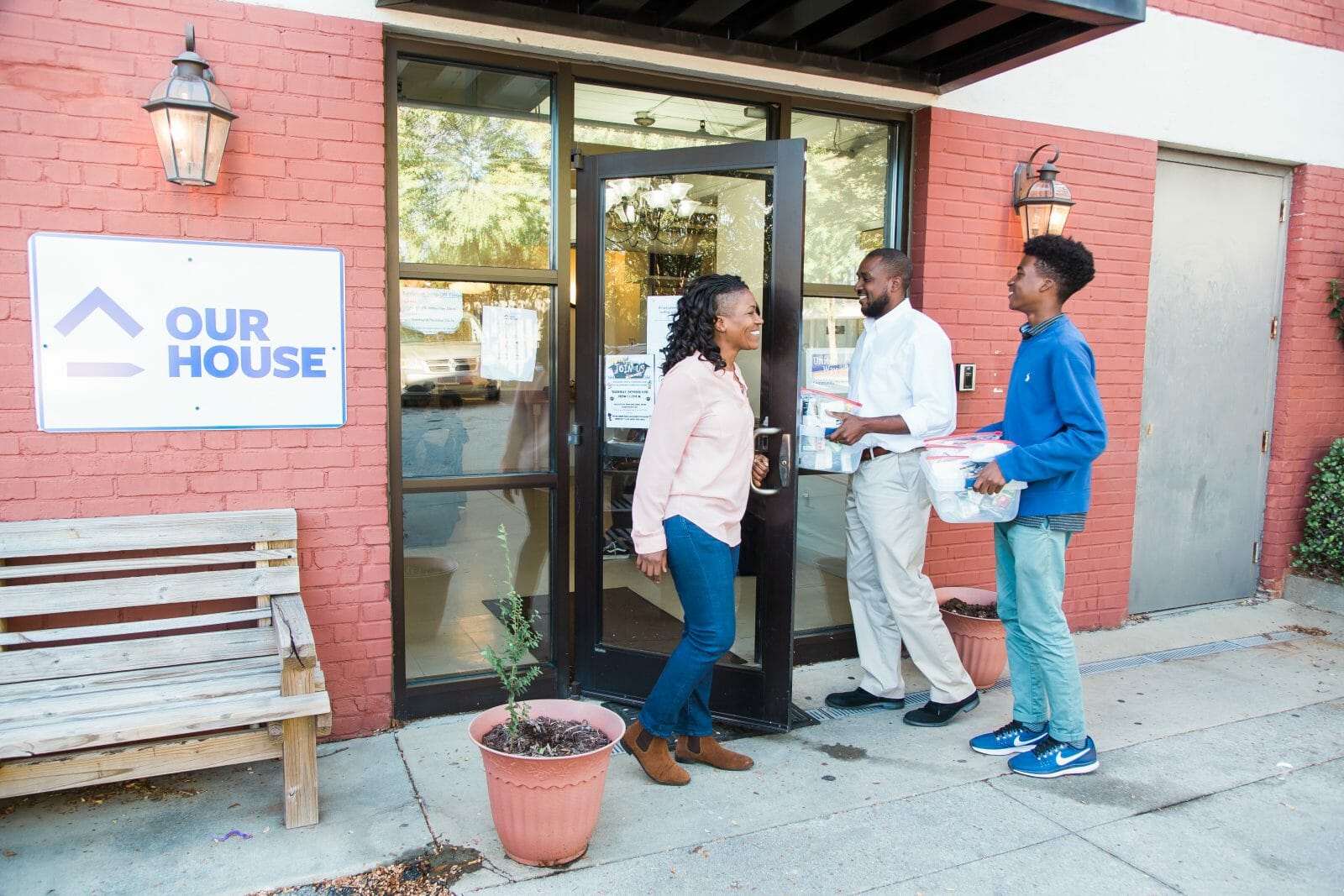 Family Volunteer Day is rapidly approaching, and while things might look a little different this year due to social distancing, there are still plenty of ways to get involved. 
One element of Points of Light's Civic Circle is Donate, and that doesn't always mean a large financial contribution. Here are a few ways you and your family can donate as we celebrate Family Volunteer Day on Nov. 20.
Hold a non-monetary donation drive for a cause you care about.
Donating goods and services is an excellent way to make an impact without needing to raise money. If you're interested in fighting food insecurity in your community, for example, you might consider holding a canned goods drive for a local food bank. Maybe you're passionate about helping single mothers, and can hold a diaper or formula drive. If you're donating clothing, furniture or electronics, ensure that they're gently used, remembering the rule of thumb that if you wouldn't use it, it's best not to pass onto someone else.
Help a child donate a small portion of their piggy bank money to a cause they care about.
Donations don't need to be big in order to make an impact. Getting younger kids involved can mean asking them what cause or issue area they want to donate to, and allowing them to give from their piggy bank or allowance money. This is also a perfect opportunity to explore the issue together, doing research on it and finding an organization to donate to. Have a discussion as a family about the issue and ask how your children feel and what their visions for a solution would be. This is all part of listening and learning, an important facet of civic engagement.
Raise money for a cause you care about through a lemonade stand.
Combine donating with entrepreneurship and hold a lemonade stand! If you don't feel comfortable mixing and selling lemonade to others, consider purchasing bulk quantities of canned or bottled lemonade, and then selling them at a markup and donating your profit. 
Donating is an extremely impactful way to support the causes you care about. You can also look for great DIY projects and search for in-person or virtual volunteer opportunities. We hope you'll get involved in Family Volunteer Day this year, and don't forget to tell us about it on social using #FamilyVolunteerDay or #VolunteerTogether.
Share this post