4 Facts to Make the Case for Your Employee Engagement Program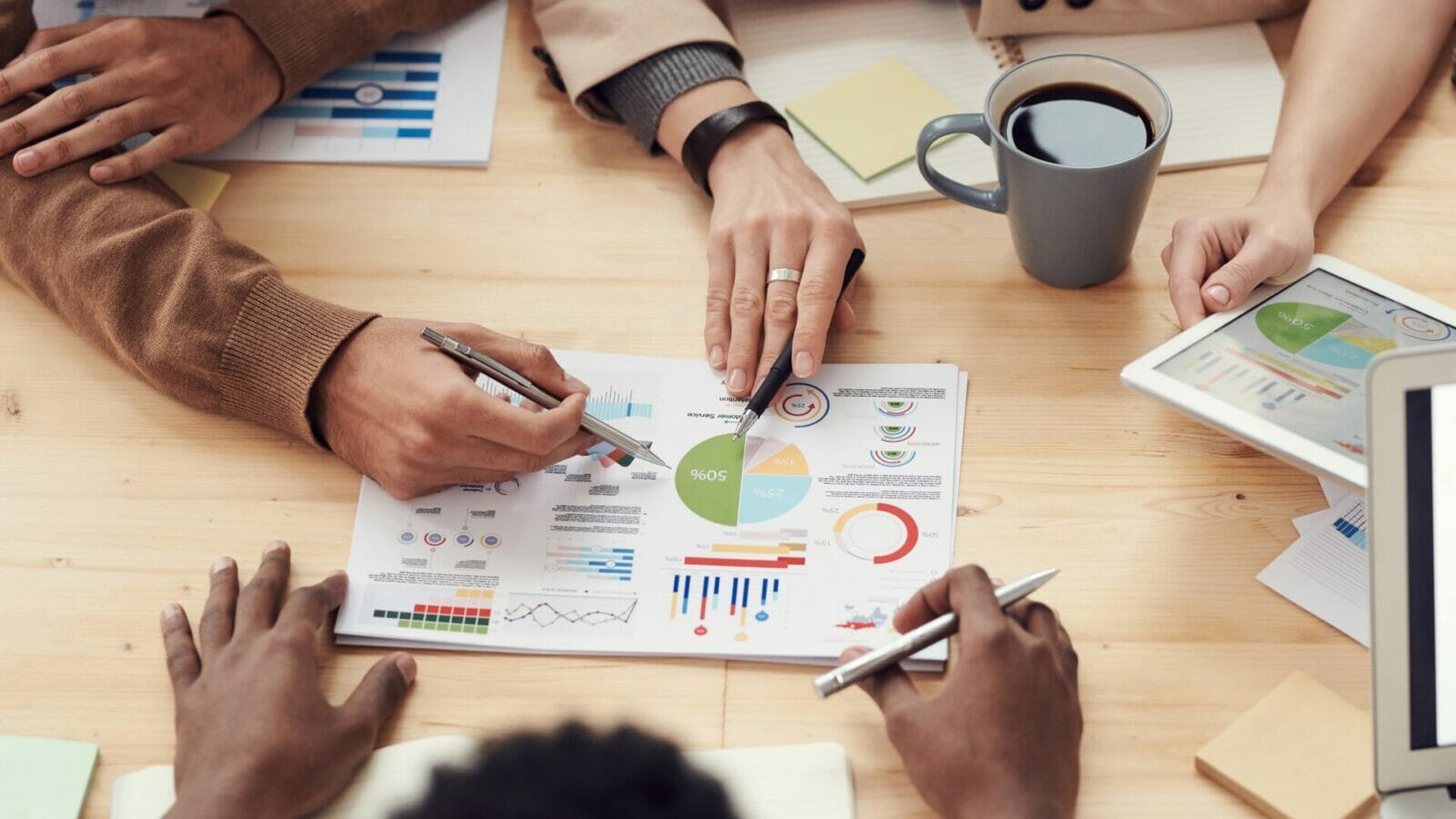 When launching an employee engagement program, you may need to provide supporting reasons for your leadership to invest. Here are four facts to help you make your case for formalizing employee engagement.
Employee volunteers have strong social impact 
We know that volunteers can be a valuable human capital resource for communities, especially as local governments are often left with a shrinking pool of resources. Employee volunteers may hold the key to bolstering nonprofits and boosting community impact.
According to

VolunteerMatch

,

nonprofits continue to operate with reduced resources when compared to pre-pandemic operations, even in light of the record number of philanthropic dollars given in 2020. 

65% of nonprofits said they're working with reduced resources compared to before the COVID-19 pandemic.

10% reported their operations were "temporarily halted" altogether.

Almost 90% of nonprofits

say the demand for their services is rising while nearly 60% say they can't meet demand. 
Add to this picture the fact that more than 40% of Gen Z employees see a sense of purpose at work as more important than a big paycheck, and you're left with an unprecedented opportunity for companies to step up to lend their time and talent to drive positive impact in communities
Volunteers provide a skilled and talented volunteer pool to raise awareness of critical community needs and create quantifiable social impact. In fact, the average nonprofit spends just 2% or less of its total budget on infrastructure, compared to the 20% average traditionally spent by companies.
Employee engagement and employee retention are linked
Employees can discover a host of benefits through their engagement, including the satisfaction that comes from sharing time and talent for a good cause and amplified awareness about the diverse needs of their community. Gen Z wants to work for companies with purpose. Ninety-one percent of employees say their company's purpose makes them feel like they are in the right place through tumultuous times, like the pandemic and economic instability.
Turnover dropped by 57% in employee groups most deeply connected to their companies' giving and volunteering efforts, according to Benevity. And employees who were more engaged in donating and volunteering showed markedly lower turnover rates. In fact, social impact projects can reduce employee turnover by roughly 50 percent.
Employee engagement supports employee wellbeing
According to MIT Sloan Management Review, nearly one-third of all employees mention opportunities for education in their reviews. Through a wide variety of volunteer opportunities, employees have access to growing their skills at work and becoming community ambassadors at the same time.
Pride and sense of purpose can come from a strong employee engagement program, enabling volunteers to feel good about their coworkers, their team and the company itself. It builds camaraderie and teamwork and allows for a change of pace by doing something different or applying talents and skills to a new situation. In fact, studies show that  the more a person volunteers, the happier they become. In fact, people who begin with lower levels of happiness may get an even bigger boost from their engagement.
Varied perspectives give your CSR program a competitive edge
Creating a successful community engagement program takes hard work, an investment of time and resources, and a variety of perspectives. Many companies invest too little in their programs, making measured success difficult to attain. Companies that don't invest enough will often get limited results, leading to potential cuts in program investment and poor participation. This deterioration continues until the program is so misaligned with the company's goals that it simply no longer makes sense.
An increasing body of research shows that companies with diverse and inclusive cultures have a competitive edge. It's not a reach to see how the same idea would generate better outcomes for employee engagement. Getting participation from multiple functional areas of the company and senior leaders is essential, each offering different motivations and perspectives. Managers have the difficult task of bringing these diverse parties together to develop a successful volunteer program that molds and adapts as the business continues to grow. A well-thought-out volunteer program can satisfy overlapping motives and unify all stakeholders.
As you build your case for initial or deeper investment in your social impact strategy, consider partnering with a knowledgeable and experienced strategic partner like Points of Light to help you create a strong employee engagement program.
Share this post