BOULD Millennial Impact Challenge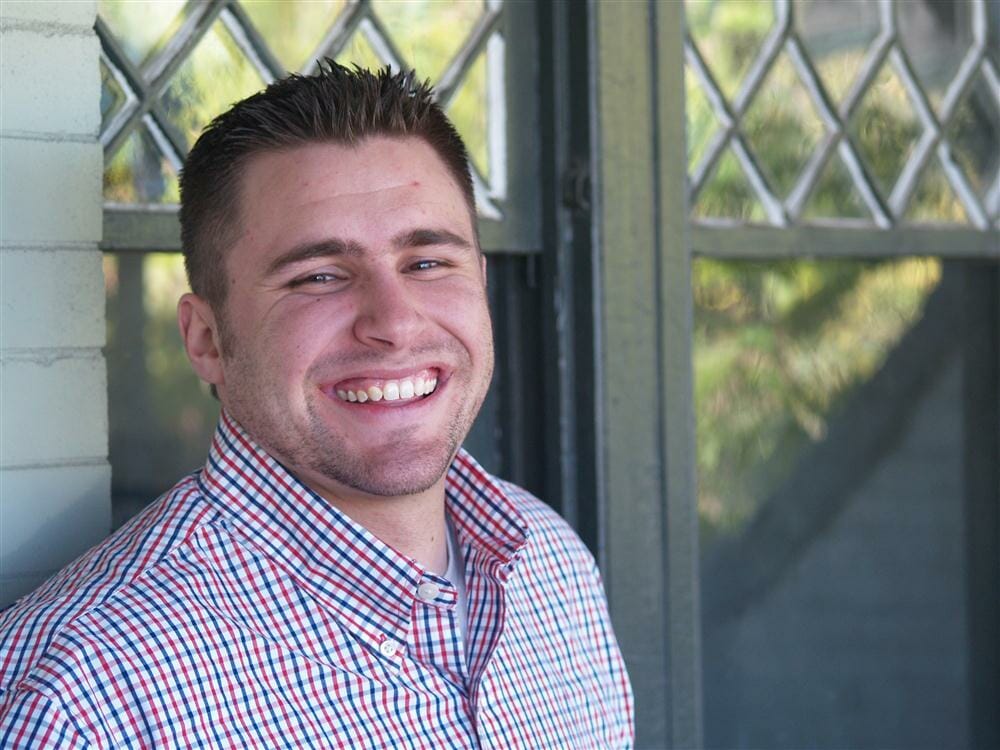 BOULD, a member of the Civic Accelerator, a joint venture between Points of Light and Village Capital, has been named a winner of the Millennial Impact Challenge. The competition was a nationwide search for the best social-impact projects launched and developed by innovators under the age of 30.
Based in Denver, BOULD is pioneering a tuition-based service-learning program that equips the next generation of building professionals with the experiences and tools to launch green careers while simultaneously building affordable green homes for low-income families. BOULD is partnering with 1,500 Habitat for Humanity affiliates across the United States to transform their affordable-housing projects into green "learning laboratories."
"By 2015, BOULD will have trained more than 1,600 LEED-certified professionals, prepared to tackle the environmental challenges of today and tomorrow," said CEO Shane Gring. "We will also have assisted in the construction of 250 green-affordable homes that will save low-income families over $50,000 in reduced utility costs over a typical mortgage."
BOULD was among the five winners chosen by the reader of The Huffington Post and received $10,000, ongoing coaching, pro bono support and training, as well as an invitation to a three-day bootcamp in New York City led by a team of experts who will impart practical tools for long-term success and scale.
Share this post