Celebrate Daily Points of Light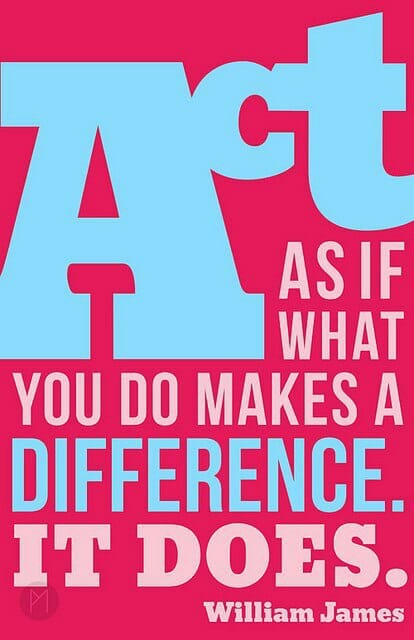 So many people across the U.S and the world are doing good in their communities. It's really amazing how creative, courageous, and compassionate humans can be. Read some recent inspiring stories:
These articles exemplify outstanding qualities and character from people who are doing good in their own lives and reaching out to help others. You can find more stories of people making a difference in the world who have been recognized through our Daily Point of Light Award program here.
People continue to amaze and inspire us every day. What are your friends and family and people in your community doing out of their goodwill? Share the good with us. Nominate them for the Daily Point of Light Award.
Share this post