Community Action Heroes Needed to Fight Hunger!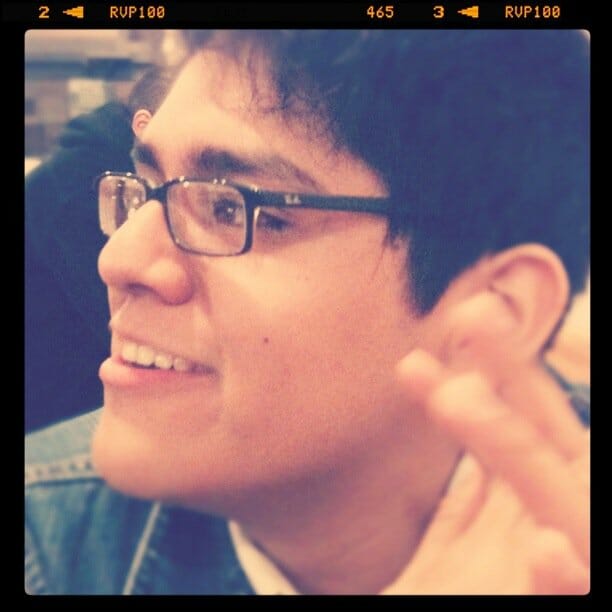 Jorge Betanzos is a summer intern at generationOn and rising senior at Columbia Engineering studying chemical engineering. His interests include education and pre-Columbian history.
Before last summer, I never imagined that hunger issues could exist in New York City. Had you asked me to define issues tied to food and hunger, my mind would quickly think of global issues such as food scarcity and availability; problems that could only exist in a third world country and not in a metropolis. Working with the Mary Mitchell Center in the South Bronx opened my eyes to the food issues that affect so many and seem to be unheard of.
Working in a team (four students), our job was to help the Mary Mitchell Center, a community center providing after school programs, summer camps, martial arts classes and countless more services to their neighborhood, alleviate the effects of the food desert they found themselves in. The problem wasn't the lack of food in the area but rather the availability of the right food; sugary drinks had overrun fresh produce, neon colored chip bags and the all-too-convenient dollar menu.
It was a crash course of new terminology from the first day onwards; food justice, food access, sustainability, organic farming – the list kept growing. The manner of combating the problem was to create a nonprofit business, a community delivery system of fresh produce and whole grains at a competitive price. After a summer of research, trips to New York's Hunts Point and meeting with community advisors we determined what the Mary Mitchell Center could do. Our final deliverable was La Canasta, a business providing healthy food to the community.
Working in the East Tremont area was eye opening and an experience that has fueled my interest in working in the nonprofit sector. I often wonder why the spotlight isn't on helping communities such as the South Bronx. With growing numbers of diabetes in youth and with startling statistics on health declination in the region (due to unhealthy eating, lack of exercise and many other factors), we should place more attention on our local communities.
Our mentor and boss, Heidi Hynes, along with other food leaders in the South Bronx community, made the remark that the reason attention is steered away from communities such as the South Bronx is the lack of romance that comes with helping people so close to home. If there is something I left last summer's experience with it was to never stop thinking locally. I do think that we should help those abroad whenever possible, but that doesn't mean that we should neglect our own community.
A really simple thing you can do is download The Hunger Avengers Activity Booklet from the ConAgra Foods Foundation. Each time the Activity Books is downloaded or shared, ConAgra Foods Foundation donates a meal to Feeding America.
Then, share the Activity Booklet with the kids and teens in your life to educate and inspire them on the issue. Help them become real-life Hunger Avengers by taking them to CommunityActionHeroes.generationOn.org so they can make a difference in your community.
This summer you can make your mark on the world and inspire others to do the same through generationOn's Community Action Heroes summer program! Visit communityactionheroes.generationon.org to find out more about the range of youth service projects you can get involved in to help prevent hunger in your local community, as well as the national recognition and prizes that you can win for your creativity and effort.
Share this post