Managing Volunteers at NCVS!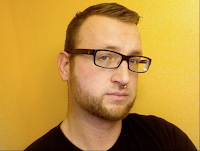 by Jason Scott, Corporation for National & Community Service
This year at NCVS, session content is organized across a series of issue areas so that attendees can tailor their schedules to meet their learning and networking needs.
Check out some of the sessions associated with…
Summit on Advanced Volunteer Engagement (SAVE)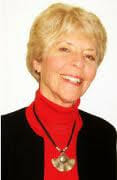 Saturday, June 4, 2011 1:00 PM – 5:00 PM
Speaker(s): Jill Friedman Fixler, Martin J Cowling, Betty Stallings, Sarah Jane Rehnborg, Katie Campbell, Sue Carter Kahl, Erin Barnhart, Geoffrey Tumlin
Session ID: 5633
Twitter Hashtag: #NCVSSAVE
SAVE immerses participants in an exploration of advanced topics in volunteer engagement through challenging discussions on issues, strategy, trends and research. SAVE leverages the expertise of proven, successful practitioners and provides a platform for facilitated peer-to-peer learning.
High Impact Volunteer Engagement: The Moment is Now!
Monday, June 6, 2011 1:00 PM – 2:30 PM
Speaker: Jill Friedman Fixler
Session ID: 5031
Twitter Hashtag: #NCVS5031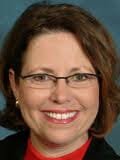 Now, more than ever before, volunteer engagement professionals have an opportunity to be champions of talent management within their organizations.
This interactive workshop will provide tools and strategies for volunteer professionals who are ready to embrace change and their new roles in this changing environment.
Learn how to respond to emerging trends, issues, and opportunities; identify your role as a change agent; turn barriers into opportunities for you and your organization; and explore how a small investment in volunteer engagement can yield significant impact, outcome, and increased status for volunteers and the people who lead them.
Strategic Volunteering: Preparing Your Organization to Meet the Demand
Tuesday, June 7, 2011 8:30 AM – 10:00 AM
Speaker: Heather Rocker
Session ID: 5354
Twitter Hashtag: #strategicvols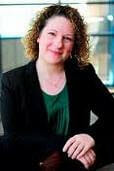 Opportunities for volunteers to align their professional development with their community service efforts are increasingly in demand.
Learn what potential volunteers are looking for in strategic volunteering opportunities and how you can effectively structure your program to meet this demand.
Get an insider's look at how to set your volunteer opportunities apart from others offered in your community and leverage the potential to create new corporate relationships…remember, the support dollars often follow great volunteer experiences!
Leave with actionable next steps and templates to get you jump started.

The Speaking Seminar ™
Tuesday, June 7, 2011 2:00 PM – 5:30 PM
Speaker: Bill Hoogterp
Session ID: 5032
Twitter Hashtag: #NCVS5032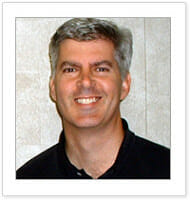 Here is a rare opportunity to get some of the same training that top CEOs, celebrities and other leaders get.
In the private sector, it costs $250 per person to attend The Speaking Seminar ™, which helps you improve your public speaking skills and have fun at the same time, donated from Blue Planet Training in New Jersey.
The Speaking Seminar helps you understand how the brain sends and receives information and how to never be nervous, no matter the audience. Meetings can be shorter, more effective and still social.
Presentations to groups large and small can be more powerful and memorable with a few tips and tricks.

Sabotage! How Volunteer Managers Sabotage Their Program
Wednesday, June 8, 2011 10:30 AM – 12:00 PM
Speaker: Martin J Cowling
Session ID: 5493
Twitter Hashtag: #NCVS5493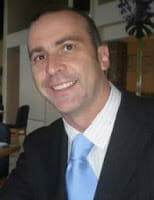 This training is based on a series of articles published by the journal E-Volunteerism We all want to know what not to do wrong.
This training aims to address the fundamental things a manager and an organization needs to do to avoid sabotaging their program.
The session will cover: how volunteer programs are viewed; why perceptions of a volunteer program impacts on its success; how your volunteer program might be viewed by your agency; what are the five lethal factors that can undermine programs; how these five lethal factors might be impacting on attendees workplaces; and practical actions that can be taken to overcome these factors.

View all the Managing Volunteers Workshops
Share this post