The Story of HandsOn Bogota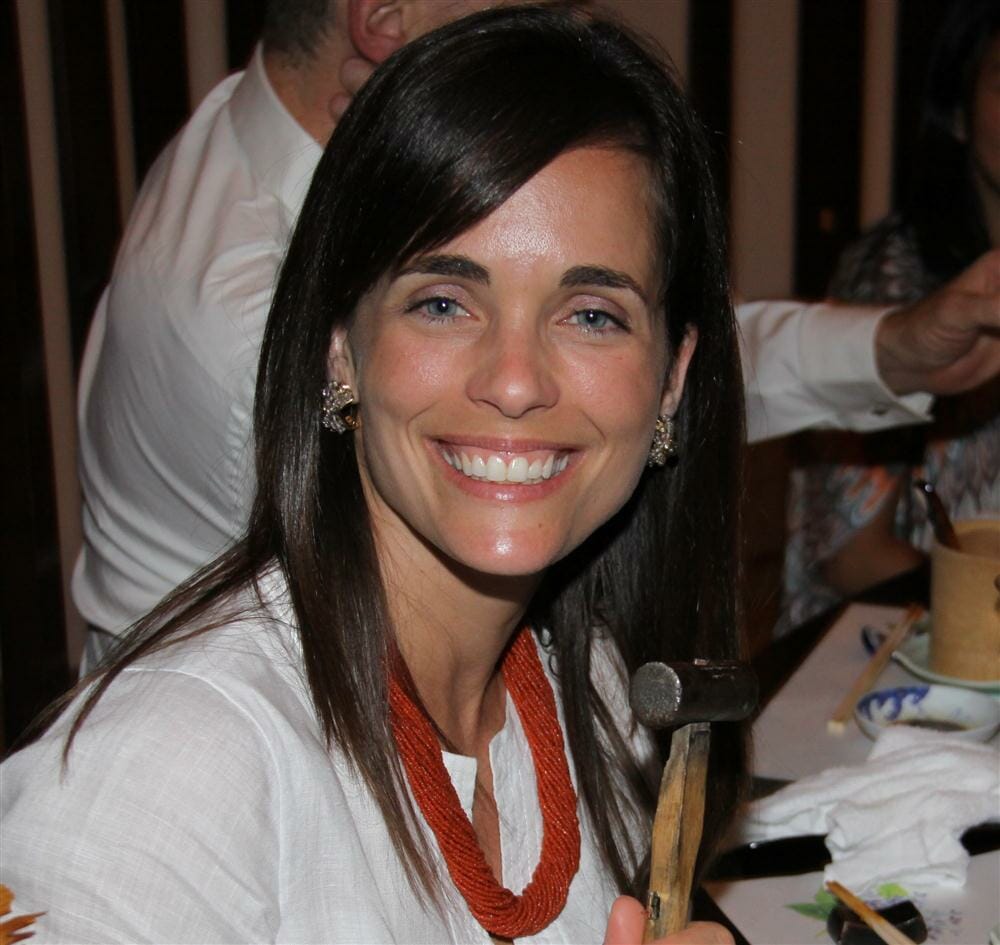 Today's post is written by Marcela Campos, founder of HandsOn Bogota. Marcela is the founding board member of HandsOn Tokyo who is now striving to make a difference in Bogota by establishing HandsOn Bogota, the first HandsOn Action Center in Colombia.
The world is my community. Born in Germany of diplomat Argentine parents, I was raised in the U.S. and Canada, where I was introduced to volunteering at an early age through school and Girl Scouts activities. As a teenager in Argentina, I continued my volunteer work through school and then made sure that my life travels did not stop there. My six-month trip to Asia turned into 11 years in Tokyo, Japan, where I met my Colombian husband and had two daughters. I also met the most amazing group of friends who became the founding board of directors for HandsOn Tokyo.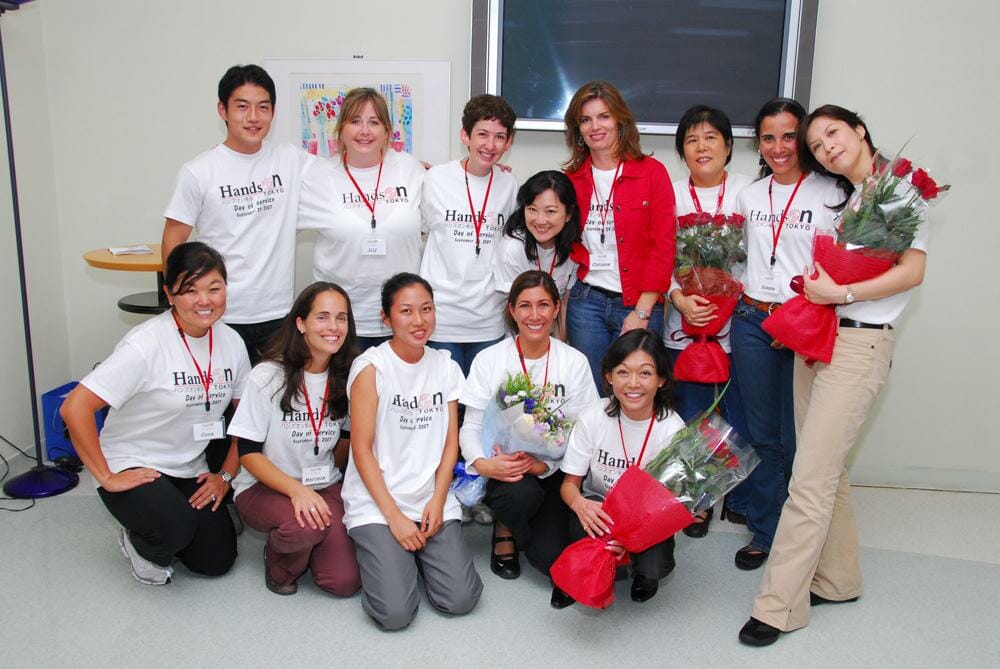 As an active HandsOn Tokyo board member and executive director, I was fascinated with spreading the word on volunteering at schools, clubs and corporations, recruiting volunteers and planning our annual fundraising gala. I took advantage of every opportunity to raise awareness on the increasing needs in our community, and the ways in which every citizen can put their time, skills and passion to good use as civil acts of kindness.
"There should be a HandsOn office in every city in the world." I clearly remember thinking this in December 2006 when I learned of the HandsOn Network model. I've been doing my best ever since to spread the word.
There are so many ways to get involved and be an active citizen. With HandsOn Tokyo, it was with Special Olympics, Second Harvest food bank, Wakabaryo Children's Home and Tsukuba School for the blind. I was so happy to bring my husband and daughters along; helping the community through volunteer work became a family affair.
In June 2010, our family decided it was time to leave our beloved Tokyo and settle down in Colombia, offering our daughters a chance to absorb some of their Latin heritage. Of course the HandsOn Tokyo board members were quick to suggest I start up HandsOn Bogota. Settling into our new home has taken a while, and although I was an active volunteer at the Hogar Nueva Granada library, I found myself imagining the impact HandsOn Bogota and promoting civic engagement could have on this community. So, HandsOn Bogota was born.
Civic involvement is a must, and I just can't wait to demonstrate this with successful programs, attracting one corporate partner after another and getting employees engaged. The corporate sector is fully aware of the need to incorporate employee volunteer programs, but as in many other cities, Bogota does not have a support system for these organizations. I am confident the HandsOn model will provide critical services for companies to coordinate well-managed, impactful EVPs and make a much-needed, significant difference in our local nonprofit partners and the communities they serve.
HandsOn Bogota is just getting off the ground, but initial feedback from all sectors has been overwhelming. If you're ever in town, email us to get involved.
Click here to learn more about our international volunteer action centers, or to learn how to start your own affiliate network.
Share this post