Template for Partnering with an NGO on an Employee Volunteer Project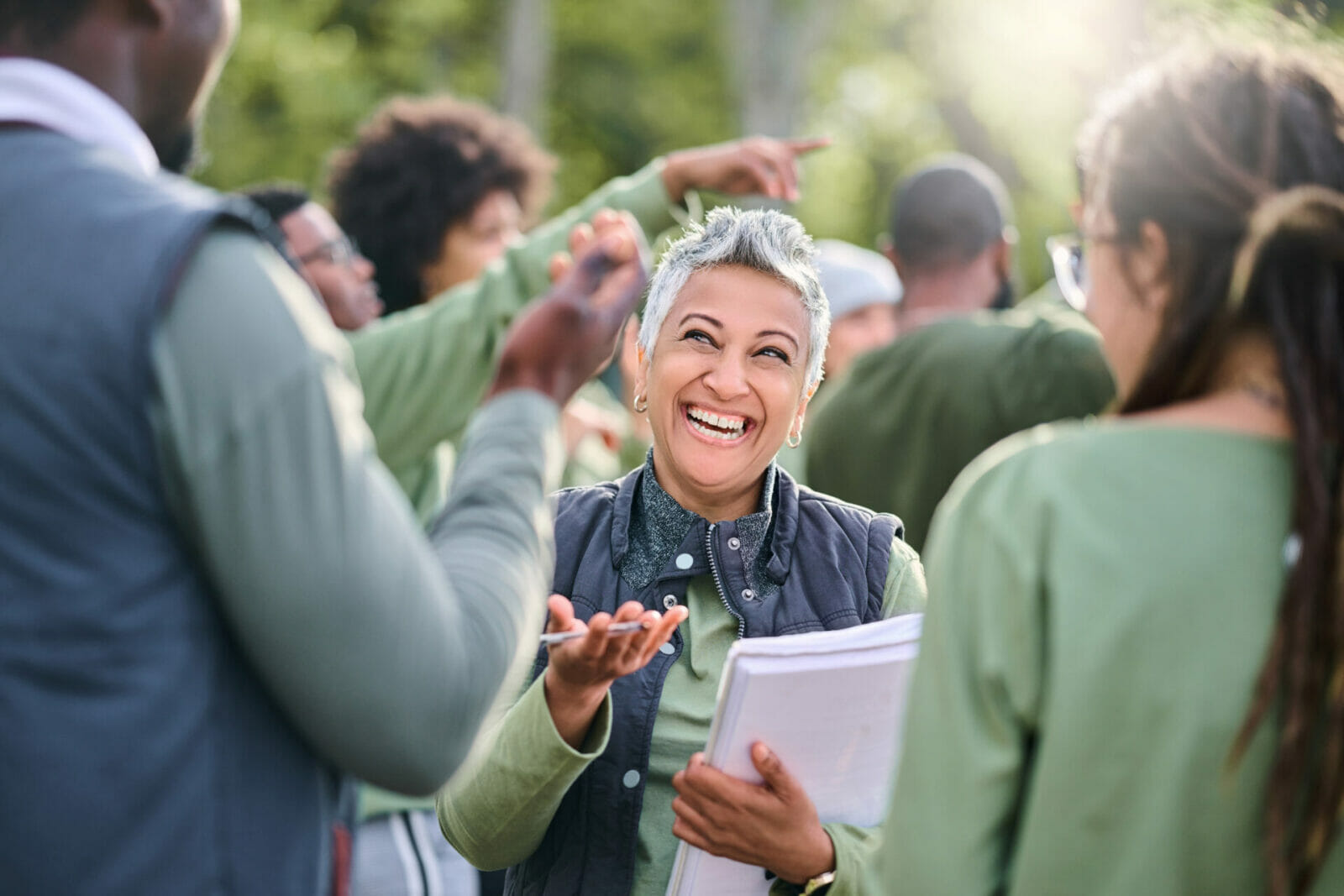 In today's socially conscious world, people and organizations are eager to make a positive difference in their communities. Employee volunteer programs have emerged as a powerful way for companies to engage their workforce while contributing to the greater good. Collaborating with a nonprofit organization for an employee volunteer project can amplify the impact of such initiatives, yet it's crucial to remember that success lies not just in the intention to help, but also in the execution of these endeavors.
One common pitfall that corporate social responsibility leaders may encounter when embarking on employee volunteer projects is assuming that their chosen nonprofit partner fully understands their needs and expectations. While nonprofits are dedicated to their causes, they operate under different dynamics and may have limited resources, making it essential for you as a corporate citizenship leader to confirm the details of your collaboration.
After you have locked in a volunteer project with your NGO partner, which might take several conversations and a site visit or two, send them an email using the following template to confirm the details of your upcoming in-person volunteer project. Then, be sure to add it to your volunteer leader or council toolkit. This email can be adjusted as needed but will show your company's gratitude for providing meaningful volunteer opportunities, confirm event details and roles and responsibilities. By taking the time to communicate clearly and align your goals upfront, you'll set the stage for a collaborative effort that not only benefits your employee volunteer program and its participants, but also leaves a lasting, positive impact on the community with whom you will be partnering.
Dear [name of NGO partner contact]:
I am delighted to confirm our volunteer activity with you and [name of NGO] on [date/time] at [project location]. Although our arrival time for volunteers is [time], a handful of folx from my team will arrive at [time] to help with set-up and any prep work needed.
As we discussed, we will recruit [number] volunteers to perform the following:
Task one
Task two
Other tasks
I understand you will provide [supplies, equipment, volunteer leaders and other relevant items] for our group and activity. Could you also provide me with any specific logistical instructions, including access to the site, parking instructions and public transportation options by [date] so that I can share them with our volunteers?
In advance of our employee volunteer project, [company] will be providing a grant of [funding amount] in order for your organization to [purchase additional supplies, provide stipends to needed contractors, or recoup your expenses, etc.]. The check should arrive by [date] via [shipping mechanism].
I will arrange for [company] to supply lunch/dinner for our volunteers and [# of NGO staff, other relevant event attendees], planned for [time]. We will also bring water and snacks to have on hand throughout the event.
Attached please find our organizational photo release form which is required for all volunteer activities. Signing this form will confirm that [NGO] will secure and keep on file the necessary releases from all non-company participants in this activity. This allows us to take photos more freely at the event for use on our website and for other marketing and internal purposes. Should anyone hesitate to sign, we can designate on their nametag that our photographer should not capture their image.
I'm including my contact information below so it's easy to stay in touch. Please let me know if you have any questions or concerns. Otherwise, I will follow up in [general timing] to lock in a complete schedule for the day's activities and collaborate on speakers.
On behalf of [company], I thank you and the team at [NGO name] for helping us make this volunteer project a success. We are looking forward to working alongside your team and beneficiaries while creating a positive impact on the community!
Sincerely,
[Your name, followed by e-mail and cell phone number]
Share this post