The Many Ways Millennials Engage: Points of Light's New Civic Engagement Research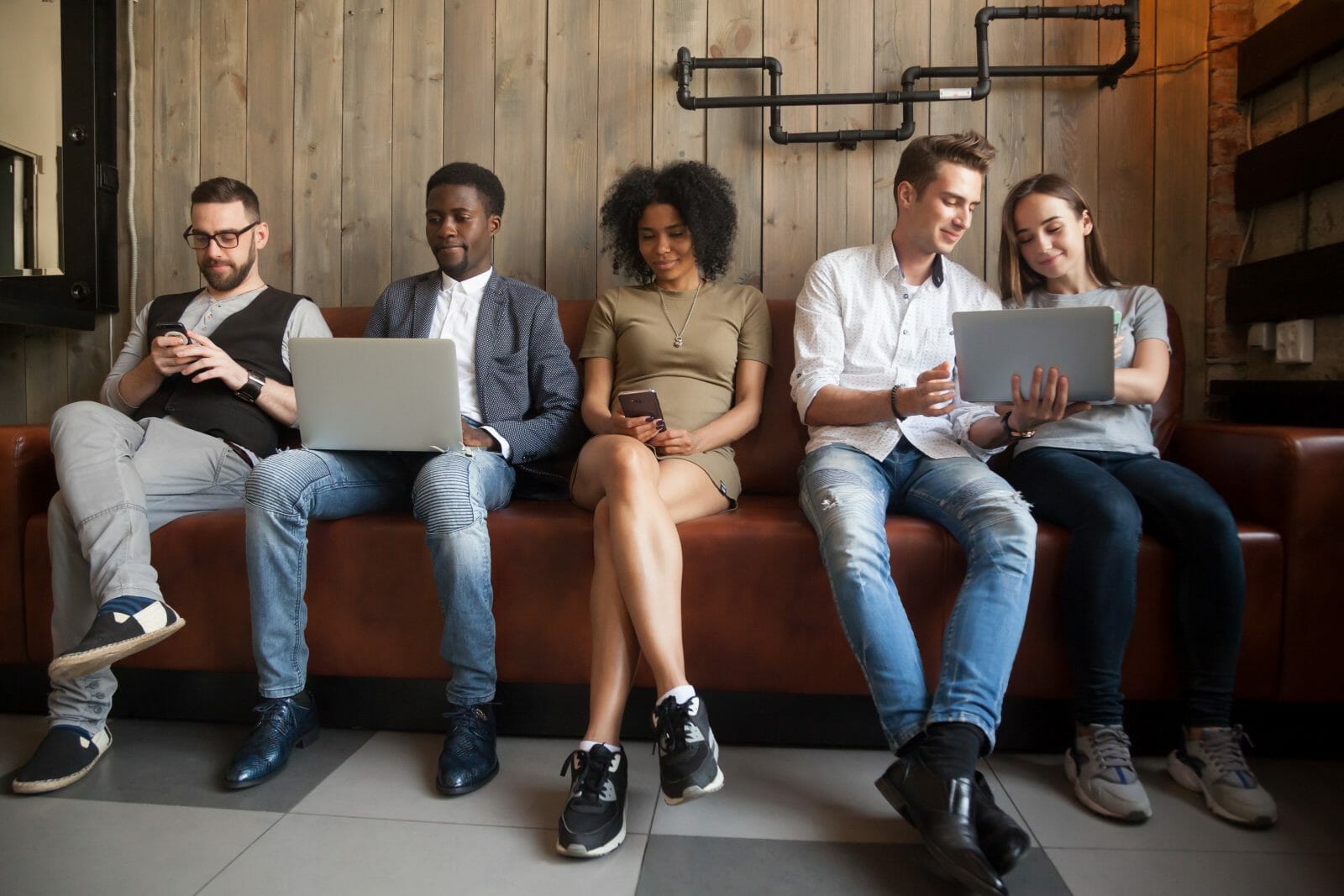 The COVID-19 pandemic was just the first of a series of major events that turned 2020 into one of the most active and meaningful years of civic engagement the United States has ever seen. While the pandemic initially prompted plenty of action on its own, other significant occurrences further transformed life for Americans: nationwide demonstrations on racial equity, a contentious U.S. presidential election and an assault on the U.S. Capitol. 
To truly understand the civic responses and opportunities these events catalyzed, Points of Light embarked on a series of actions and research studies to help individuals, businesses and nonprofit organizations find rewarding roles within civic life. In 2021, in partnership with  Influence|SG, we focused the research on the civic engagement of the millennial generation, the largest generation in history, the one occupying the majority of the workforce and largely responsible for shaping our "new normal" as we emerge from the pandemic. 
This report, titled "Civic Life Today: A Millennial Perspective", shares how a concentration of extraordinary experiences in a brief period of time has influenced the civic involvement of the millennial generation and whether their intentions to do more for society have or are likely to come to fruition.  
This research builds upon Points of Light's 2020 civic engagement research "Civic Life Today: A Look at American Civic Engagement Amid a Global Pandemic," which studied the attitudes, motivations and barriers to civic engagement. This year's report includes some fascinating findings, namely that the issues that millennials are most concerned about are not necessarily the same ones they're taking action to support.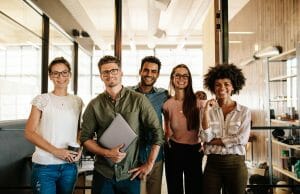 The research shows that millennials view social issues through a very personal lens. Whereas social issues used to be something they volunteered for to help other people, they now see themselves as among those affected. And for companies and nonprofit organizations, this insight should certainly impact communication strategies.
Organizations across sectors would be wise to implement methods of two-way communication. No longer is it enough to ask for support or donations with the latest cause. For organizations to become a conduit for millennial civic engagement, they must partner with this generation to find solutions that work for all parties involved.
Millennials believe companies should be actively involved in social issues, and two-thirds visit corporate websites at least somewhat often to learn about their efforts. This means that corporate social responsibility is no longer a bonus effort or a nice-to-have — it's directly affecting brands' bottom lines. The same goes for recruiting and retention of the millennial workforce.
Points of Light will also host a webinar on Oct. 7 at 1 p.m. ET, featuring our President & CEO Natalye Paquin and Influence|SG's managing director Derrick Feldman, to take a deeper dive into the research. Click here to register. Read more insights from the report as well as key takeaways for applying this research as we forge ahead, making decisions that will shape the culture, policy and ethos of our brave new world.
Share this post