A Well-Deserved Reputation in Minneapolis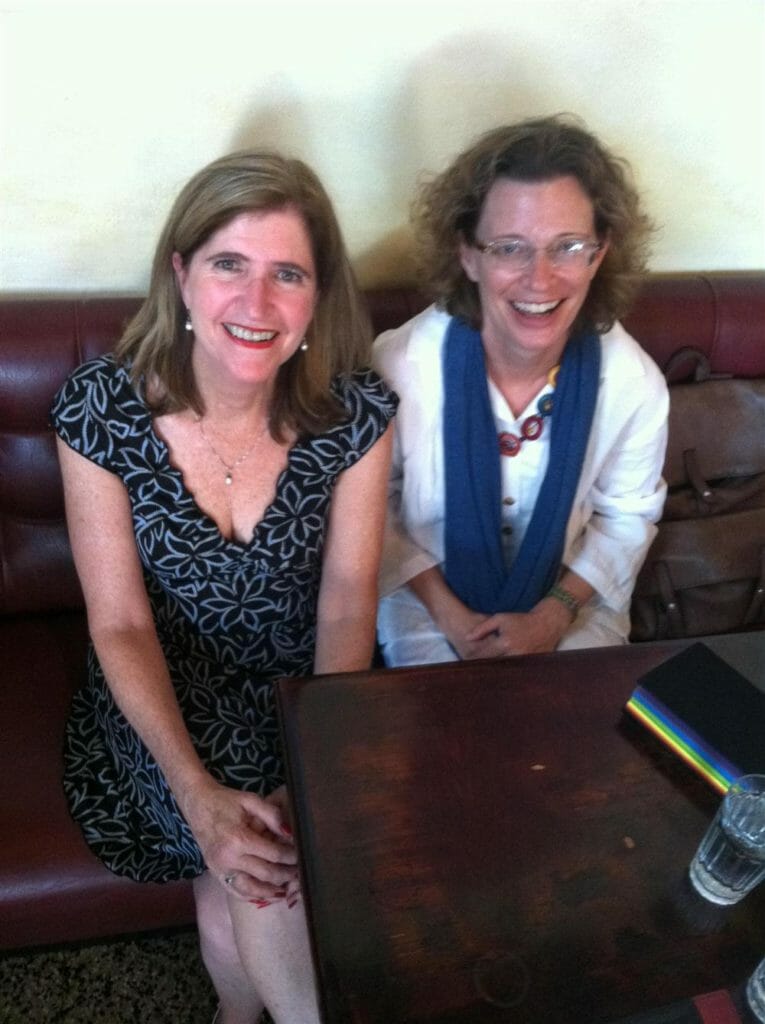 Minneapolis has long been considered a bastion of civic virtue, and for good reason. With the highest volunteer rate among large cities, the city understands the impact of giving back.
HandsOn Twin Cities – the longest operating volunteer center in the country – continues to find new ways to create change. I had the chance to meet with its board members and staff, led by Executive Director Kristin Schurrer, to learn more about their evolving work.
For those looking for innovative ideas, here are two: HandsOn Twin Cities will sponsor a speed-volunteering experience (think speed dating and you'll understand the matching that goes on!) for 10,000 people at an event at the Mall of America. And the group will also launch a skills-based, done-in-a-day volunteer expo in the fall.
Minneapolis also has a rich history of corporate philanthropy. Since 1946, Target, which opened its first store in Minneapolis, has contributed 5 percent of its annual income to support families and communities. That philanthropic leadership continues to be the high-water mark among corporations nationwide and has influenced many other Minneapolis-based companies to give back. Along with Target, I had the chance to visit with General Mills, which engages its employee volunteers to combat hunger in Malawi, and Best Buy, which engages its employee volunteers to help teenagers explore the world of technology and even choose tech careers.
I also visited with my friend Paul Terry, CEO of Staywell Health Management. His group works with corporations to improve employee health and reduce health care costs. Paul and I have been collaborating on a journal article that compares some of the key lessons and intersections of the service and wellness movements. (Stay tuned for a look at the role of champions and incentives in both worlds.)
I met with Jenny Friedman, the author of "The Busy Family's Guide to Volunteering" and founder of Doing Good Together, who is all about cultivating a new generation of citizen leaders. Jenny is launching a new web platform called Big-Hearted Families to help families find ways to cultivate empathic children – children who are engaged in volunteer service, understand the issues around them and are equipped for a lifetime of citizenship.
I'm also inspired by Hunger-Free Minnesota, which to my mind embodies the civic ambition of the city. By 2015, this statewide coalition plans to close Minnesota's gap of 100 million missing meals annually and sustainably. The campaign has a staff of only two but will mobilize thousands of citizen volunteers to feed hungry neighbors and community members.
This kind of civic campaign, uniting sectors and mobilizing citizens toward concrete goals, is an exciting indicator of the future of Minneapolis — and the nation.
Share this post