Civic Life Today: Donate
The mindful approach to making an impactful donation.
In This Issue
This issue of Civic Life Today explores the mindful approach to donating money or goods. Donations are critical to the nonprofit sector – they can do good, but they can also cause harm if not done well. This issue thoughtfully helps individuals understand the power of their donations, but also how to approach donating with a critical lens to have the greatest impact.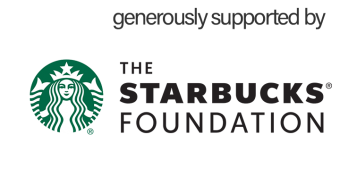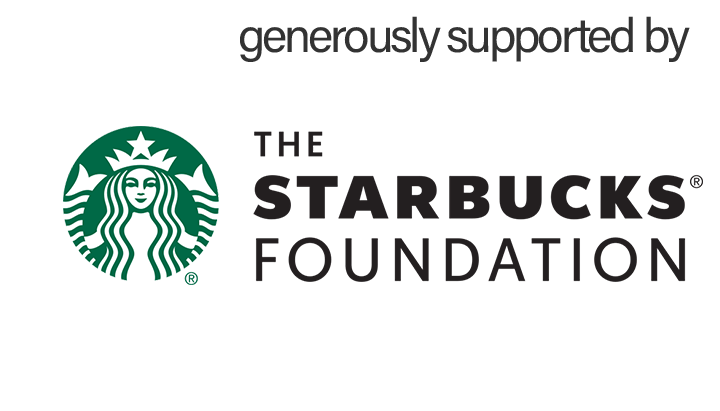 Take a Deeper Dive
Want to learn more about creating meaningful impact? Utilize our Community for Employee Civic Engagement, the Points of Light Community for nonprofit professionals, or consider attending our Points of Light Conference.