Civic Life Today: Work
Finding Purpose in Work
In This Issue
This issue of Civic Life Today examines finding purpose through our work. Whether you are a corporate social responsibility professional, have a cause you're passionate about and become and intrapreneur, or find your career to be your calling like a doctor, nurse or teacher, there are so many ways we can change the world through our work.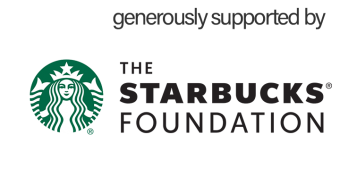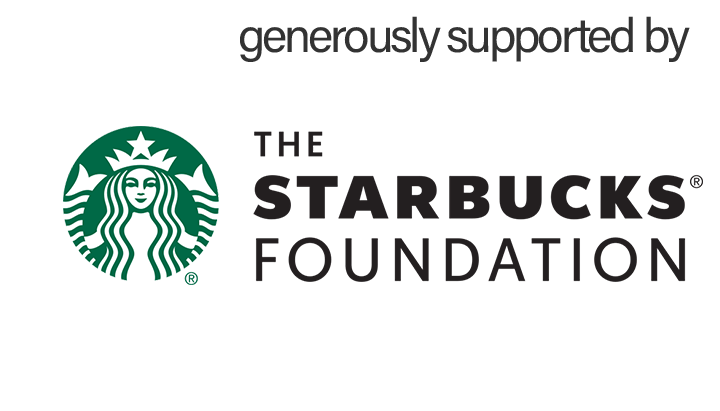 Take a Deeper Dive
Want to learn more about how work can become your purpose and drive social change? Utilize our Community for Employee Civic Engagement and the Points of Light Community for nonprofit professionals to learn more.
Meet CECE
Are you looking to affect change at work? Visit the Community for Employee Civic Engagement, or CECE, for ways to lead effective employee volunteer strategies and create meaningful civic engagement for your company.
Learn More
For the Social Impact Sector
Nonprofits can partner with companies for deep, meaningful impact. If you work at a nonprofit or in the social impact sector, visit Points of Light Community for thought leadership and ideas on effective partnerships.
Learn More