2024 Global Summit on Social Impact
February 7 | Warsaw, Poland

An International Gathering of Social Impact Leaders
Global Summit on Social Impact
Open to the Public: Companies, NGO's and Nonprofits
The 2024 Global Summit on Social Impact is a thought leadership gathering held in Warsaw, Poland on February 7, 2024. It brings together companies, nonprofits and NGOs worldwide that are passionate about volunteerism, civic engagement and social change. With a focus on building collective impact as a part of disaster preparedness, response, and resilience, this year's theme, One World, One Response, aims to inspire and mobilize attendees with the tools and knowledge to create positive change and increased sustainability in communities hardest hit by natural and human-made disaster.
Register Now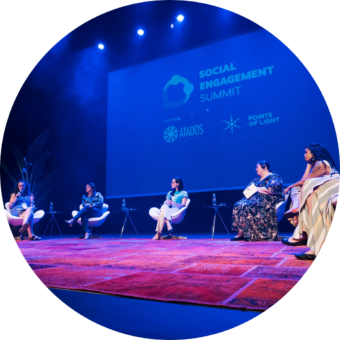 Agenda
The 2024 Global Summit on Social Impact will feature engaging and inspiring sessions led by corporate and NGO leaders, including:
Bridging Political Divides: Cross Sector Partnership as a Tool of Civic Engagement

An Exploration of the

R

oles of Partnership in Civic

Engagement

Bridge Building:

The Intersection Between Civic Engagement and

Refugee Work

on a Global Stage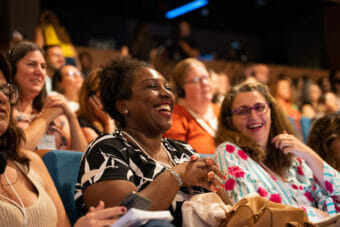 Pricing
Don't miss your chance to be a part of this international gathering of social impact leaders.
NGO's & Nonprofits
$30 USD
Sign Up for More Information
Receive a notification when additional details for the 2024 Global Summit on Social Impact are announced.