Together, we are a force that transforms the world.
At Points of Light, we know that change led by the power of people is one of the most powerful forces on Earth. 

We are a nonpartisan organization that equips and connects nonprofits, businesses and individuals that feel called upon to solve society's greatest challenges. We know that every action, no matter how small, makes a difference. That's why we work every day to shine a light on the living examples of this ideal to inspire current and future generations to take action to change the world. 

You can make a difference, no matter your sector or where you are in the world.

Thank you for reading our 2021 Annual Report. In the sections below, you will find highlights of our notable accomplishments from the past year along with links to learn more about each topic.
Civic Engagement: Our 10-Year Journey
In 2019, Points of Light created a 10-year vision. By 2030, Points of Light envisions a society where it is simple for every individual to accelerate change within their community and around the world. The end of 2021 marked the completion of our first three-year strategy, which focused on strengthening the sector. While we couldn't have anticipated the impact of the COVID-19 pandemic, we found that our model of the Civic Circle gave companies and organizations opportunities to find new ways to do their work.
We look forward with hope and optimism toward the next three-year phase of our 10-year strategic vision, which will rely on connection to empower even more people to become civically engaged and shine a light on their communities. 
Read More
A Letter from our President & CEO
This annual report marks a very important milestone for Points of Light. Not only is it time to pause and reflect on all we've accomplished in our past fiscal year, this particular report marks the end of our first three-year strategic vision in support of our 2030 vision: a society where it is easy for every individual to take action and accelerate change within their community and around the world.
Read More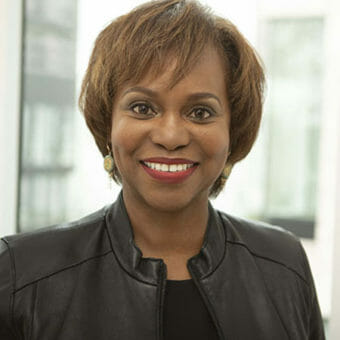 A Letter from Our Board Chair
In the past year, we have seen Points of Light shine like never before. While we have continued to navigate the ongoing pandemic, it has been the power of people who have gotten us through the ever-changing world we find ourselves in.  
Points of Light's founder, my father, President George H.W. Bush once said, "No problem of human making is too great to be overcome by human ingenuity, human energy, and the untiring hope of the human spirit." 
Read More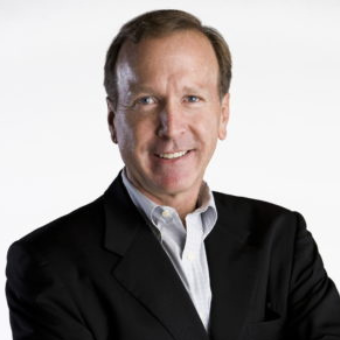 OUR MISSION IN ACTION
Points of Light's mission is to inspire, equip and mobilize people to take action that changes the world. Our research tells us that our mission is more important than ever. Here is why: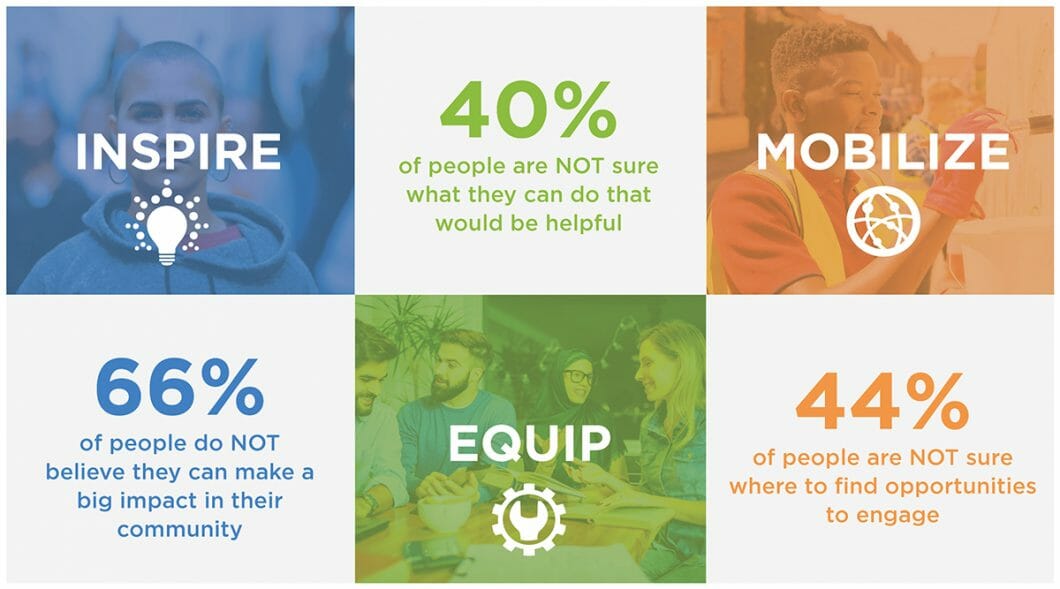 Celebrating Community Leaders
Bringing the Civic Circle to Life
Investing in the Future of Our Network
Cultivating Corporate Partnerships
A Letter from Our Chief Financial Officer
You are the reason Points of Light is able to do the work of inspiring, equipping and mobilizing people to take action to change the world. Your generous support is an integral part of a vibrant community of donors and partners who recognize that when we work together, we have true impact."
Read More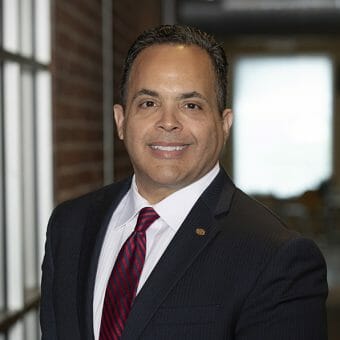 Shining a Light on The Points of Light Global Network
Our Global Networkof innovative volunteer-mobilizing organizations serves more than 177 affiliates across 38 countries around the world. Together we are inspiring, equipping and mobilizing more people to use their time, talent, voice and resources to create positive change in their communities.  
Giving Thanks to Our Donors
Points of Light recognizes the critical role of partnership with donors when it comes to bringing our mission to life. We'd like to thank each and every one for their support in elevating civic engagement in communities across the globe.