90-Year-Old Immigrant Volunteers to Give Other Immigrants Hope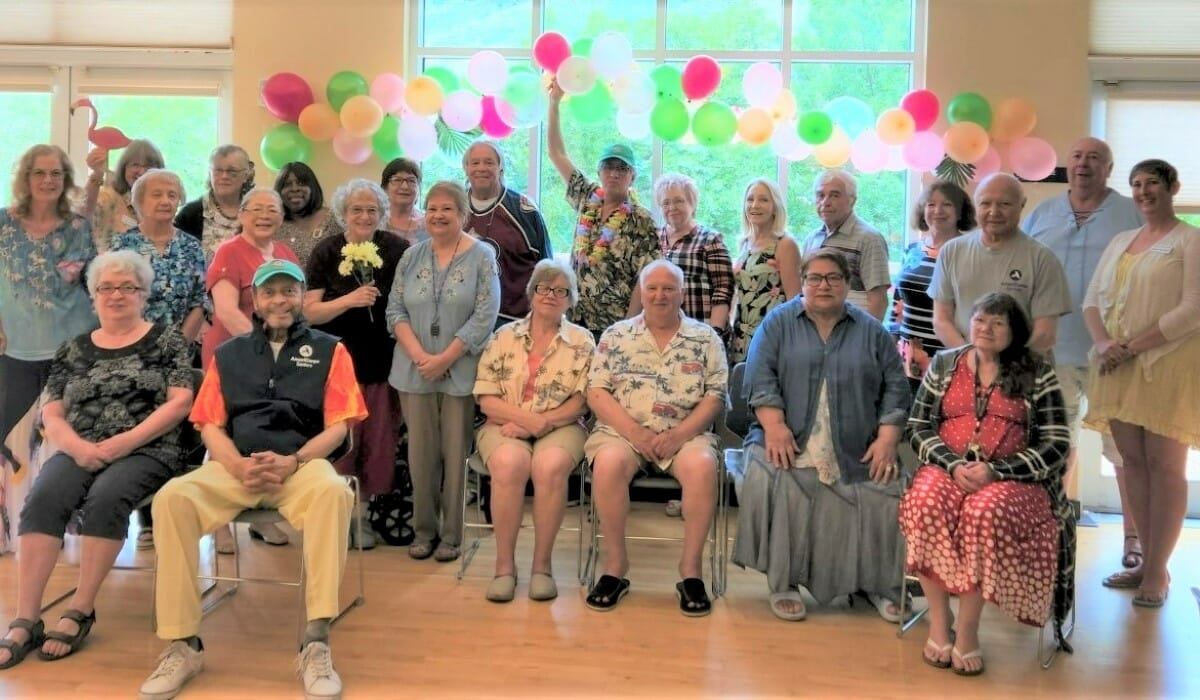 Meet Daily Point of Light Award honoree Mikhail Vigdorov. Read his story and nominate an outstanding volunteer or family as a Daily Point of Light. 
Older and alone in New York, unable to speak English and away from family and friends, Mikhail Vigdorov felt helpless and isolated. But Mikhail says he met people who were willing to connect him to resources, and is now paying that kindness forward.  
Now, the 90-year-old resident of Aurora, Colorado is serving with AmeriCorps Seniors' Senior Companion Program through Spark the Change Colorado to help others in the same way he was helped so many years ago. As a volunteer with the Senior Companion Program, Mikhail volunteers up to 180 hours every month, serving as a positive role model for others. 
What inspires you to volunteer?
When I found myself in 1993 in New York at the age of 62 without English at all, without relatives and friends, I felt completely helpless and alone. But I met a lot of wonderful people at the New York Association for New Americans who helped me take an English class, get a job, rent an apartment and so on. In 1994 I relocated to Denver, and decided that it is my duty to help other people in the same way that I had been helped.  
Describe your volunteerism with Spark the Change Colorado.
This program is part of AmeriCorps Seniors, and engages individuals 55 years and older to realize the independence of older adults in their home and as a team, continue to be vibrant, contributing members of our communities. We help new immigrants who are senior citizens in their first steps in a new country — to get a job, rent an apartment, arrange children for school, visit the doctor, help the elderly with Social Service, shopping, bills and so on. Most of our work is to help the senior citizens in their everyday needs, and do everything so that they don't feel lonely. In 1995 I was offered a job as a volunteer at Jewish Family Services, and I gladly accepted. Since then, I have volunteered at many organizations.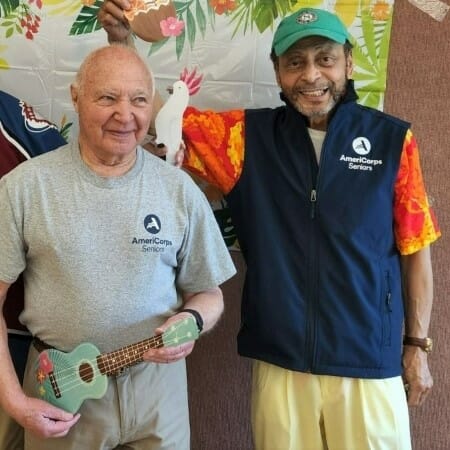 Share one personal story with me from your volunteerism. 
My first clients were a family with a small baby, with another baby on the way, and we helped the husband with a job, and I took him to his work till he earned money for a car. The time flies very fast, and a few years later this family bought their first house, and I was invited to a housewarming party. They already had two kids, and when I saw that happy family, I was as happy as they were. 
Why do you think it's important for others to get involved in their community?
I am absolutely sure that it is very important that elderly feel care and attention, so that they are not alone. In our cruel time, kindness and love toward the elderly should serve as a good example for the next generations. 
What's been the most rewarding part of your service? 
The best reward for volunteers is the happy faces of our clients, and their sincere gratitude.  
What have you learned through your experiences as a volunteer?
I am 90 –years old, and over my long life I came to the conclusion that you can be happy at any age, if people need you, and you can help them.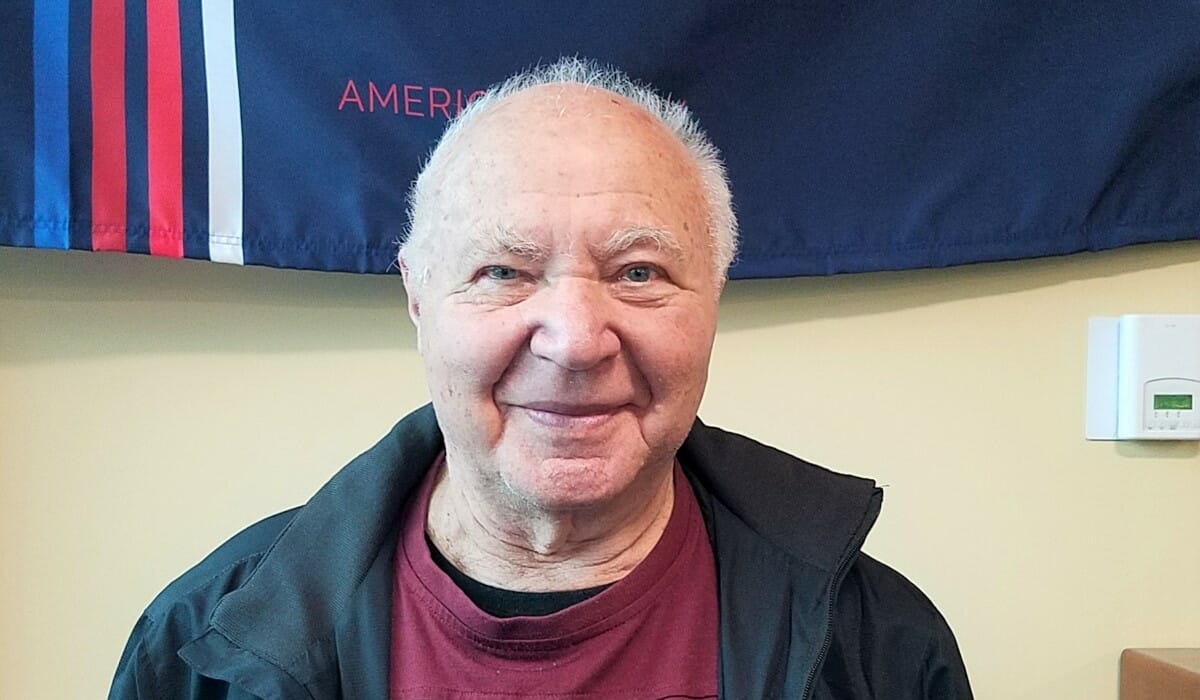 How have you continued to volunteer throughout the COVID-19 pandemic?
Our volunteers received a lot of useful information from Spark the Change on how to protect yourself during the COVID-19, and we shared all information with our clients. We also helped our clients with delivery of food and medicines to their apartment, and every day communicated with them by phone or internet. 
What do you want people to learn from your story?
I will be very happy if my humble work helps someone to start volunteering. 
In one word, what does volunteering mean to you?
Let me express my feeling in a couple words: "from heart to heart."  
How can readers help?
Please visit the Spark the Change Colorado website for more information about how you can help. 
Do you want to make a difference in your community like Mikhail Vigdorov? Find local volunteer opportunities. 
Share this post