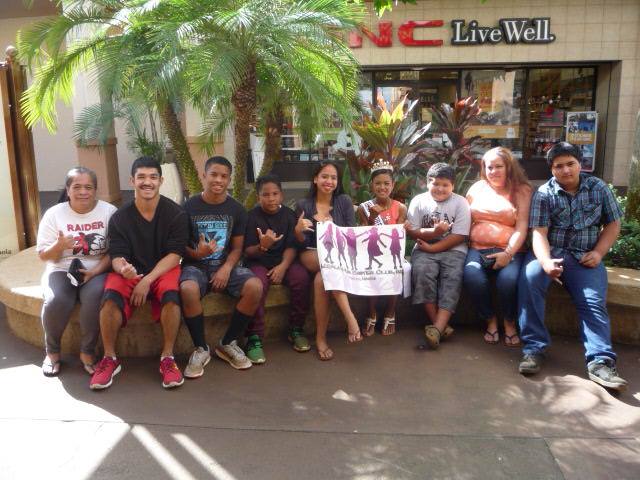 Dynamic sixth grader Aaliyah Nero believes in paying kindness forward. She was inspired to give back after receiving a donated gift card while her family stayed in a domestic violence shelter. That experience led her to founding Keala's Big Sister Club three years ago, with one of the groups primary activities being collecting gift cards from local businesses and distributing them to children and teens in need.
"It feels good to help others in need […]" Aaliyah says. "It makes the world a better place to live in."
Do you want to give back to your community like Aaliyah? Visit All For Good to find local volunteer opportunities.
Share this post