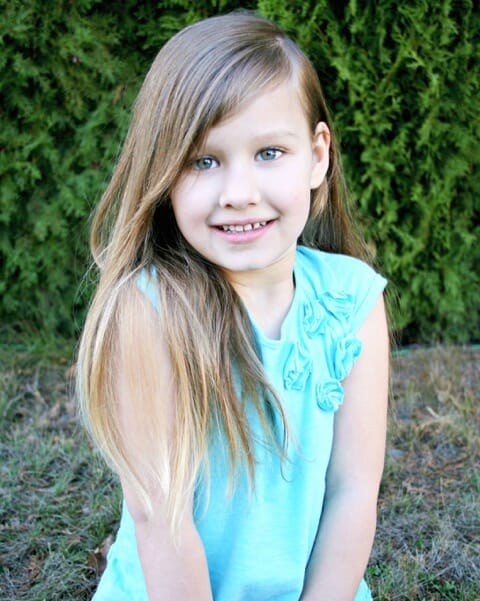 Regardless of who you are or what you have, the ability to help others requires one thing, passion. It is not necessary for you to be a certain age, look a certain way, or have lots of money, but what is most important is the willingness to serve others.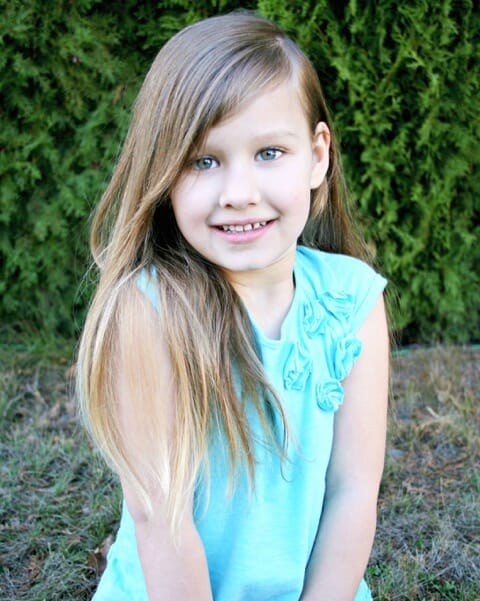 Adeline Huffmanparent
Adeline Huffmanparent, just six years old, is a leader in her Washington community. Her volunteer efforts has not only bettered her surroundings, but it is proof that no matter who you are, you can always find a way to help someone in need.
"They're just people. They need help and I want to help."
After noticing some homeless people holding signs asking for help, Adeline knew she wanted to make a difference. So for her fourth birthday, while most little girls would have asked for a pony or some other extravagant gift, Adeline decided to follow her heart. Working with Blessings Under the Bridge (BUTB), a local homeless organization, Adeline helped set up a fundraiser which raised nearly $2,000.
Adeline, along with her close friend Violet, has been volunteering with BUTB ever since. They lend their time helping feed the hungry through BUTB's Wednesday Night Feed. Along with helping feed the homeless, they are helping educate them as well. They created the Little Free Library, which is a mobile stock of books provided to homeless people free of charge.
Since Adeline's involvement, more and more children have registered as volunteers. Her efforts has not only impacted her environment, but has made her into a role model. Adeline's contributions truly help spread the word and share the power of volunteerism.
Share this post