After Autism Diagnosis for Child, Volunteer Mom Builds Positive Community for Other Families
Meet Daily Point of Light Award honoree Stephanie Brown. Read her story and nominate an outstanding volunteer or family as a Daily Point of Light.
Stephanie Brown says when she started noticing her young son missing milestones, she took the child to the doctor. After her son, Mason, was diagnosed with autism, the 47-year-old Carbondale, Illinois mother began to mourn dreams for her son that others might take for granted, and lamented the lack of resources in her area. "The life that I had imagined for him became a life of a lot of unknowns – playing basketball, hearing him say mom, knowing what he ate that day." Stephanie thought a so-called normal life may be lost to Mason, until she decided he could have all of those things, and others like him could as well.
As the president of the Southern Illinois Autism Society, Stephanie is able to guide other families like her own who are desperately searching for information, resources, or just a friendly ear. Helping thousands of families thus far, Southern Illinois Autism Society offers support services, programming and activities for children and adults with autism, turning a personal challenge into a positive outcome for her greater community.
What inspires you to volunteer?
When I had a child diagnosed with special needs, I realized how much I didn't know, and when I realized that resources weren't available for my son in my community, I knew that had to change. My service is personal because of my son, and volunteering with Autism Society has become my passion.
Describe your role with Autism Society.
As president of the Southern Illinois Autism Society affiliate, I help to connect autistic children, teens and adults with critical resources. People want to know where they can go for a doctor, dentist, therapy or support groups in their community. A parent will sometimes call just to talk to someone who understands what they're going through. We also are continuously fundraising to support our direct services.
Tell me about some of the services you offer.
We offer activities including equine therapy and swim lessons, our Buddy Baseball league and Sensitive Santa for children to experience one-on-one visits with Santa. We also partnered with Illinois State Police District 13 to provide training to first responders.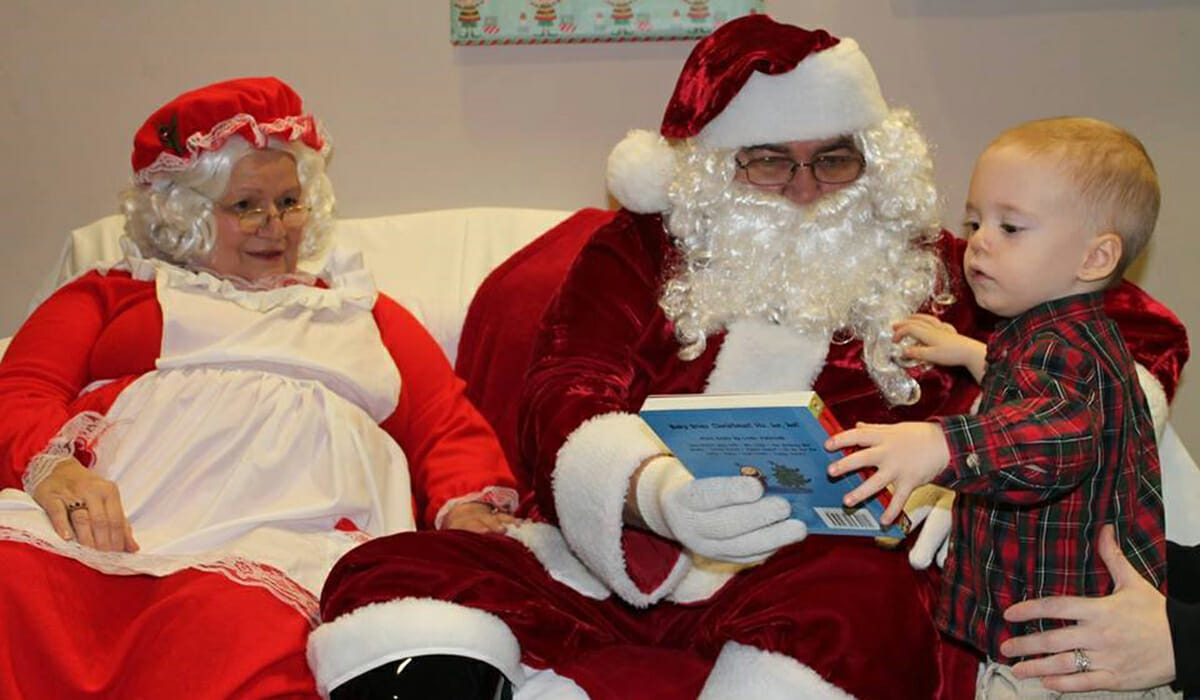 Share one personal story with me from your volunteerism.
I was attending an equine therapy session for a school-aged child who was non-verbal. The child was on the horse when they spoke for the first time in their life, saying "walk on." Everybody around the child just looked at each other, and we all had a moment. We're thinking, did that actually happen? Did the child just say what we thought they said? That child is completely verbal now.
What does your volunteerism mean to the people you've impacted?
It's granting the person with autism and their family some normalcy. It's the little, everyday things that others take for granted, but are so meaningful to these families. Whether it's Buddy Baseball, or being able to take your kid to Walmart (laughs). For that one moment, you get to experience what other parents experience.
What's been the most rewarding part of your service?
That the families in our program connect and grow collectively as a larger family. When you start off on this journey, you feel alone and isolated. As you find the right people that have similar experiences, you become an extended family. You celebrate every milestone and we celebrate and cheer each other on. It's not just me cheering on Mason, now I have a whole community cheering Mason on.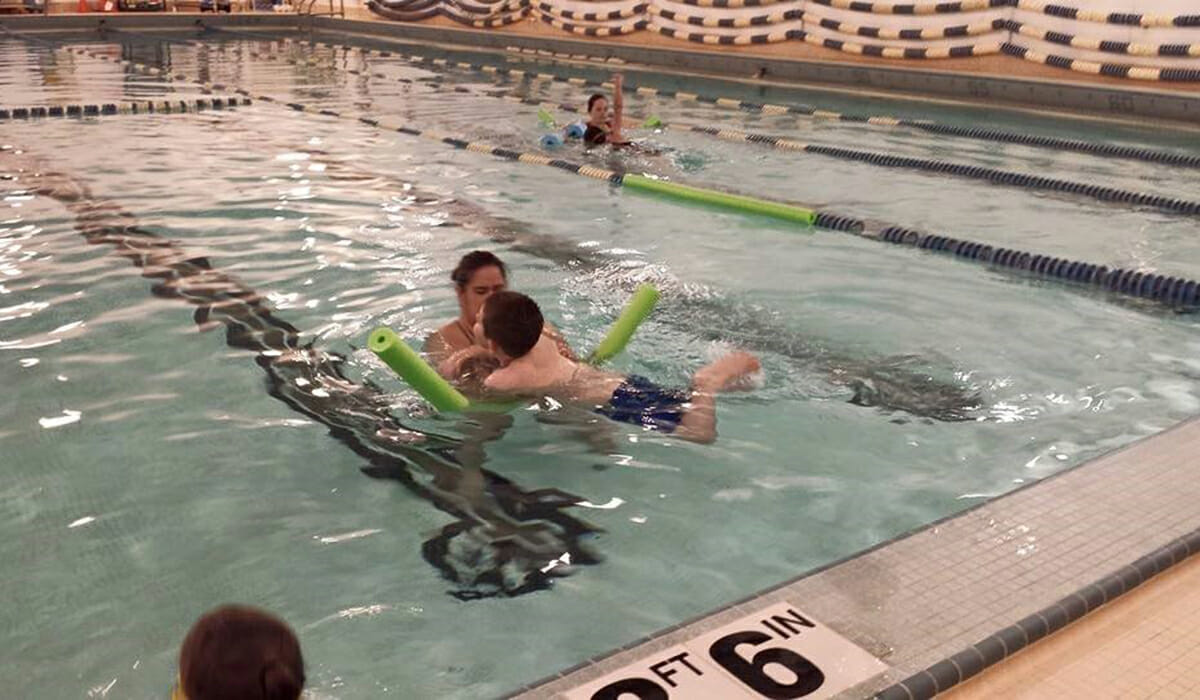 What have you learned through your experiences as a volunteer?
The power of kindness. In the beginning, I was so scared to drop Mason off at school. I worried how the world would receive him, and if the kids would bully him. These children not only accepted Mason, they embraced him from the very first day, and they all learn from each other. My service has taught me to never underestimate the value of kindness.
What do you want people to learn from your story?
As scary of a word as autism can be at first, once you get over the word, and the worry of what that word is going to bring your child, that you start forgetting about it, and start enjoying your child as they are. The more we include our kids and the more we expect inclusion, the more that our community gets the chance to show us how amazing they can be in embracing us.
How can readers help?
We're holding a Family Fun Day on September 28, 2019. Please visit our website for more information about events and how you can help.
Do you want to make a difference in your community like Stephanie Brown? Find local volunteer opportunities.
Share this post