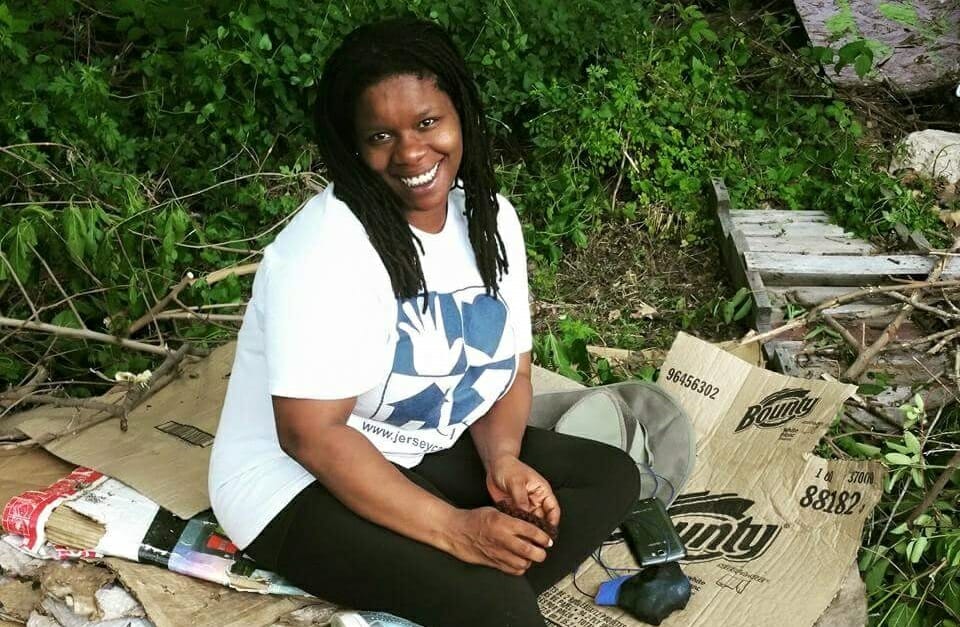 Amina Hylton believes that volunteering brings communities together. The Newark, New Jersey, resident serves through a variety of organizations, including leading projects for Jersey Cares. As a project coordinator, she has managed scheduled projects like Plant It Forward, Cooking Creations, Beach Beautification, Bike Exchange, Earth Keepers, and Hunger Helpers.
Amina also volunteers as the assistant to the volunteer manager for the Congressional Black Caucus; utilizes her early childhood education background as a reader for the Celebrity Reader program at United Way; serves on the National Council of Negro Women as a lead volunteer; and volunteers as a committee member for the Heart of Vailsburg Health Havens Garden.
"I believe it is important for other people to volunteer because it will bring them closer to the community," Amina said. "They will be more responsible citizens when they are able to see, up close, the impact they are able to make while revitalizing the community…. How one chooses to give back is not important, their efforts will be appreciated and are greatly needed."
Do you want to make a difference in your community like Amina? Visit All For Good to find local volunteer opportunities.
Share this post