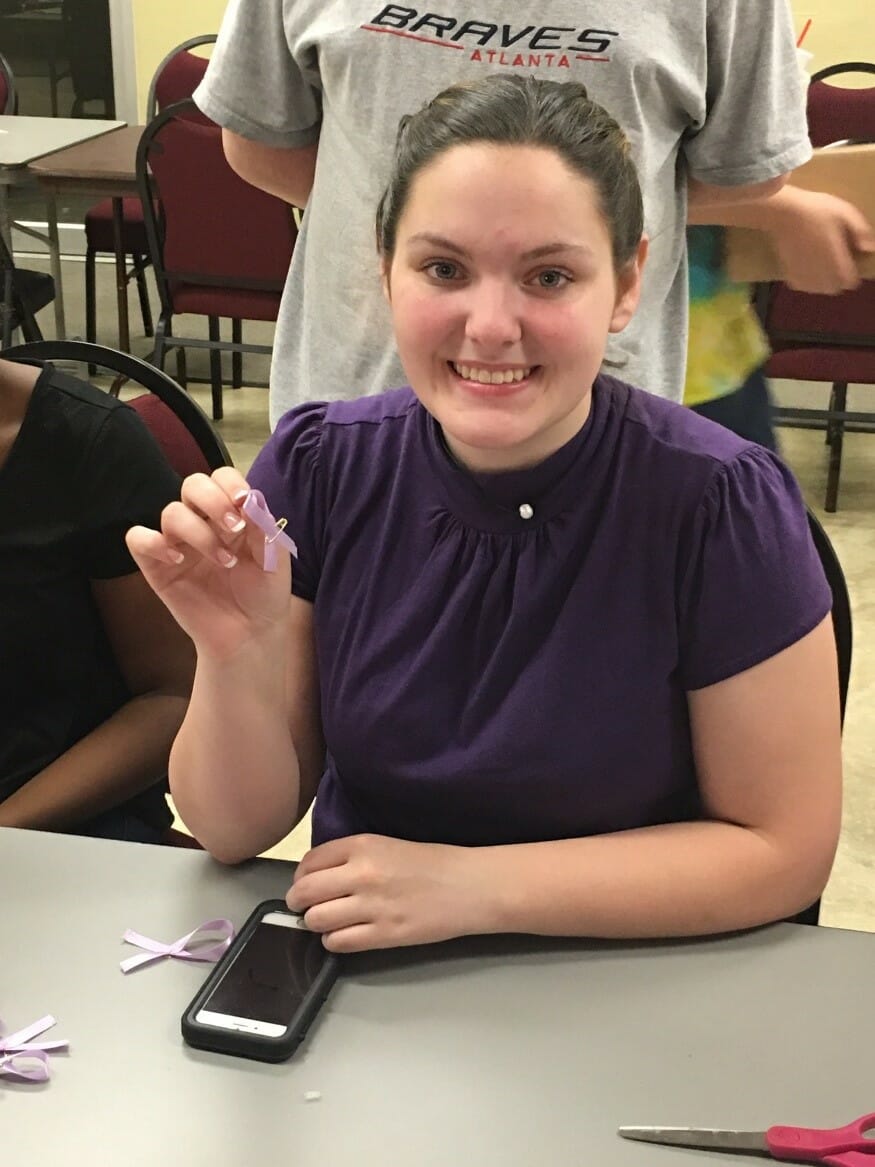 Amanda Cathcart volunteers through 4-H and the Marine Corps Junior Reserve Officer Training Corps (ROTC). As an operations officer, she develops volunteer activities that her fellow ROTC members can participate in, and via 4-H she assists at various events that support the organization's mission to develop leadership skills in young people. In 2013, she began planning Purple Up Days for Military Children in her local Rockdale County, Georgia, community, which includes passing out ribbons, collecting items for care packages, and teaching classes to raise awareness about the challenges military children face.
"The most important lesson I've learned from being a volunteer would be that it doesn't matter how small your actions are, [they] mean a lot for other people," Amanda said.
Do you want to make a difference in your community like Amanda? Visit All For Good to find local volunteer opportunities.
Share this post