Isabella and Anthony Cuturrufo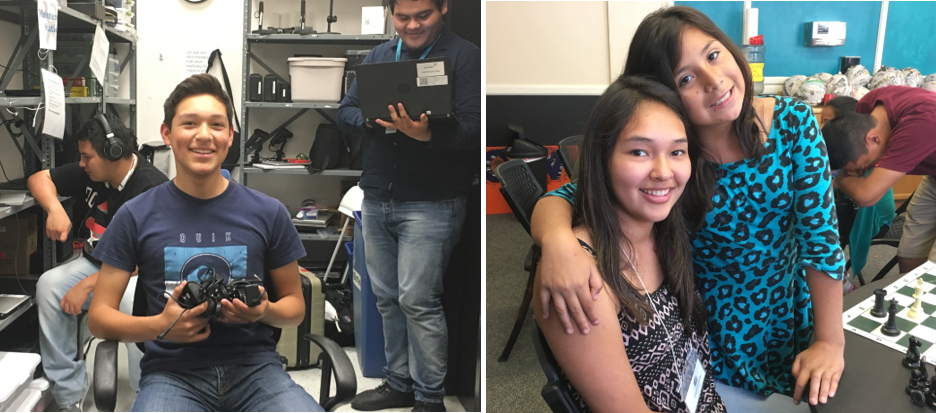 Siblings Isabella and Anthony Cuturrufo are avid volunteers who serve at several organizations near their Aptos, California, home. At The Teen Kitchen Project, they lead other teen volunteers in cooking healthy meals for patients with chronic illnesses. Through YouthSERVE, they work with various nonprofits such as the Environmental Science Workshop where they help elementary students bring their ideas and drawings to life using different materials.
Anthony also volunteers at Digital NEST, a nonprofit that gives low-income youth access to free computers after school and offers them various training and networking opportunities. Isabella leads activities for middle school students at YouthNOW.
"Through volunteering we learned how action and persistence is needed to make a difference for our community," Isabella said. "Seeing the impact we had […], either through smiles or laughs from the patients at Teen Kitchen or students at YouthNOW, we saw how even the smallest gesture can have a large impact."
Do you want to make a difference in your community like Isabella and Anthony? Visit All For Good to find local volunteer opportunties.
Share this post