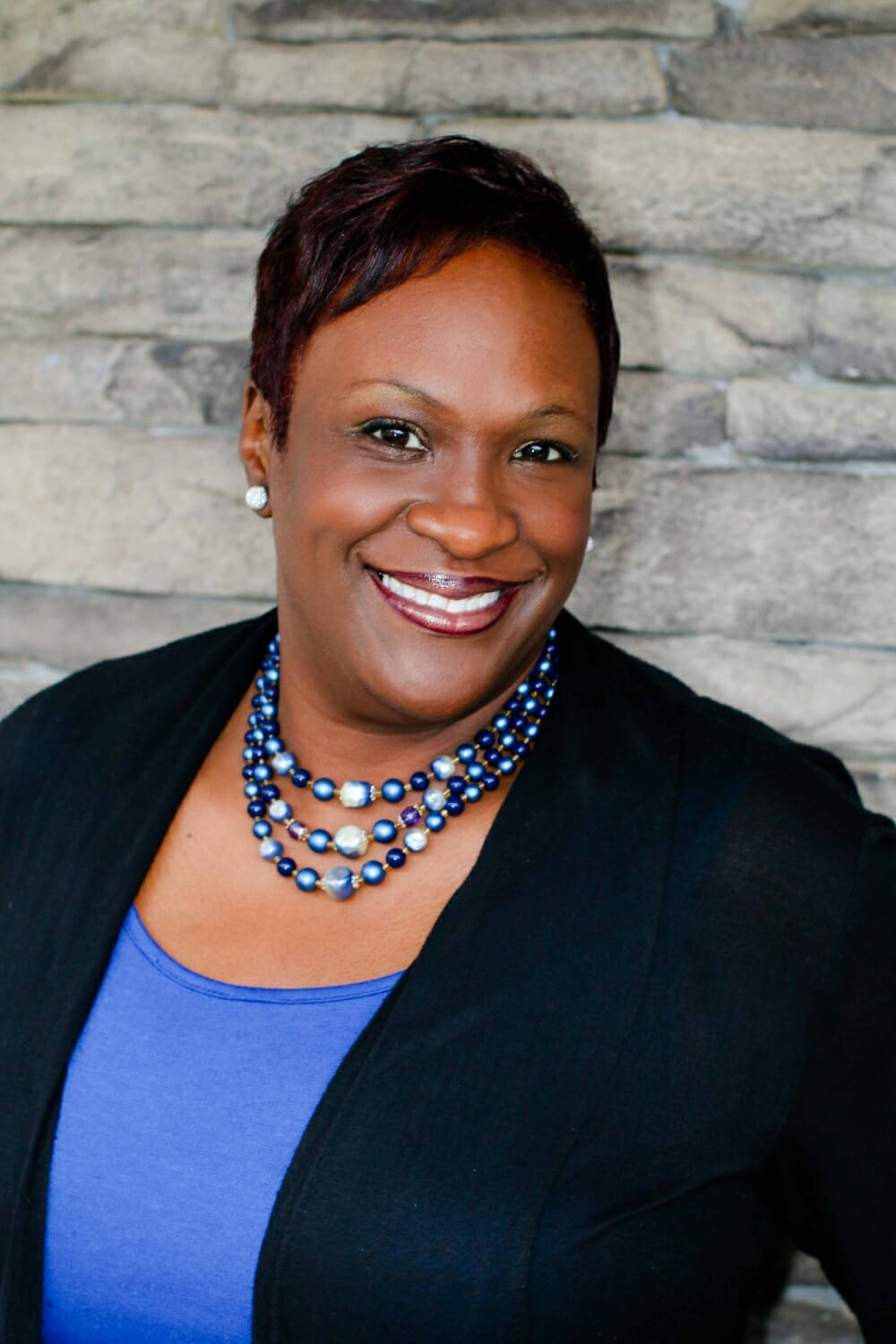 Angelia O'Neal is the founder of M.E.N.S. Wear, Inc. (Making Employment the Next Step) which provides professional attire, soft skills and life skill development training to transform the lives of underserved young adult men and male youth. The mission for the organization is to provide a path to self-sufficiency for at-risk young adult men and male youth and to reinvent the positive professional male image.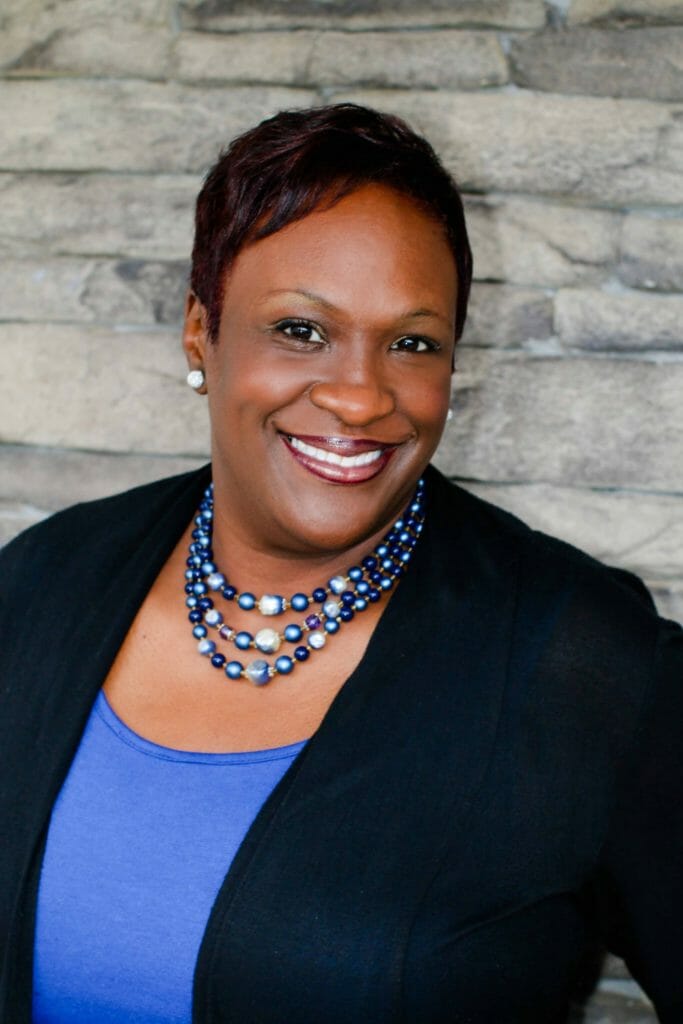 Angelia O'Neal
O'Neal has worked tirelessly and dedicated numerous hours with the organization since its inception in 2004 and continually works to ensure the organization is doing its due diligence according to its core values.
Because of O'Neal's vision, the low economic and impoverished communities located in metro Atlanta now have an organization to equip young adult men with the tools needed to become self-sufficient and economically secure to support themselves and their families. To date, the organization has provided interview appropriate clothing and employability training for more than 1500+ young men. Operating as a social enterprise, similar to Goodwill, the organization is positioning itself to resale a portion of donated clothing and accessories to help support operation expenses while also providing hands-on retail and customer service training for clients.
Many organizations do not cater to men professional growth as well as their attire. O'Neal's work inspires the community. The young men that participated in the organization's program have gained invaluable interpersonal skills and experience for their future endeavors.
She had the vision to offer professional clothing to males in order to empower them to have success when seeking jobs; the same success that women have when going to interviews and to dress business professional while on the job. O'Neal wanted young men to have the same opportunities given in order for them to professionally enter the workforce.
O'Neal is the mother of two and works very hard to keep her home and the non-profit afloat. She has often times come out of her pocket to pay for part time workers to help keep the organization operating. She has kept the organization afloat for 12 years without compensation in order to help out the "hard to serve" population.
Share this post