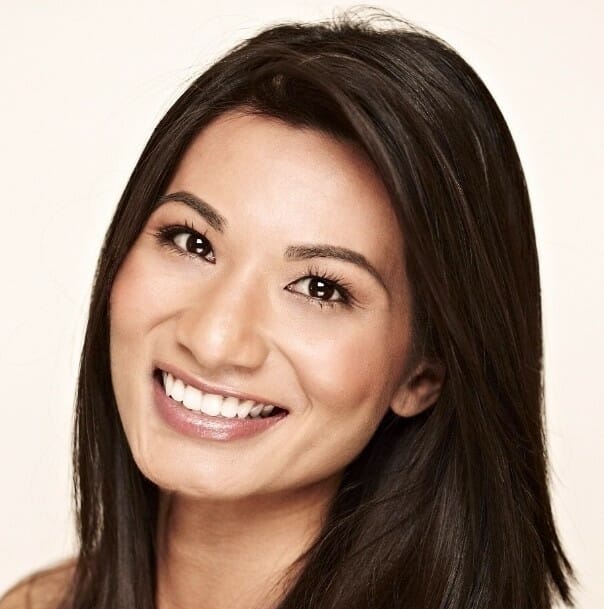 "I started work as an oral surgery medical sales representative, and I saw dentists doing trial oral surgeries. I realized that there were people who could benefit from those services but who weren't able to afford them. I decided to pair those people with surgeons who could help them."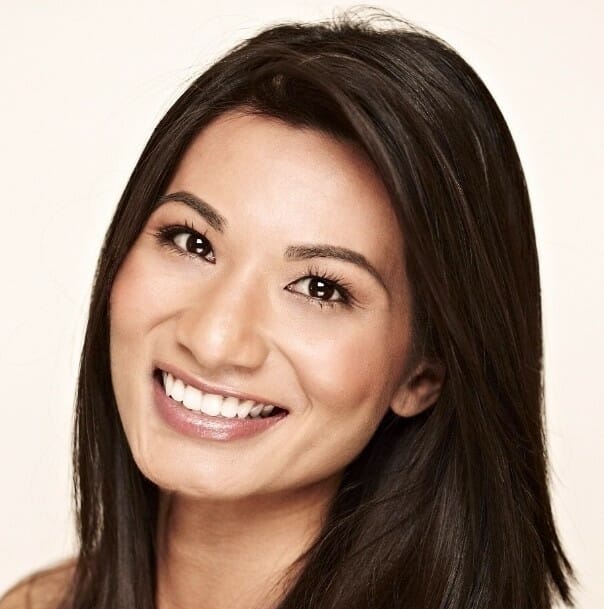 BB Maboby 
BB Maboby created a network of dentists willing to volunteer their time and skills to provide life-changing dental services for patients, nationally and internationally, who either don't have access to or cannot afford complex dental care.
As an oral surgery medical sales representative, BB worked with dentists who provided specialty services to patients. In some cases, patients' dental needs were so severe they didn't smile or covered their mouths when talking. To bring needed services to this group, she launched SmileOnU, an organization that pairs volunteer dentists with patients who need dental surgery to improve their smiles.
SmileOnU serves anyone who has a need for dental assistance. Potential patients fill out an online application and share their stories. In many cases, patients come from women's shelters, homeless shelters and foster homes. The ones BB selects are matched with a dentist with the skill set that can meet the patient's needs. Through partnerships with various dental supply companies, she gathers donations and provides the volunteer dentist with the resources to complete the surgeries.
In addition, BB organizes medical mission trips for volunteer dentists to provide services for people in other countries. In 2015, she will take partnering dentists to Cambodia, and in 2016, she has planned a trip to Nicaragua.
Within its first year, SmileOnU reached its goal of serving one patient a month. Dentists in the SmileOnU network offer specialty services, ranging from oral bridge work to full-mouth reconstructive surgery. Working alone, BB has already secured $130,000 of in-kind donated services and equipment. SmileOnU dentists provide services from beginning to end with many treatment courses lasting up to one year.
BB believes SmileOnU is an innovative endeavor because it brings together a wide variety of dentists, labs, and companies to offer complex, corrective dental procedures to patients who can't afford the services. Through her referral system, she identifies patients and pairs them with the most appropriate dentist.
SmileOnU is BB's passion because she believes a smile is the universal symbol for happiness and everyone deserves the right to eat comfortably with a smile. As an oral surgery device sales representative, she realized that complex dental procedures are a luxury service that many people can't afford. She wanted to create an avenue that made corrective dental procedures more accessible for all people.
"I saw that I could give a smile as a gift. It can be very healing if you can give someone a smile when they've never had one before. It's priceless."
"I came from – and have seen – real hardship. I'm sensitive to that. That's why I give." BB was born in a refugee camp in Thailand during the Khmer Regime and credits her experience with wanting to give back to the community.
Amanda Ankner, Business Innovation Project Coordinator with dental supply distributor Benco Dental, a company that donates supplies to SmileOnU, says, "SmileOnU started a little more than two years ago, but the impact BB has made is real. She's taking people who don't have the ability or financial resources to get cosmetic procedures or necessary dental work done and giving them the opportunity to have a nice smile and present themselves in a better manner."
Share this post