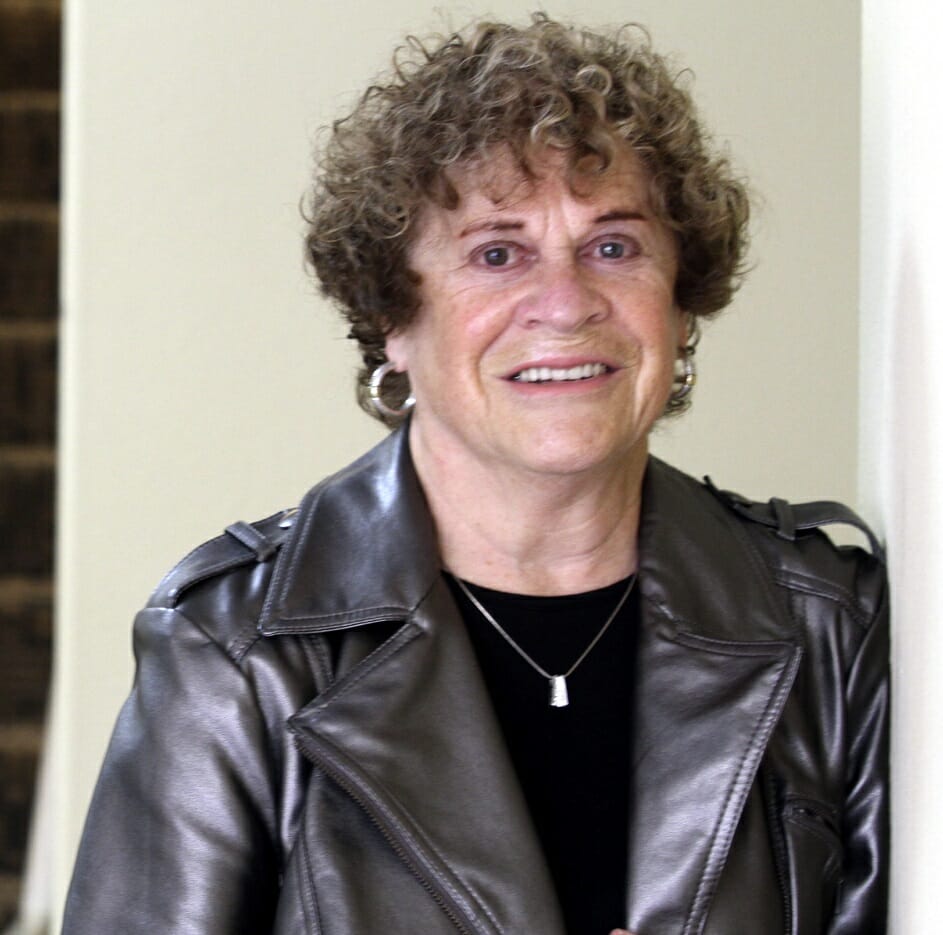 Ceil Cirillo can't help herself. She is a fixer.
Although she retired in 2008 from her job as director of the economic development and redevelopment agency in Santa Cruz, California, Cirillo remains passionate about her community and making it a better place. Lauded for leading the rebuilding of downtown Santa Cruz after the 1989 Loma Prieta earthquake, Cirillo's commitment to getting things done remains a beacon of inspiration in Santa Cruz and beyond.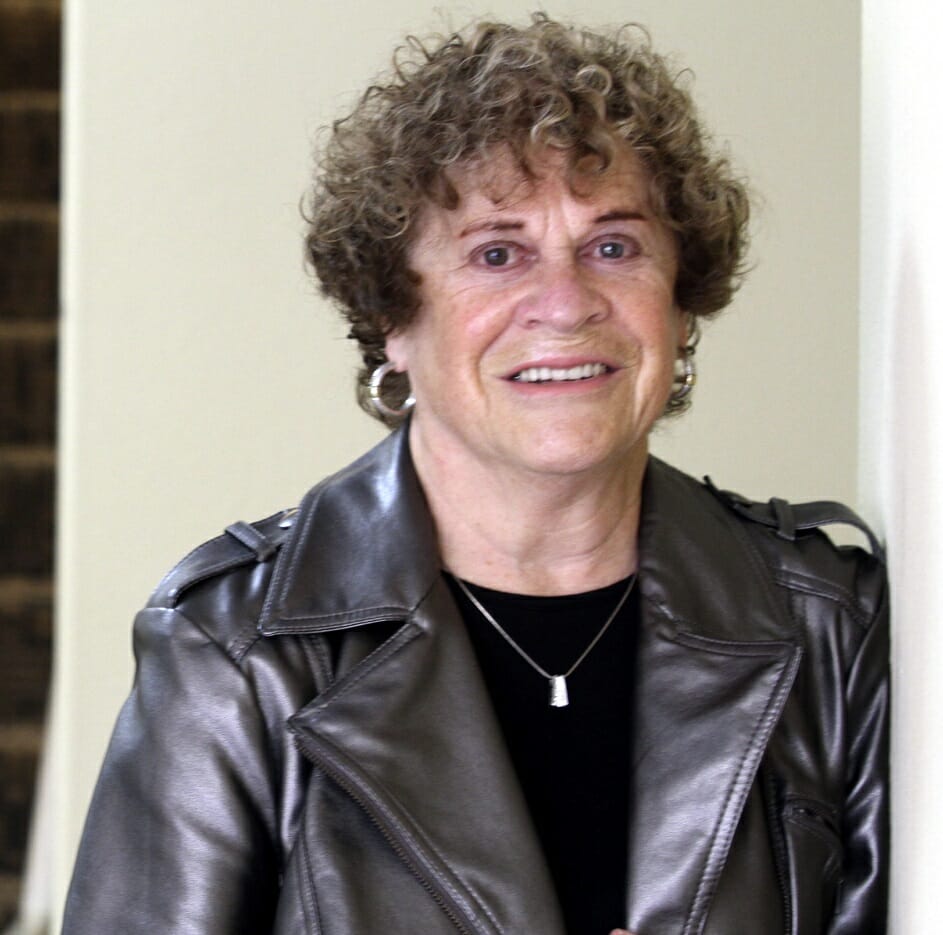 Ceil Cirillo
The many organizations in which she has been involved in over her professional years have included the California Redevelopment Association, from which she received a Lifetime Achievement Award as well as, the California Housing Consortium and Goodwill, and Cirillo's passions are the arts, health and education. She's generous with her time and meets regularly with non-profits, community groups and business owners to offer advice and help build consensus to move projects along.
Cirillo has volunteered countless hours to affect change for the economic advancement of the Santa Cruz area. Recognized for her service with a 2015 Be The Difference Award from the Volunteer Center for Santa Cruz County, she is known for tackling difficult political and financial issues head on. She also works overtime identifying and mentoring new volunteers for a variety of boards and causes.
The Connecticut native adores her adopted hometown, a beautiful place situated on the northern end of Monterey Bay. Before she retired, Cirillo spearheaded the development of the Tannery Arts Center, a reuse of a former industrial tannery into a series of affordable spaces for artists and arts organizations to thrive. Although there were plenty of naysayers, the Arts Center became a reality, and she still serves on its board.
A typical day for Cirillo involves two or even three meetings. IN the morning she may be chatting with a developer working to create a San Antonio-like riverfront along the San Lorenzo River downtown. Over lunch, she's having another meeting to discuss fund raising plans with a colleague at The Land Trust. Then in the afternoon, it's a third powwow to discuss student candidates for a healthcare scholarship she created and funded at the local community college.
"I'm trying to give back to the community however I can," she said. "That's how I want to spend my time now."
Share this post