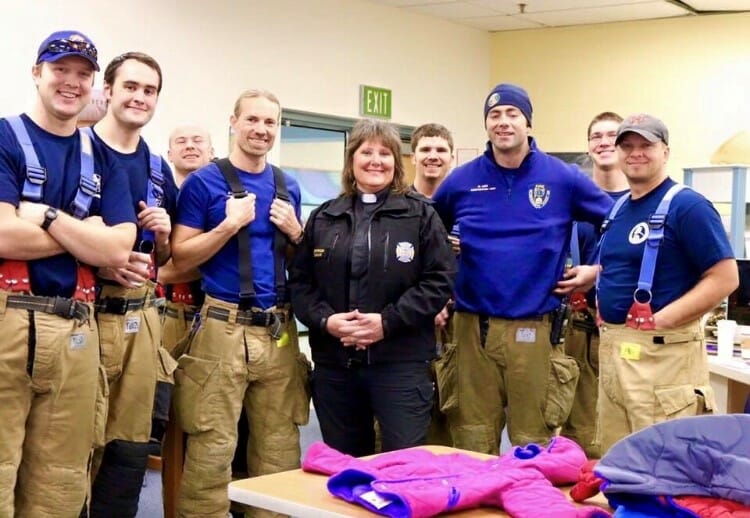 Anchorage, Alaska, resident Diane Peterson has spent the last 15 years serving as a chaplain. Working alongside first responders, she has helped people in her community through some of the most traumatic experiences in their lives.
"I strive to be a light, a beacon of hope – a source of strength that others can draw on," said Diane, who is the executive director of Alaska Police and Fire Chaplains' Ministries.
As a chaplain, Diane helps families celebrate an elder that has come to the end of their life, lifts the spirits of police and firefighters after a bad call, and supports families as the co-facilitator of a suicide support group.
Diane describes her main duty as "being present."
"One of the most important lessons I learned is you can't always fix things, but you can provide the greatest gift – yourself," said Diane. "The presence of simply being."
Do you want to make a difference in your community like Chaplain Peterson? Visit All For Good to find local volunteer opportunities.
Share this post