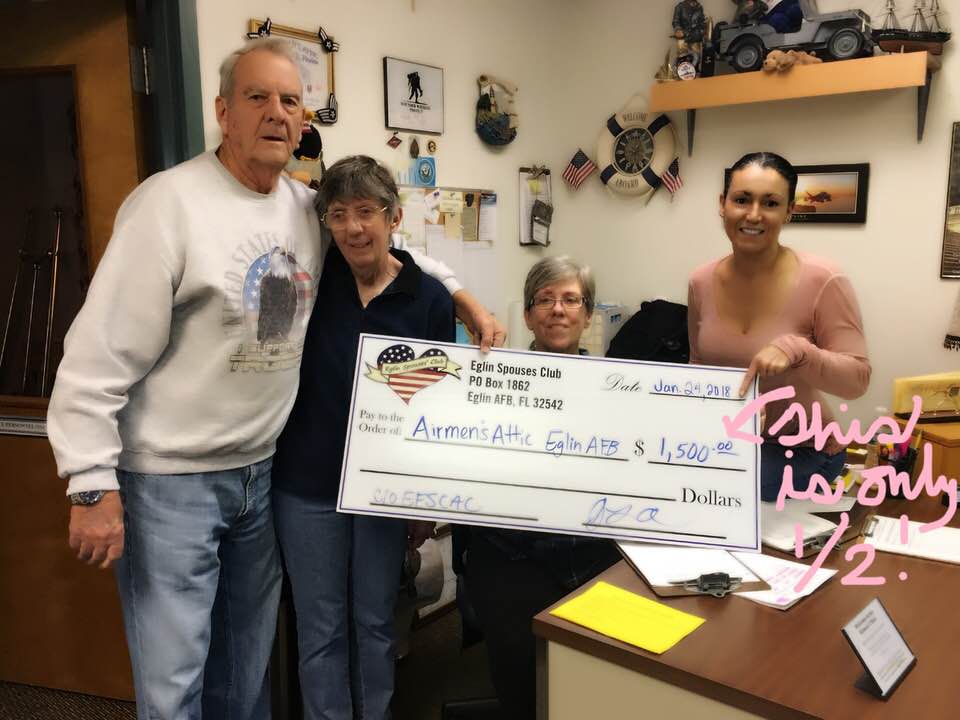 Cynthia Sluka volunteers as an assistant manager at the Airman's Attic at Eglin Air Force Base in Okaloosa County, Florida. Airman's Attic helps defray the costs of setting up a household for eligible, active-duty military members by providing children's clothes, baby items, and furniture at no-cost. Cynthia oversees sorting, deliveries, and pickups.
"I have been volunteering for many years," Cynthia said. "I've always wanted to help the less fortunate – especially my fellow sisters and brothers of the military since I am a retired veteran myself."
Cynthia also volunteers with the animal shelter on the base, where she helps rehabilitate animals and fosters them in her home. "A life is a life – no matter if it's a human [being] or an animal," Cynthia said. "We all need help at some time or another in our lives."
Do you want to make a difference in your community like Cynthia? Visit All For Good to find local volunteer opportunities.
Share this post