Doing Good from the Sidelines: How One Corporate Citizen Leads for Change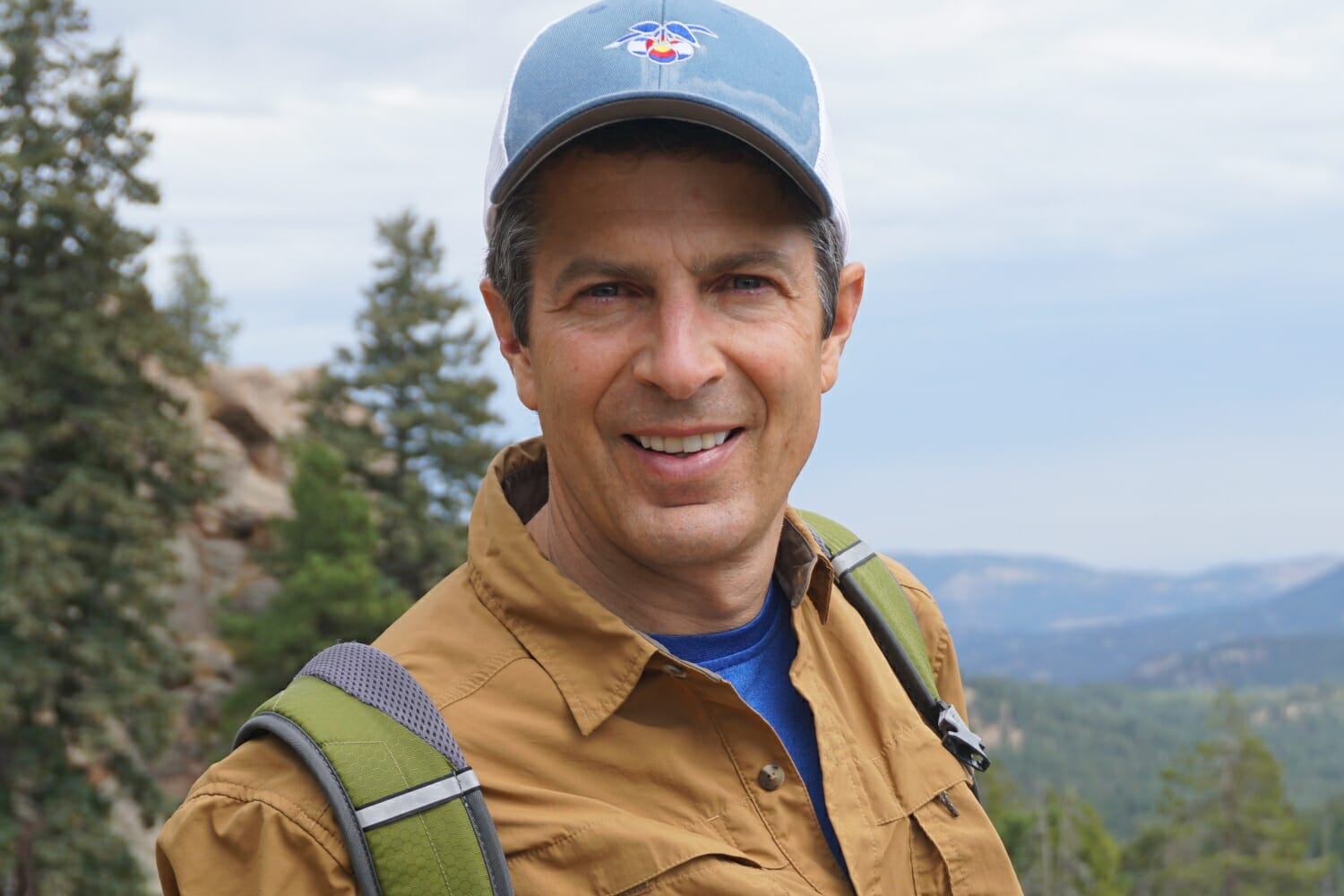 Jack Fox isn't a guy who likes the limelight. The 52-year-old Denver native and commercial real estate developer has spent his entire career with an eye toward making a difference. And, doing it his way means setting up other people for success and recognition, a style that makes its own powerful statement.
Service has always been on Jack's radar. "It's pretty simple," he explained. "My folks are the role models. I grew up in a household where we were all expected to give back and be part of the community. But most of what I do now is without finger prints – I get the most satisfaction out of being in the shadows and seeing things get done."
Jack takes a shotgun approach to which causes he supports. "There are a lot of causes close to my heart," he said. "Early childhood education, helping at risk kids in the public school system, affordable housing, those are a few places I put my efforts."
Those efforts are considerable. Although he's a mover and shaker in the Denver corporate world, Fox makes it his business to use that hard-earned acumen to benefit non-profits. He's served in executive and board positions for the 2% Club, a CEO philanthropic group; The Denver Foundation, a community foundation with more than $600 million in assets; and the selection committees for National Philanthropy Day and the Colorado Collaboration Award. Add in numerous other civic, charitable and education non-profits ranging from Denver Kids, Inc. to Habitat for Humanity and his time is well accounted for.
Jack believes that one mark of a good CEO is being nimble and open to change. When the model for the 2% Club became outdated – "We are no longer a small collection of business leaders in a centralized location," a move towards more diversity and inclusion was in order. Jack is one of the founding members of B:Civic, a non-profit that promotes and advances business philanthropy and community involvement for the betterment of communities across the State of Colorado.
"Our goal is to develop a culture in which all businesses and business associations know that investing in the community is a smart, viable business strategy," he explained. "We have broadened our reach beyond just the CEOs to anybody involved in corporate philanthropy. And that approach has taken off like wildfire."
As engagement grows, giving isn't about simply writing a check at a charity event, Jack added. "The strength of a company's service program has a direct effect on attracting and retaining the best and the brightest employees," he said. "Doing good is simply good for business. The days of it happening from the top, down are over. Employees want that kind of involvement and engagement and we work to make that happen for companies across the state."
Share this post