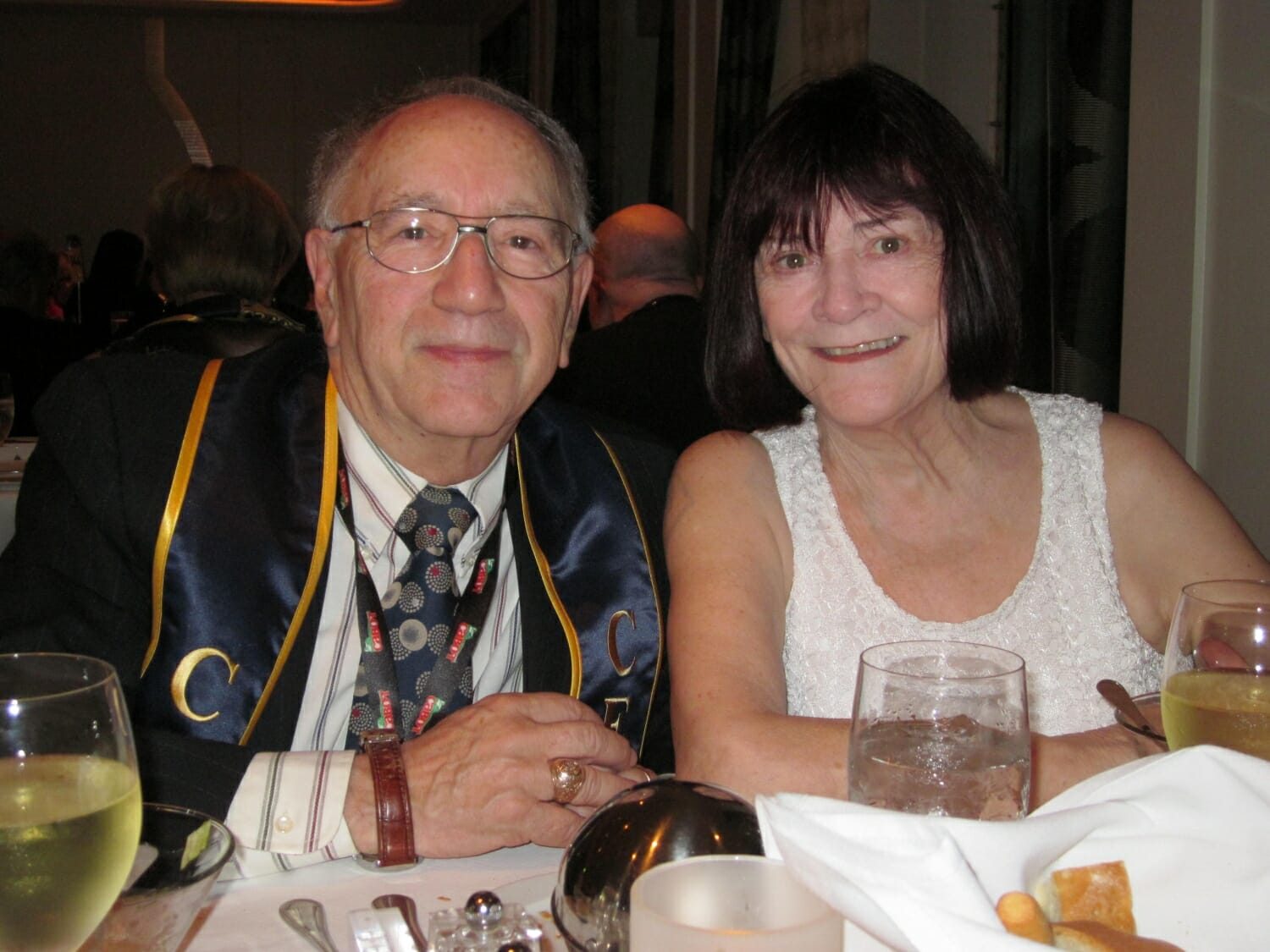 Donald Spano enjoys doing something most of us don't. He likes doing taxes. In fact, it's so much fun for him he's devoted 21 years post-retirement to volunteering as an AARP tax preparer.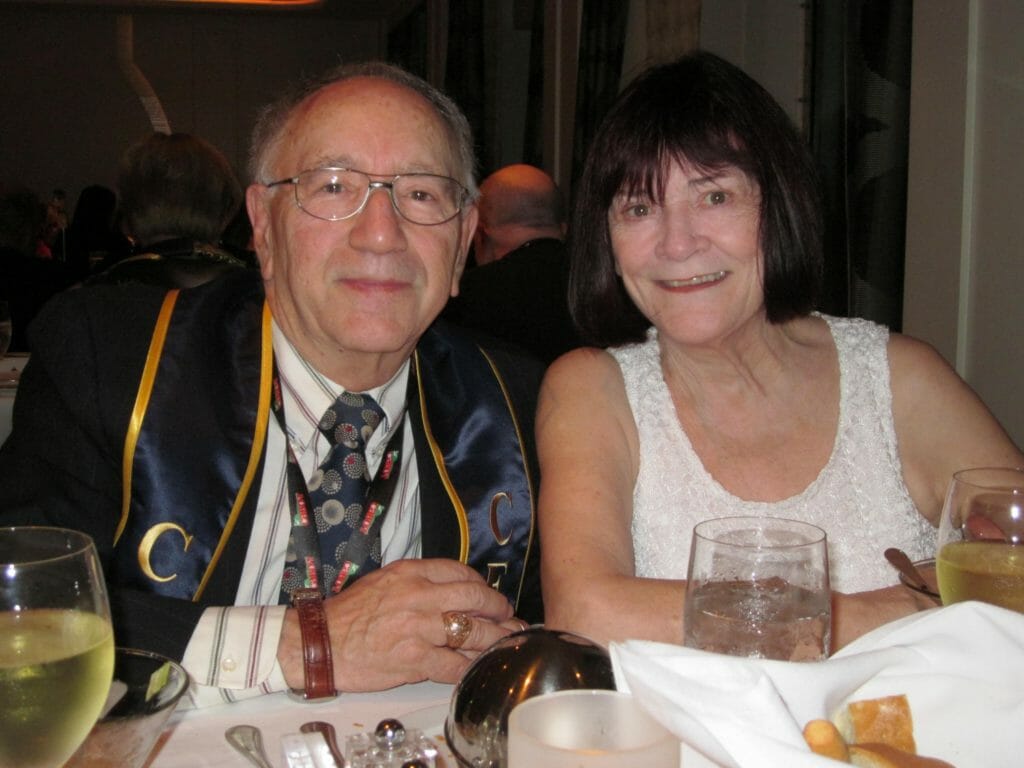 Donald Spano (left)
Yearly, from February to April 15, Spano works as a the regional coordinator for the North Atlantic region (Pennsylvania, New York, and New Jersey), managing 4,000 volunteers as they complete tax forms for senior citizens for free. All total, AARP has 35,000 tax preparation volunteers nationwide.
"I like working with older adults. They're nervous about the IRS for some reason or another, and we get to calm them down and get their taxes done," he said. "I deal with people who are widowed, and they don't have a clue what's going on. I walk them through the steps."
As a regional coordinator, he designs next-year plans for his team and ensures they have up-to-date equipment. He also makes sure each volunteer completes three hours of training and passes a tax-preparation test by at least 80 percent. To be IRS-certified, volunteers must pass yearly.
Annually, AARP's tax services assist roughly 200,000 people. Spano has worked at two preparation sites during his four-year regional coordinator tenure. He prepares taxes for five people at each site weekly, totaling approximately 2,100 individuals.
For customers, he said, preparers gather biographical information to put into the computer, including financial data. They try to keep each tax preparation appointment to an hour or less.
Preparing taxes is a detail-intensive job, but Spano said it's worth it to see his clients' happiness. Many return annually, and, as long as the customers keep coming, he'll be there to meet them.
"I'll keep doing this. I enjoy it. I do my kids' taxes and their kids' taxes," Spano said. "As long as I'm healthy, I'll do it."
Share this post