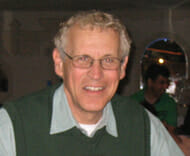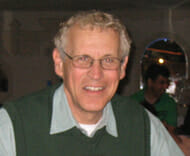 Dr. Neiel Baronberg provides high-risk eye exams to homeless people in the Denver metropolitan area.
Since 2001, Dr. Baronberg has been a faithful and dedicated volunteer at Stout Street Eye Clinic. Developed by a nurse and volunteer ophthalmologist in 1999, the Stout Street Eye Clinic provides basic eye exams and referrals along with eyeglass repairs and adjustments.
Dr. Baronberg participates in planning and development of the clinic as well as acts as an advisor and eye care provider to the clinic's homeless patients. By providing this service, Dr. Baronberg gives the clinic's patients a chance in life and improves their ability to survive, be safe, and independent. He has preserved and enhanced sight in the most needy of patients.
Share this post