Florida Teen Addresses Food Insecurity Through His Volunteer Work
Meet Daily Point of Light Award honoree Pranav Prakash. Read his story and nominate an outstanding volunteer or family as a Daily Point of Light.  
Pranav Prakash of Tallahassee, Florida, has been an Eagle Scout scout for nearly a decade, and in that time has engaged in many other worthy pursuits through his volunteer work. When the COVID-19 pandemic affected the elderly and vulnerable members of society the most, and the number of donations the senior homes received plummeted, Pranav took action. 
Through volunteering, he helps provide essential goods like food and sanitary products, things in short supply at some facilities. He noticed that the donation infrastructure at some facilities was critically insufficient, an issue he also strove to fix. To do this, he built a smart and secure donation box for Elder Care Services Inc. The box was 4 feet in height and was equipped with a sensor, enabling it to communicate efficiently with staff when donations were dropped. This helped the staff to focus on other important activities instead of regularly checking for donations. 
As part of his volunteer duties with Ronald McDonald House Charities, Pranav plans, prepares and serves one to two Indian multi-course meals each month. Read on to find out more about what this young changemaker is doing to impact the needs he observes in his community. 
What inspires you to volunteer?
I've lived in Tallahassee for over a decade – I've been here for the greater portion of my life. Throughout this time I've witnessed the most vulnerable people suffer in society, and I've always wanted to help them in some way.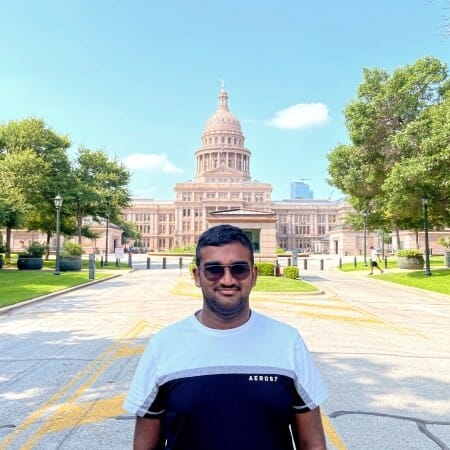 I've taken that on through my volunteer duties. Among them is cooking meals for Ronald McDonald House Charities. How that works is I cook meals for families of children who are currently in the hospital. So while they go through this dark period in their lives, they can still have comfort, a place to stay and some warm food.  
Why are you passionate about the Ronald McDonald House Charities?
Something about having to see your children in the hospital at such a young age really resonates with me in particular, so I feel committed to helping the parents who have to go through that situation. 
What's been the most rewarding part of your work? 
The most memorable aspect of this service is receiving feedback from the people I've served. For instance, I receive feedback from people who have eaten my food. They let me know what needs to be changed, the spice level preferences and what their allergy needs are, and I adapt my food to meet those needs. 
What kinds of dishes are you cooking?
I'm Indian, so I'm cooking various Indian dishes. This includes various kinds of rices – there's one popular one called lemon rice and I prepare curry and serve it over that.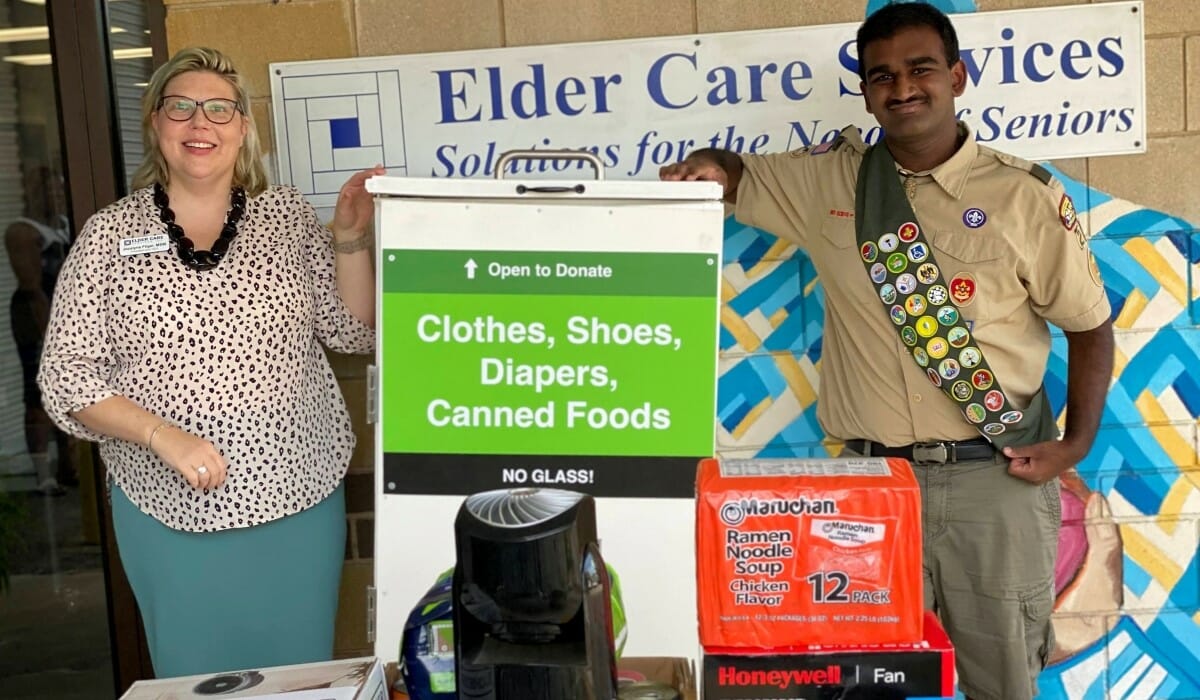 Why is it important for people to get involved with the causes they care about?
As I mentioned, some people – no matter what they do – are just at a disadvantaged state in their life. I think it's important for people with good lives to go out of their way and help those who are struggling, help them get on their own two feet again. That's what I and many of the other volunteers in Tallahassee have been doing these past few years.   
What's your advice for people who want to start volunteering?
I would just say find a cause that you're truly passionate about and would be willing to commit yourself to, then find a regular schedule for volunteering your time and efforts toward that cause. As time goes on, you'll see that you're rewarded for your efforts through feedback from those you volunteer with. You'll also see that you form bonds with fellow volunteers, and that's a really wholesome experience.  
Do you want to make a difference in your community like Pranav? Find local volunteer opportunities.  
Share this post