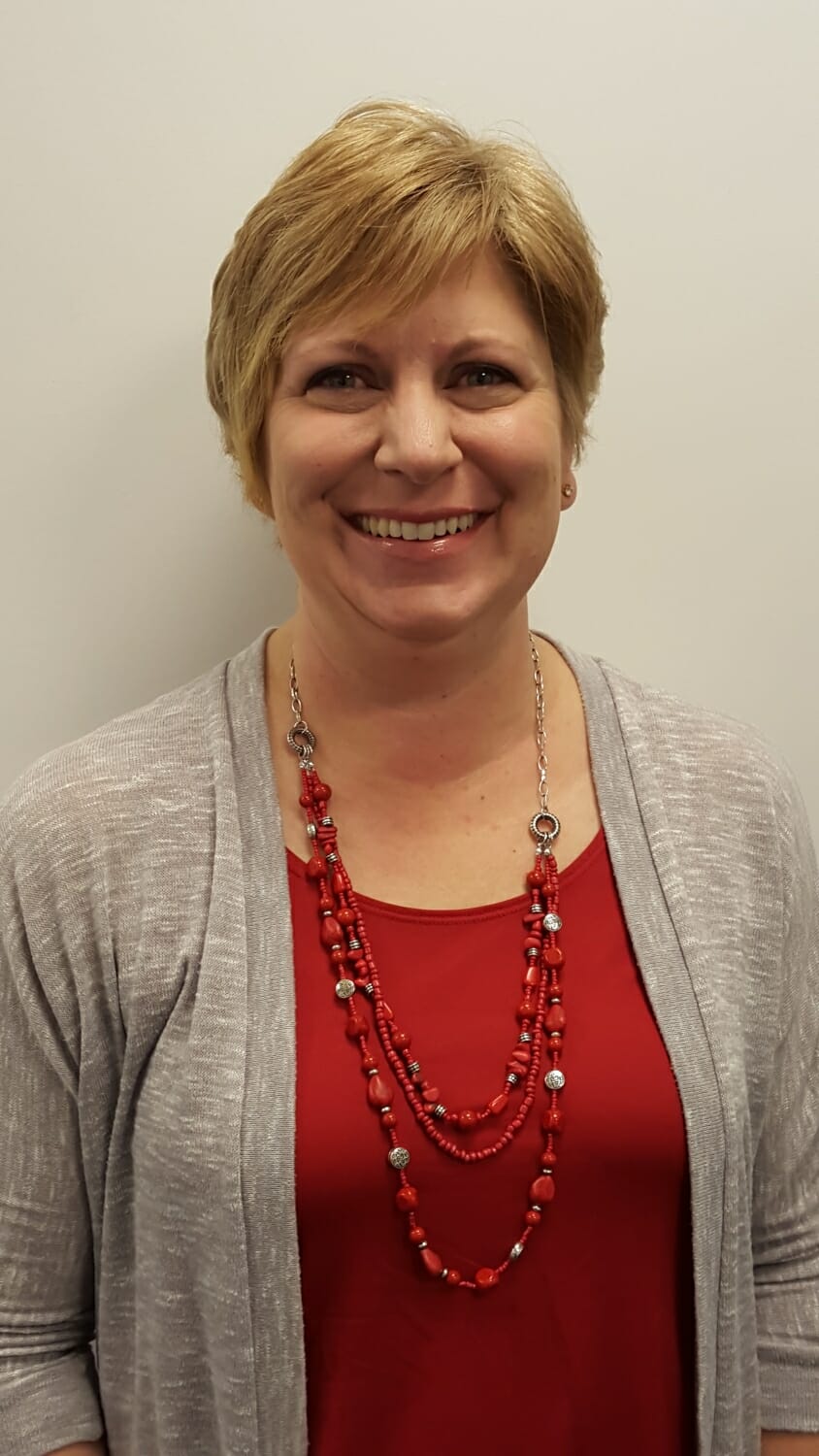 Victims of domestic violence often feel by themselves trapped in a situation of fear. In a dark place, feeling as if they have no outlets to turn to, the Young Women's Christian Association is there to help. Working with the YWCA, Gina Regynski is making sure that the journey to recovery for these victims is not one traveled alone.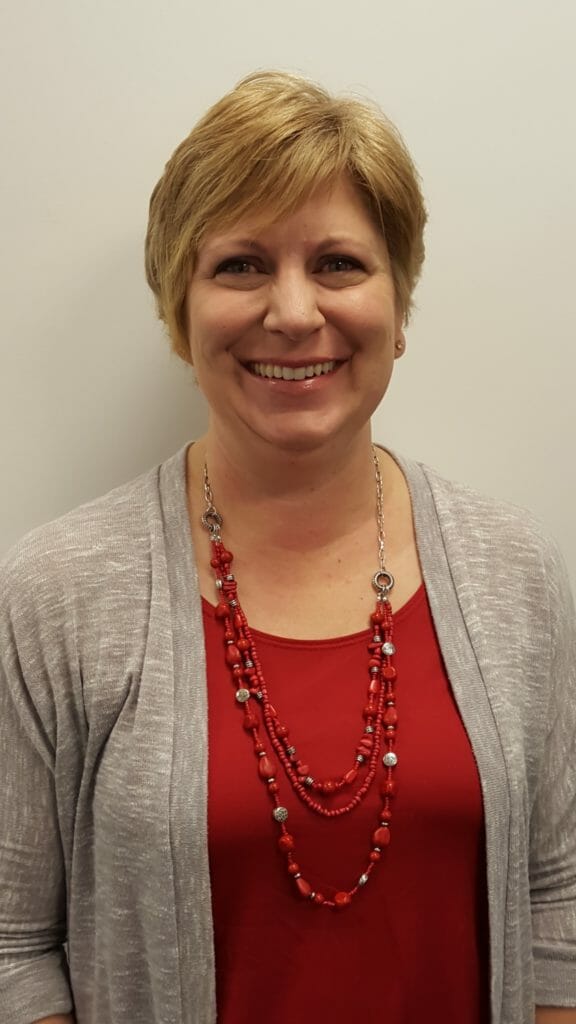 Gina Regynski
The YWCA of Kitsap County, WA has shown a dedication to ensuring the personal safety, rights, welfare and dignity of those who experience domestic abuse. Regynski serves as an active member of the Executive Board and the Board of Directors for the YWCA. Her leadership and overall presence is felt in all facets of the association. From different functions to fundraisers, Regynski's commitment is on display daily.
With Regynski's help, the YWCA looks to spread awareness regarding domestic abuse in hopes of creating social change. Far too often, many victims are made to feel like targets, silenced or shamed for the actions taken against them. Regynski and the YWCA are hoping to reduce the stigma associated with domestic violence and give the victims the necessary attention and adequate treatment they deserve.
The YWCA is truly saving lives. While many victims of domestic violence often feel trapped, stuck in a position of unhappiness and uncertainty, it is the support of the Y and the actions of those like Regynski that is freeing this victims from their depression. The Y serves as an outlet for reform. Whether it's medical and legal assistance, counseling, job training, or even temporary housing, the YWCA is present in each step to recovery.
As a board member and community activist, Regynski is tasked with planning, organizing and executing various projects. While she juggles her commitment to both her work and family, she still manages to shape her local community with an undying devotion and passion to make a difference.
Share this post