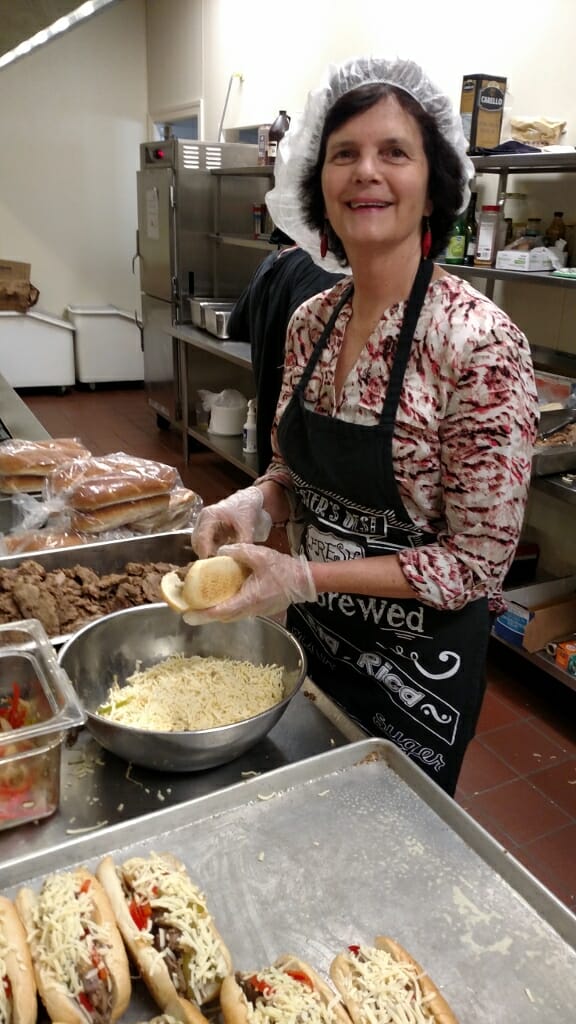 Heidi Soden has volunteered for more than a decade with the Durham Rescue Mission, a homeless and urban rescue mission that provides boarding, food, vocational training, and counseling to men and women in the Durham, North Carolina area. Every Tuesday, she can be found assisting with food preparation, serving lunch, stocking shelves, helping with cleanup, and spending time talking with the men staying at the mission.
Heidi says that she was inspired to give back because of her faith, and that the most important lesson she's learned from volunteering is that everyone has a life story to share.
"We were created for community and it is good to listen to others, love them unconditionally and encourage them," Heidi said.
Do you want to make a difference in your community like Heidi? Visit All For Good to find local volunteer opportunities.
Share this post