Human Interaction Is What Drives Oregon Volunteer's Decade of Service in Her Community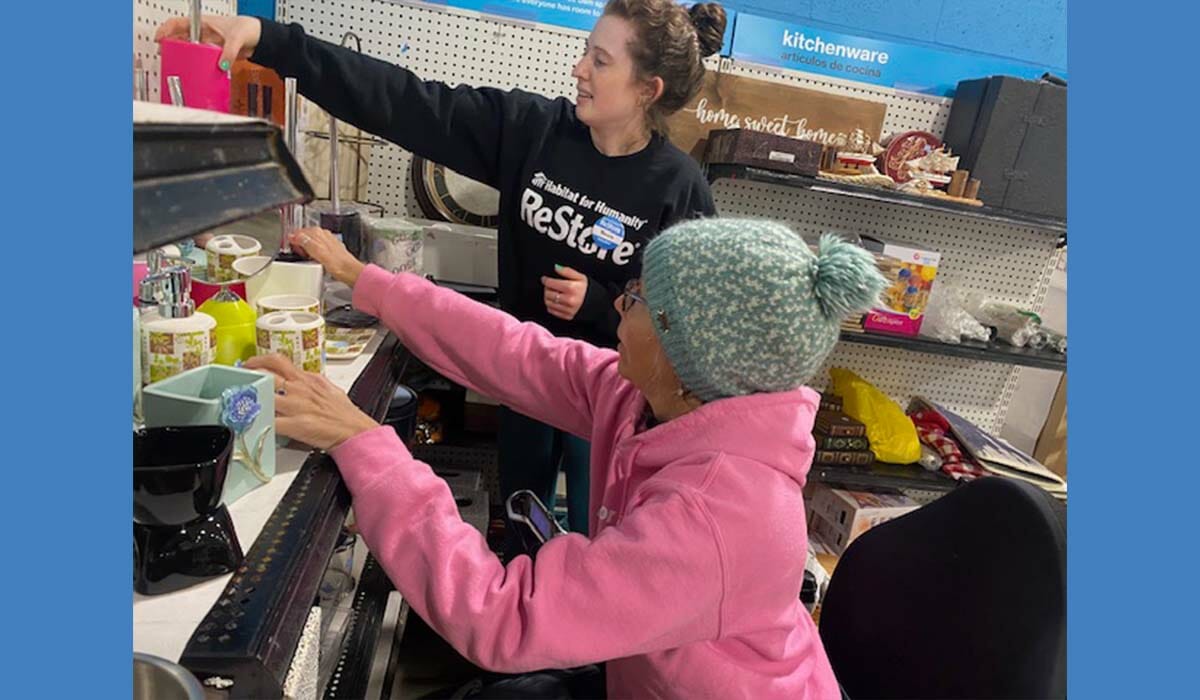 Meet Daily Point of Light Award honoree Alison Wedig. April is Global Volunteer Month, a global movement to recognize volunteers and people who actively support their communities, whether through volunteerism or other elements around the Points of Light Civic Circle®, like Alison. Read her story, and join the Global Volunteer Month celebration. 
As an avid volunteer and activist in racial justice and human rights. Alison lends three days a week in volunteer service at the Habitat for Humanity ReStore in her town of Beaverton, Oregon. And she's been doing so for the past 10 years!  
This inclusive, strong-minded and fiercely independent volunteer has been helping with the ReStore efforts and making customers feel seen and welcome. Alison embodies creativity and productivity, and has a great sense of humor.  
Read on to find out what inspires her and how she contributes her time and talent to support her community. 
Describe your volunteer role.
I have been volunteering at Habitat for Humanity's ReStore in Beaverton, Oregon consistently since March 2013. I started out with once a week, and currently I'm volunteering three or four days a week, logging over 3,450 hours. Some of my duties include merchandising and organizing shelves so that they're shopable for our customers.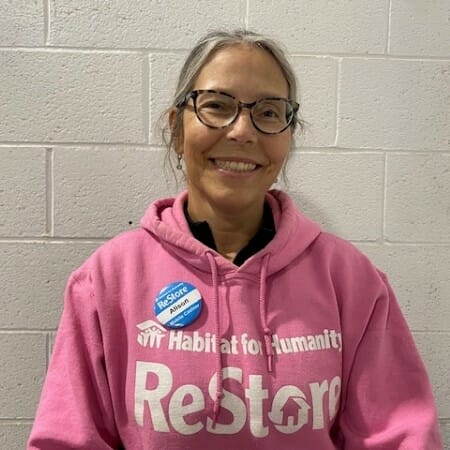 At busy times, I help the cashier with a small handheld register, checking customers out. I also welcome customers to the store with a smile and answer certain questions they may have.  
What inspires you to volunteer?
I've always found pleasure in helping people and contributing to communities. Volunteering is a rewarding experience. I help the community out while having fun!  
Humans are social beings and need human contact. With all the technology these days, it's valuable to get out of ourselves and do for others, and to be part of something bigger than ourselves. I believe housing is a human right and our mission at ReStore is to create a clean, organized and pleasant environment for our customers to shop.  
What's been the most rewarding part of your work?  
I appreciate being part of a volunteer team and working closely with staff. We help each other out, look out for one another and support each other.  
The most rewarding parts are working with the other volunteers and also engaging in conversation with the customers and helping them out with what they're looking for. Also, getting to know more about them – we have some regular customers who come in and I chat with them! 
Why is it important for others to get involved with causes they care about?  
So that they can feel a part of something larger than themselves. They can support a cause. For me, it feels good to support other people in their goals.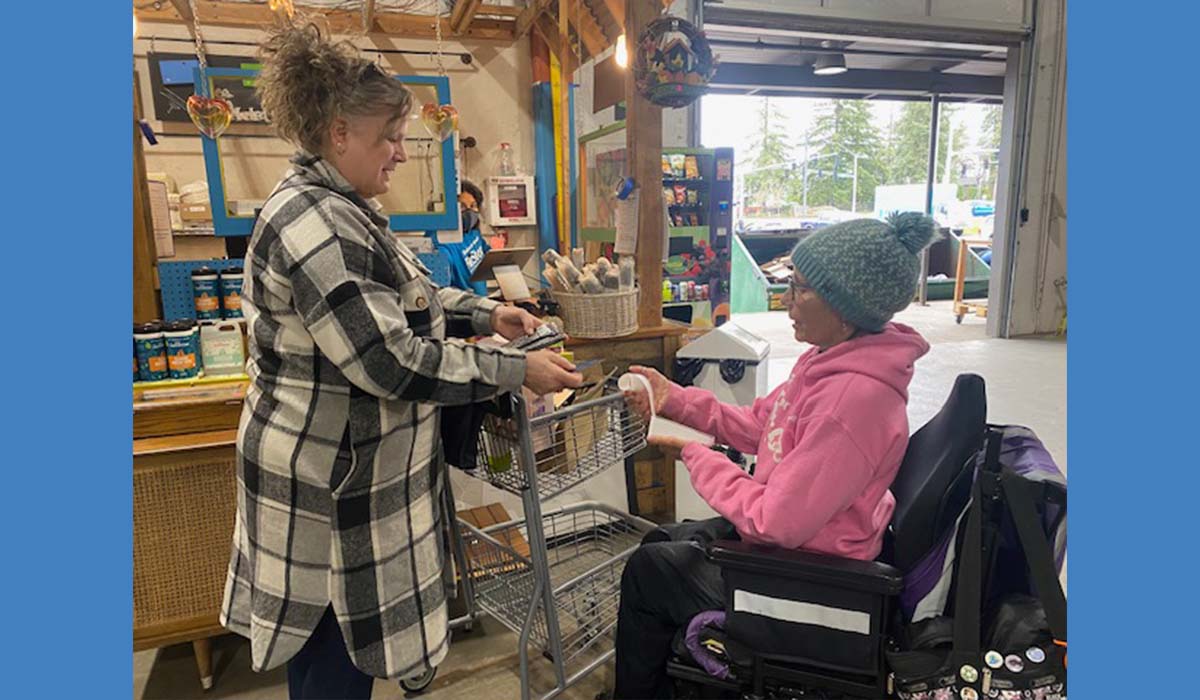 What's your advice for people who want to start volunteering?
I would say, come in and see what we do and how we help other people out. For me, helping the community and people is a huge part of why I volunteer.  
For me, it was a natural fit because I always enjoyed and found pleasure in helping the community out. So it wasn't a big choice for me – I just jumped right in! I support humanity and so it was a natural fit. 
What do you want people to learn from your story?
Volunteering can be very rewarding if you really put your heart into it. Being a part of something larger than yourself is a rewarding part of the journey. Not everyone might have that same experience with the first thing they try, but it's been my experience. If you are passionate about a cause, it will come easily. 
Join the Global Volunteer Month celebration! Download our Global Volunteer Month toolkits and access resources to encourage volunteerism and civic action, recognize volunteers, and raise awareness for your organization's needs and funding opportunities.   
Share this post