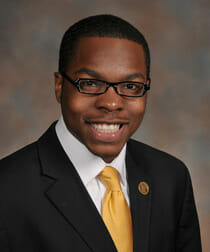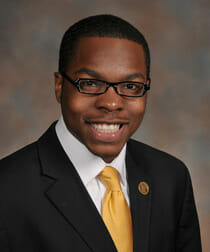 Juawn Jackson is a passionate, industrious, and visionary sophomore at Georgia College & State University in Milledgeville, Georgia. Jackson's ultimate life goal is to make the world a better place by empowering people to find their voices and change their lives and communities for the better.
Jackson engages in many service activities. At present, Jackson is revitalizing the 4-H chapter at Georgia College. Jackson, a longtime 4-H member including serving as a state vice president while in high school, was concerned to find the Georgia College chapter defunct when he enrolled at the school.
Prior to beginning his first year at Georgia College, he started working to revitalize the club. Due to Jackson's hard work and dedicated spirit, Georgia College's 4 –H chapter is now active, continues to grow, and provide opportunities for students of all ages to become leaders in their community.
Share this post