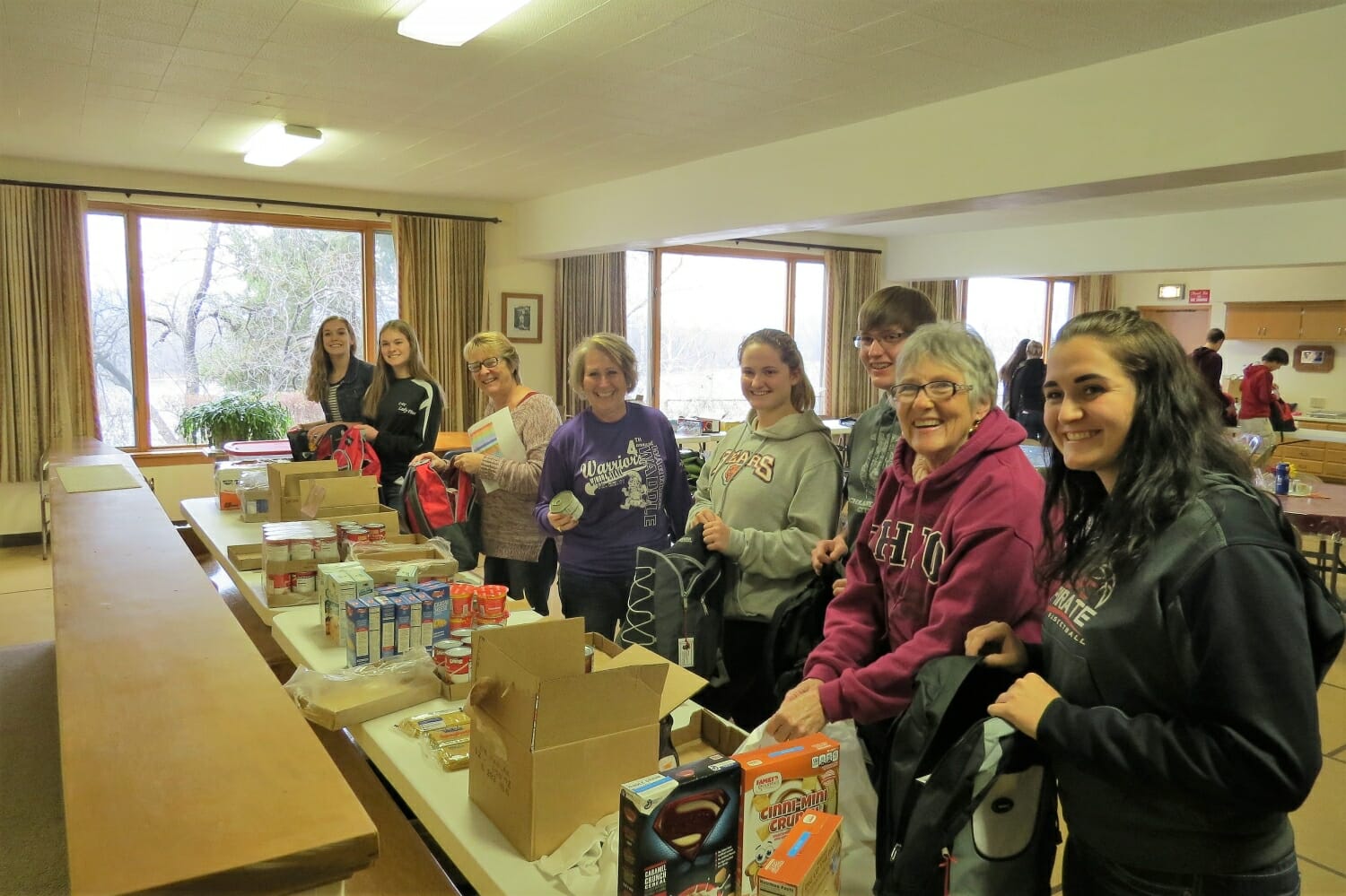 Kayla Kaczorowski founded the C-FC Backpack Meals Program in 2016 to help combat hunger in her community. The program provides food-filled backpacks to around 50 kids in need every weekend. Kayla handles all food orders, formulates meal plans, and manages publicity and partners.
"Community service is very important to my family," Kayla said. "So, I have been involved in volunteer work for as long as I can remember."
Kayla started C-FC Backpack Meals after learning that 1/3 of the children and teens in her school district qualified for free and reduced lunch, and that the local food bank was only open one day per week. Her program aims to help kids through the weekend, when they are not able to eat in school. Kayla also volunteers at the Winona Area Humane Society and fosters kittens in her home.
"My service activities have taught me the importance of community engagement and social responsibility, putting service above self to create a stronger community," Kayla said. "In particular, my success with the backpack program has proven to me and others that one person, with a passion and persistence, can make a difference."
Do you want to make a difference in your community like Kayla? Visit All For Good to find local volunteer opportunities.
Share this post