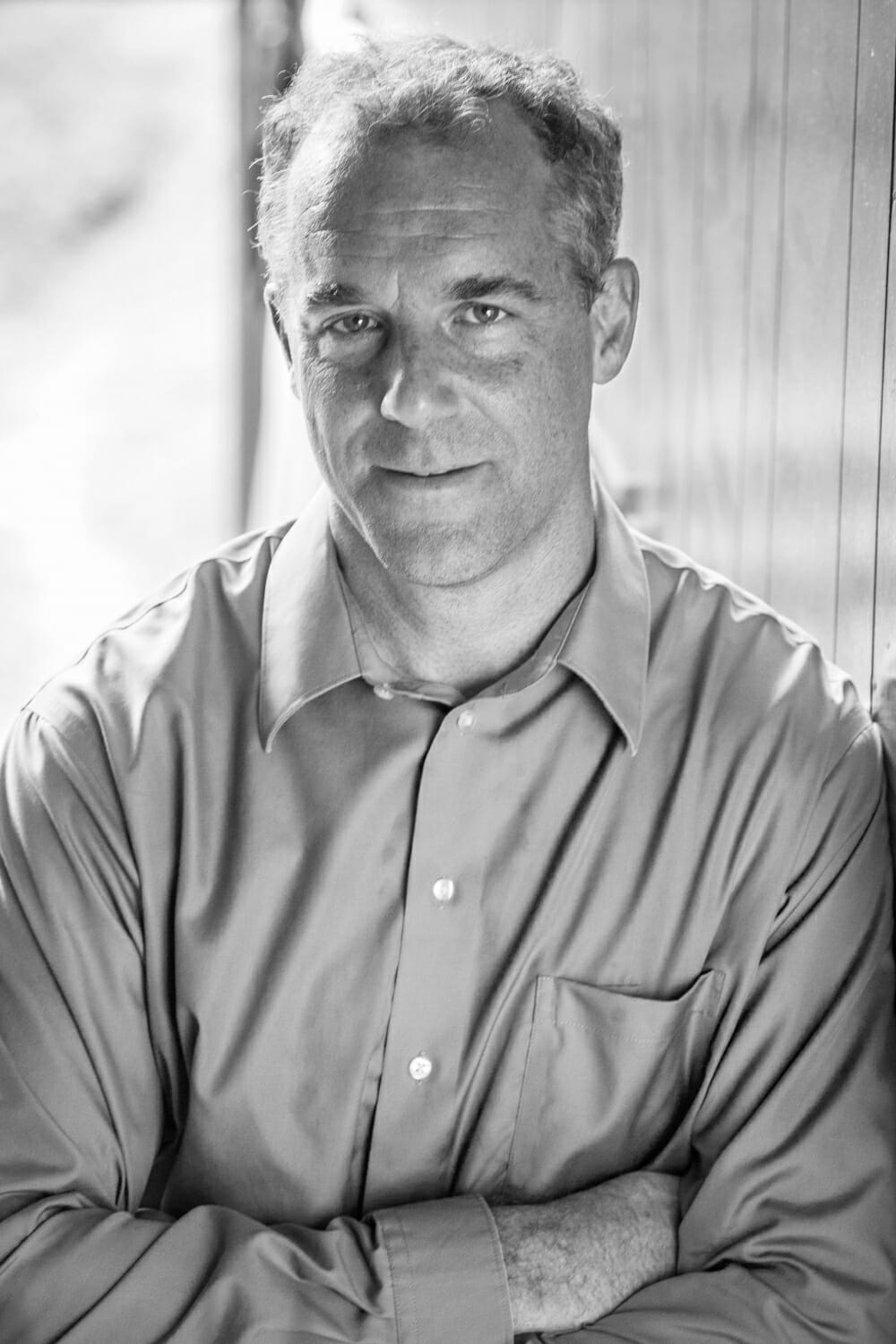 There are many communities all around the world that lack necessary social structure, creating harsh realities for their citizens. While many parts of the world are flourishing, there are many people, everyday, who have no access to running water or sufficient healthcare. For such challenges in underserviced communities, there are dedicated outlets to turn to that foster change.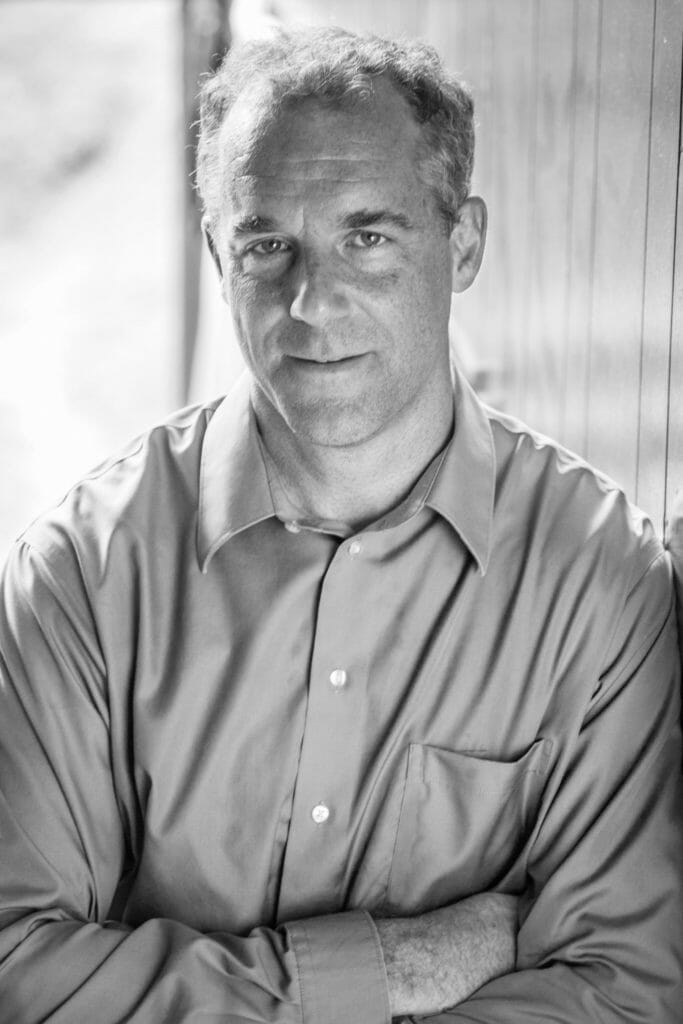 Ken Baker
Glasswing International is one of those change agents looking to transform the world. In 2008, Ken Baker, along with his wife and brother-in-law, co-founded Glasswing International. As an independent, non-profit organization based in San Salvador, El Salvador, Glasswing International aims to renovate communities throughout Central America. By leveraging and mobilizing human, financial, and material resources, from companies, government, and beneficiaries, Glasswing has had a direct and lasting impact in every community they've come across.

Baker is fully aware of the insufficient conditions and hardships these countries face. For countries like El Salvador, Honduras, and Guatemala, who have alarming homicide rates and high incidences of natural disaster, there is an urgent need for emergency response units.

Baker and company, for the past three years, have trained first aid providers and first response hospital staff. They also provide necessary equipment to assist hospitals and law enforcement to respond to such emergencies. Thanks to Glasswing International, more than 3,500 doctors, nurses and first responders have been certified in basic life support, with over 100 mobile units now equipped with appropriate resources for emergency response.

Central America, though very beautiful with their share of resources, needs all the help they can get. The efforts of Baker and Glasswing International have greatly impacted present day lives, but it doesn't stop there. Their dedication and hard work will continue to create a societal transformation that will benefit the people of Central America for generations to come.
Share this post