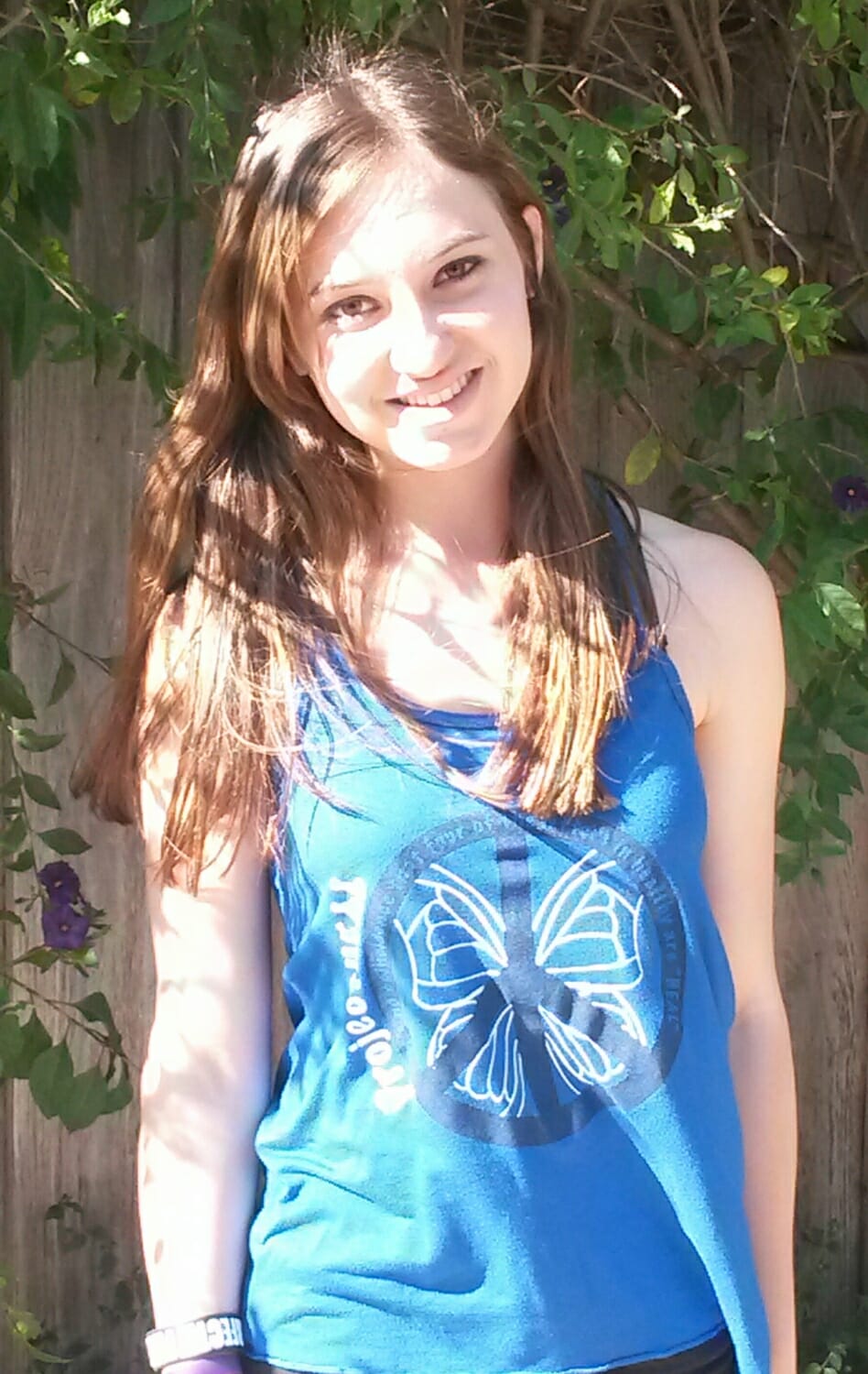 In a world riddled with false notions and unrealistic beauty expectations, young girls often feel pressure to attain beauty at an unhealthy cost. Kristen Pizzo is bringing awareness to this issue and evoking change.
In 2009, at the age of 11, Pizzo was diagnosed with anorexia nervosa, an eating disorder characterized by self-starvation and excessive weight loss.
"My recovery process took about three years, and those were the most trying years of my life," said Pizzo. "During my recovery, I read an article in People magazine about Project HEAL, and knew I had to get involved when I was well enough." The article she read that day changed her life.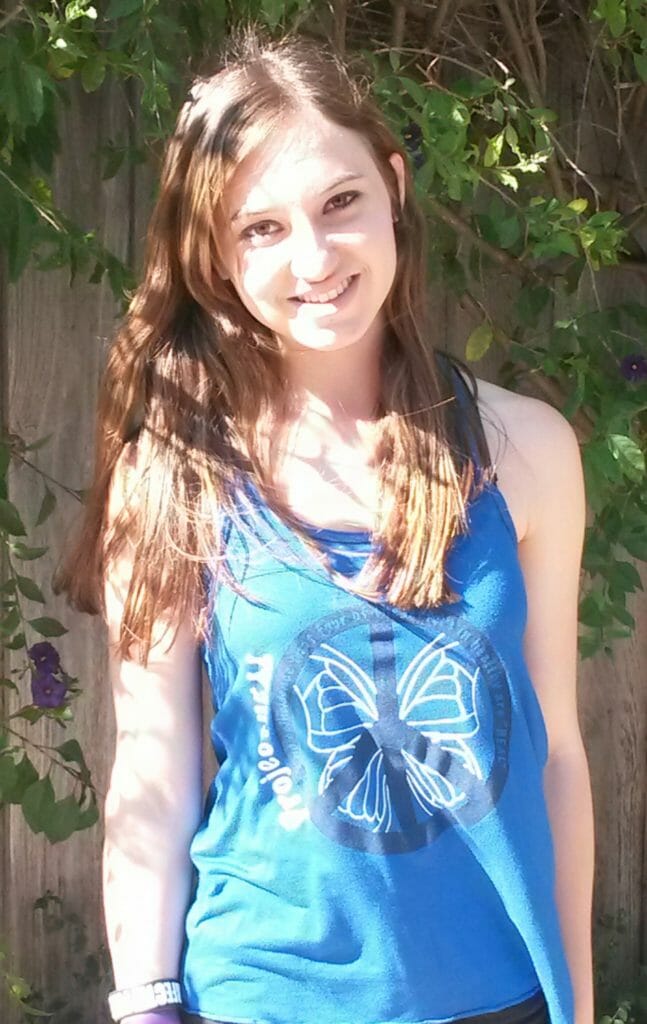 Kristen Pizzo
Project HEAL (Help to Eat, Accept, and Live) is an organization aimed at spreading awareness of eating disorders, raising money for those who cannot afford eating disorder treatment, as well as promote a platform of positivity and self-esteem. Though there are over 40 chapters around the world, none existed in San Jose. In 2013, while still in high school, Pizzo sought to change that, becoming Founder of the San Jose chapter.
Pizzo is proof that age has no bearing on your ability to influence your surroundings. Though a minor, her voice has played a major role in impacting her environment. Her willingness to speak out has helped raise close to $ 5,000 to fight eating disorders. Whether it's a speaking engagement at her annual girls' leadership conference, Strong Girls, Strong Women, or it's simply just advising her high school peers, Pizzo has been on a mission. "I hope that someday eating disorders can be eradicated completely," said Pizzo. "I know it won't be in my lifetime, but I know I can be a part of this movement that will push our society toward change."
Share this post